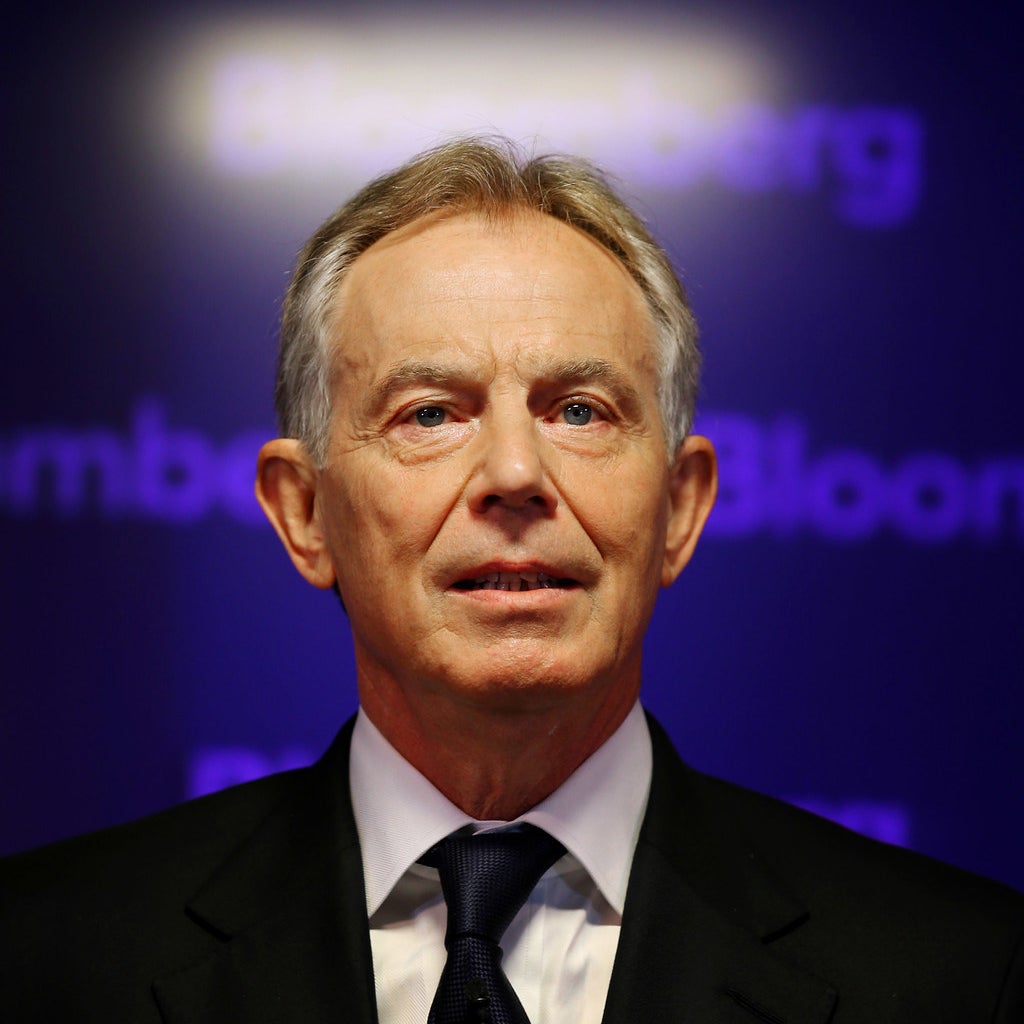 People who vote for Jeremy Corbyn are taking part in a "dangerous experiment", former prime minister Tony Blair has warned.

In an interview with BBC's This Week's World, Blair denied that Corbyn's election as Labour leader last year was a direct rejection of his 13 years in the position, ten of which were spent in Downing Street.
"I think it's a result of the way the world works these days. But it's a big challenge for the centre... It would be a very dangerous experiment for a major western country to get gripped by this type of populist policy-making, left or right," he said.
"I do think the centre ground needs to work out how it recovers... gets its mojo back and gets the initiative back in the political debate, because... these guys aren't providing answers, not on the economy, not on foreign policy."
Blair's interview with This Week's World presenter Emily Maitlis comes ahead of the long-awaited publication of Sir John Chilcot's inquiry into the Iraq War on 6 July.
The former PM said he had "real humility" about the decisions he took in the lead up to war: "I was trying to deal with this in the aftermath of 9/11 and it was very tough - it was very difficult."
He added: "There are people who disagree with me for reasons that they say are to do with, say, Iraq, but actually are to do with the fact I won three elections for the Labour Party and they didn't like it."