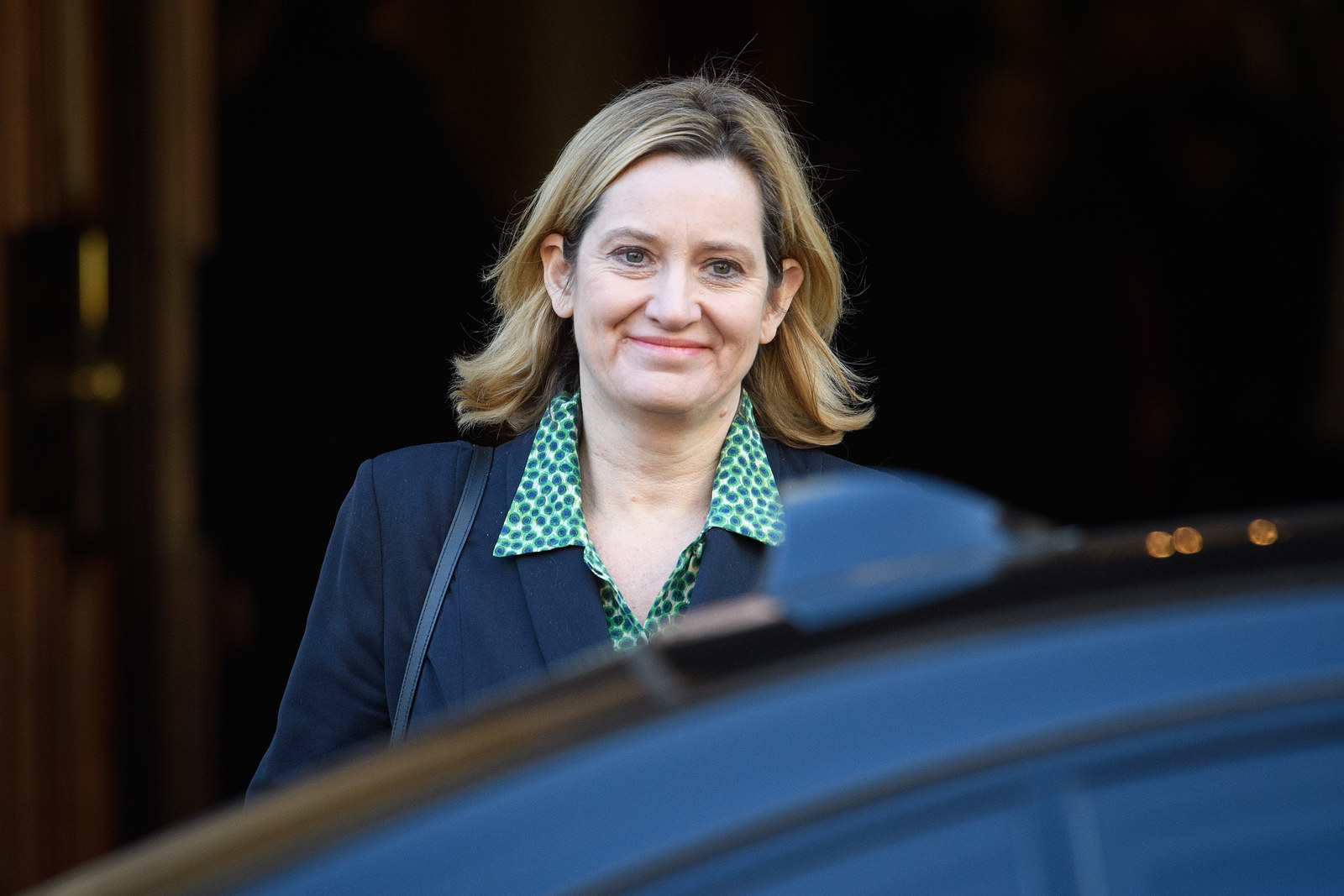 Home secretary Amber Rudd has said that if the UK left the EU's policing agency it would take its anti-crime information with it.

In an interview with Sky News, Rudd said that while it was likely Britain would leave Europol as part of Brexit, the government's aim was to leave security arrangements as they are as much as possible.
But she warned: "If you look at something like Europol, we are the largest contributor to Europol, so if we left we Europol then we would take our information, this is in the legislation, with us.
"The fact is the European partners want us to keep our information in there because we keep other European countries safe as well."
Rudd added: "This isn't a huge contentious issue."
As Theresa May today triggered Article 50, beginning the formal two-year process of leaving the EU, the PM was accused of threatening to end Britain's security cooperation with the organisation if a Brexit deal is not negotiated. In her letter to the EU, May hinted strongly that security cooperation would be at stake if a deal was not reached.

But Rudd told Sky News' Adam Boulton there was "no threat – I'm amazed that's even being thrown up."
She said security cooperation and a trade deal were "two separate pillars, two separate sentences", despite being contained within the same paragraph on on the third page of May's Article 50 letter.

"We are more secure by having the arrangements that we have with the European Union," Rudd said. "And it is this government's intention to enter into agreements with the European Union where we can have those sort of agreements."