MPs Are Paying Tribute To Jo Cox, One Year After Her Death
"We have far more in common with each other than things that divide us."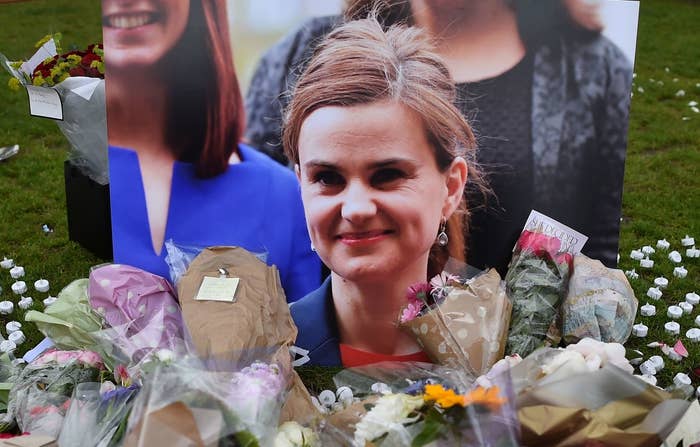 To mark a year since Jo Cox was killed, MPs from all parties have been posting on social media and attending events to remember the Labour MP and send thoughts to her family.
The 41-year-old, who had been an MP for just over a year, was murdered in a street in her Batley and Spen constituency by a far-right sympathiser on 16 June 2016.
MPs have been attending events as part of the Great Get Together, a project organised by the Jo Cox Foundation, which will be aiming to bring communities together around the country.
The parliamentarians were also remembering Cox by sharing some of her most powerful quotes and urging people to remember that they have more in common with others than they may think.