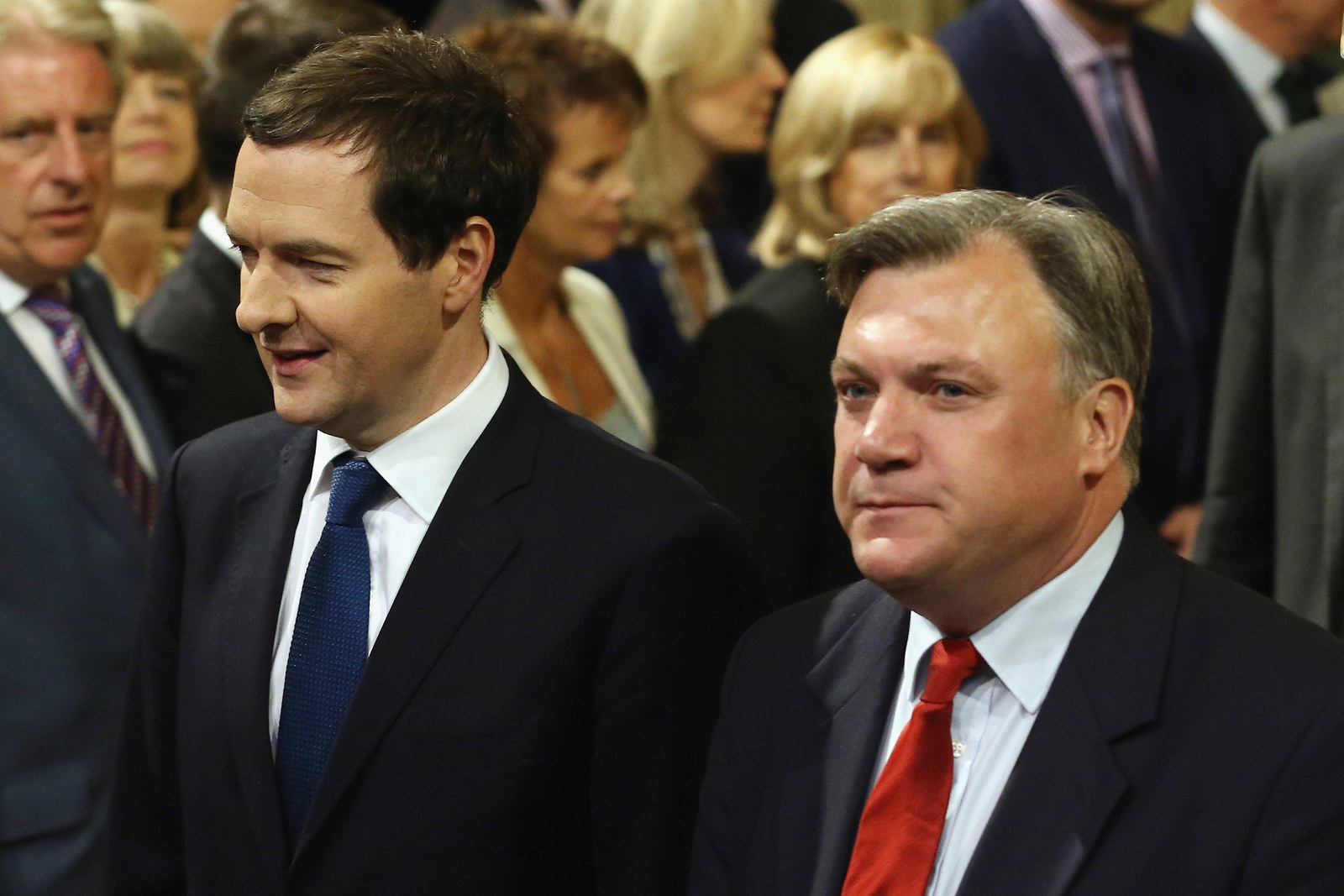 George Osborne was pictured in west London today having coffee with David Cameron and their families, proving that his schedule really is suddenly empty now he isn't chancellor.
But his former despatch box nemesis has come to the rescue. In 2011, in an interview with The Independent, then shadow chancellor Ed Balls talked about the odd relationship he had with George Osborne.

"I've always got on him with well," Balls said. "We don't agree but I think I would say from my side [there is] a respect for him". This was responding to the rumours then floating around that outside work, where they had to oppose each other, George and Ed actually had a bit of a "bromance" going on.
Balls did nothing to quash the rumours, proudly announcing instead that he wanted to cook a "14-hour pulled pork South Carolina barbecue" for the then chancellor. "That would be something I would like," he said "I thought to myself... Given he's a bit of an Americanophile, what is the most American thing I could cook him?"
Fast-forward five years, and BuzzFeed News was dismayed to hear that the barbecue summit hasn't happened, presumably because both men – or well, at least one of them – has been too busy.
We got in touch with Balls to find out if the invitation remained open, and the former Labour MP replied: "Of course it still stands – any time, any place, any pork joint."
The offer may be even more tempting to Osborne, an aficionado of The Great British Bake Off, after Balls appeared on the BBC One show earlier this year.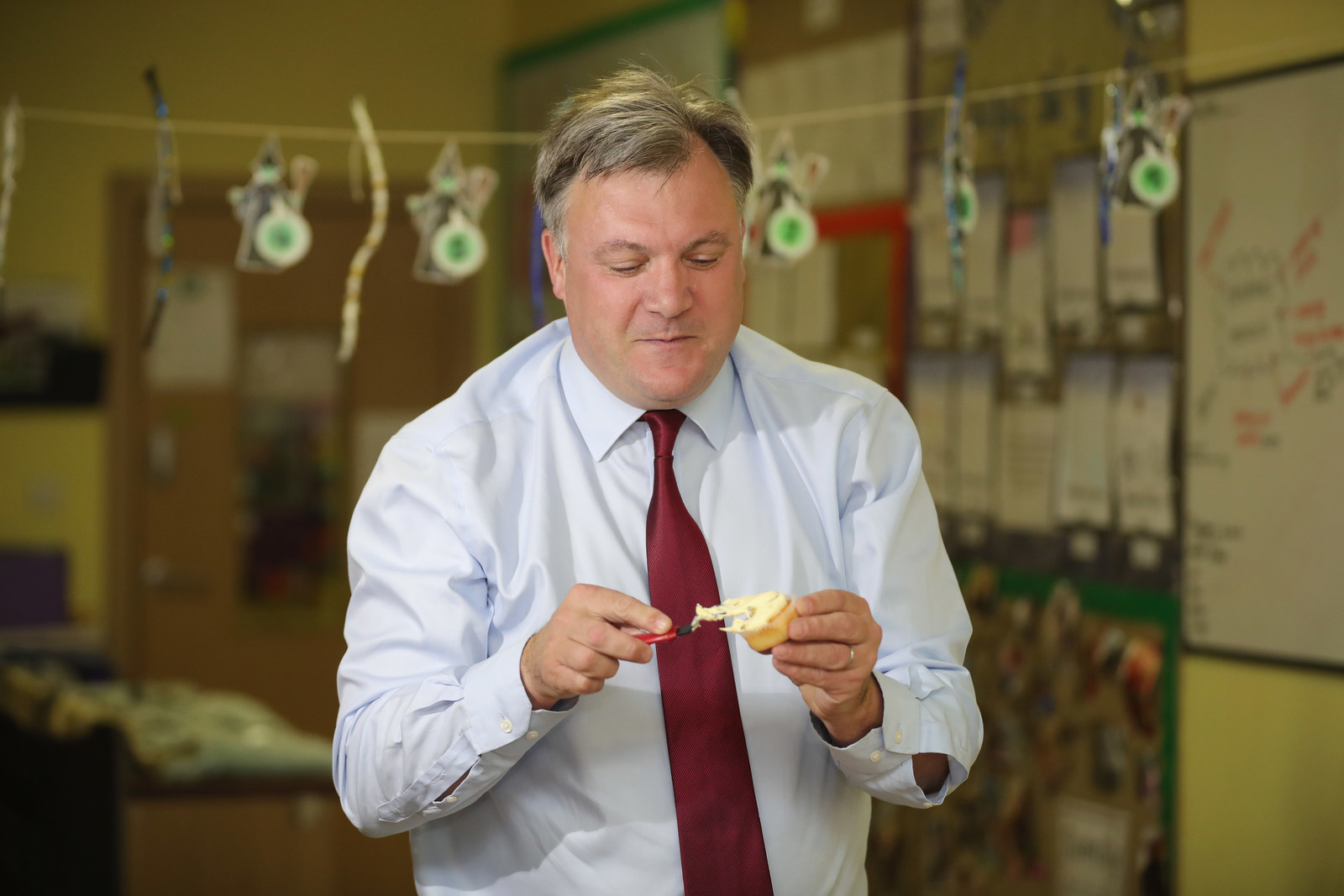 BuzzFeed News considered reaching out to George Osborne for comment, but decided that he probably deserves a day off.