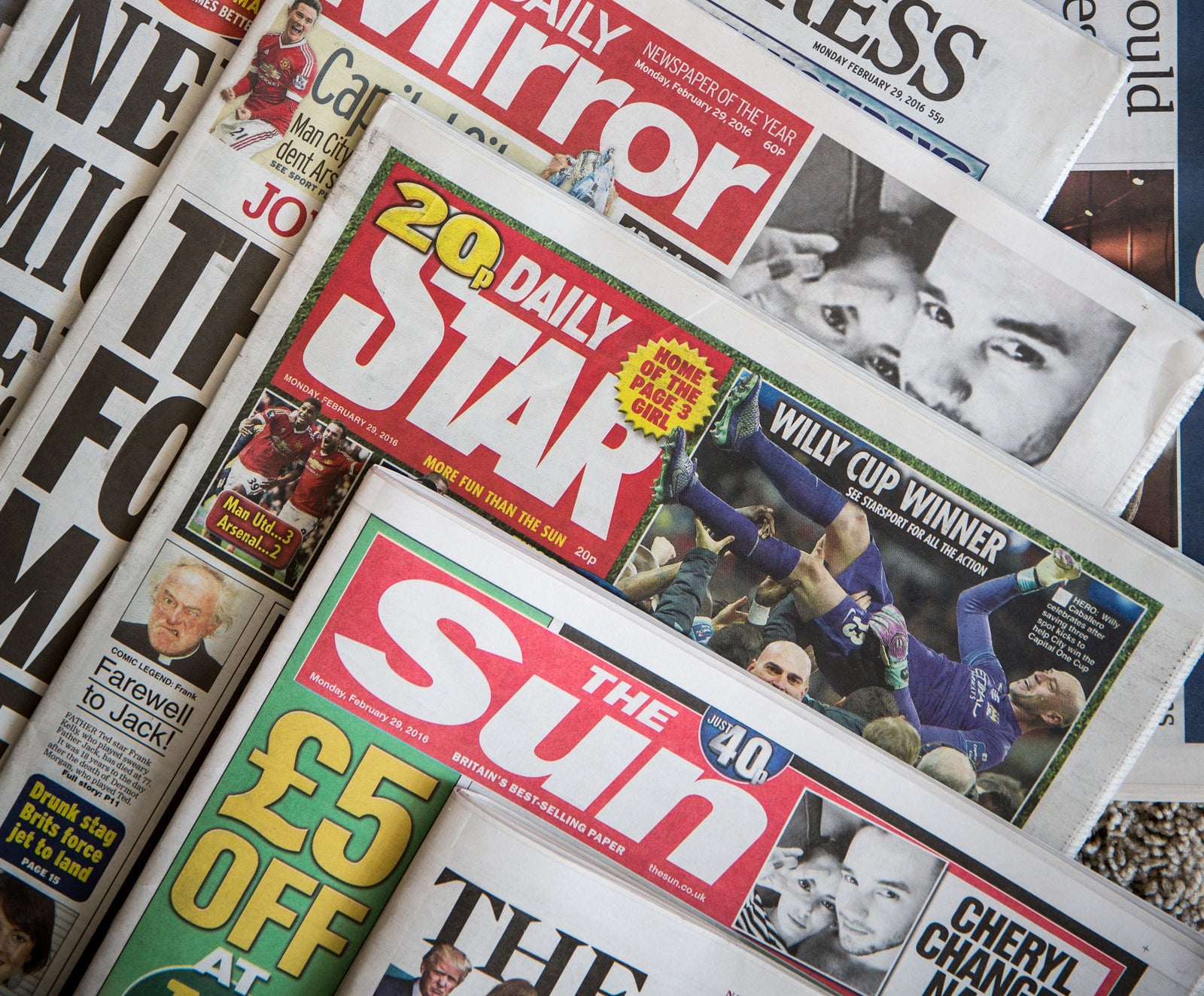 The Press Recognition Panel gave its approval for Impress to become the new press regulator on Tuesday.
The PRP, which was created in the aftermath of the Leveson Inquiry in order to ensure the setup of a robust and independent new media watchdog, reached the conclusion after a meeting in central London.
Impress was set up in November 2013 as a rival to the Independent Press Standards Organisation (IPSO), which much of the media industry has voluntarily signed up to, and is the successor of the Press Complaints Commission (PCC).
Unlike Impress, IPSO is not state-approved, and has denied that it wishes to apply for royal charter recognition.
Impress has the backing of press campaigners Hacked Off and Campaign for Press and Broadcasting Freedom, among others, and is partly funded by F1 mogul Max Mosley.

Hacked Off welcomed the news, with joint executive director Evan Harris saying: "This decision makes Impress the only regulator which the public, readers, and victims of press abuse can trust to regulate newspapers and safeguard freedom of the press, while offering redress when they get things wrong.
"The public will be pleased that independent and effective press regulation, which opinion polls have shown the public support overwhelmingly, is achievable but will expect that newspapers join Impress or get their own regulator recognised."
While over 2,000 online and print outlets, including the Daily Mail and The Sun, are signed up to IPSO, Impress currently has 25 smaller signatories, including the Caerphilly Observer and the Port Talbot Magnet.
Bob Satchwell, the executive director of the Society of Editors, said today that there was no need for Impress as IPSO was already working, adding: "Since the Leveson report the Press has set up and funded the Independent Press Standards Organisation. That is more powerful than the old PCC."
He continued: "It is independent in terms of budget and appointments and has clear lay majorities on its board and committees. It is led by Sir Alan Moses, who has impeccable credentials as a former judge of appeal with a strong and independent mind."
"Under IPSO rules, editors and their journalists now have to set out and record the public interest in their inquiries from the outset and throughout the reporting and publishing process. IPSO is also trialling an arbitration system which would reduce the costs of legal action by the public," Satchwell added.
Though media organisations won't be forced to sign up to Impress, not doing so may mean that they will have to pay the legal fees of those suing them for libel, even if the judge rules in favour of the newspaper. The rules are enshrined in Section 40 of the Crime and Courts Act 2013.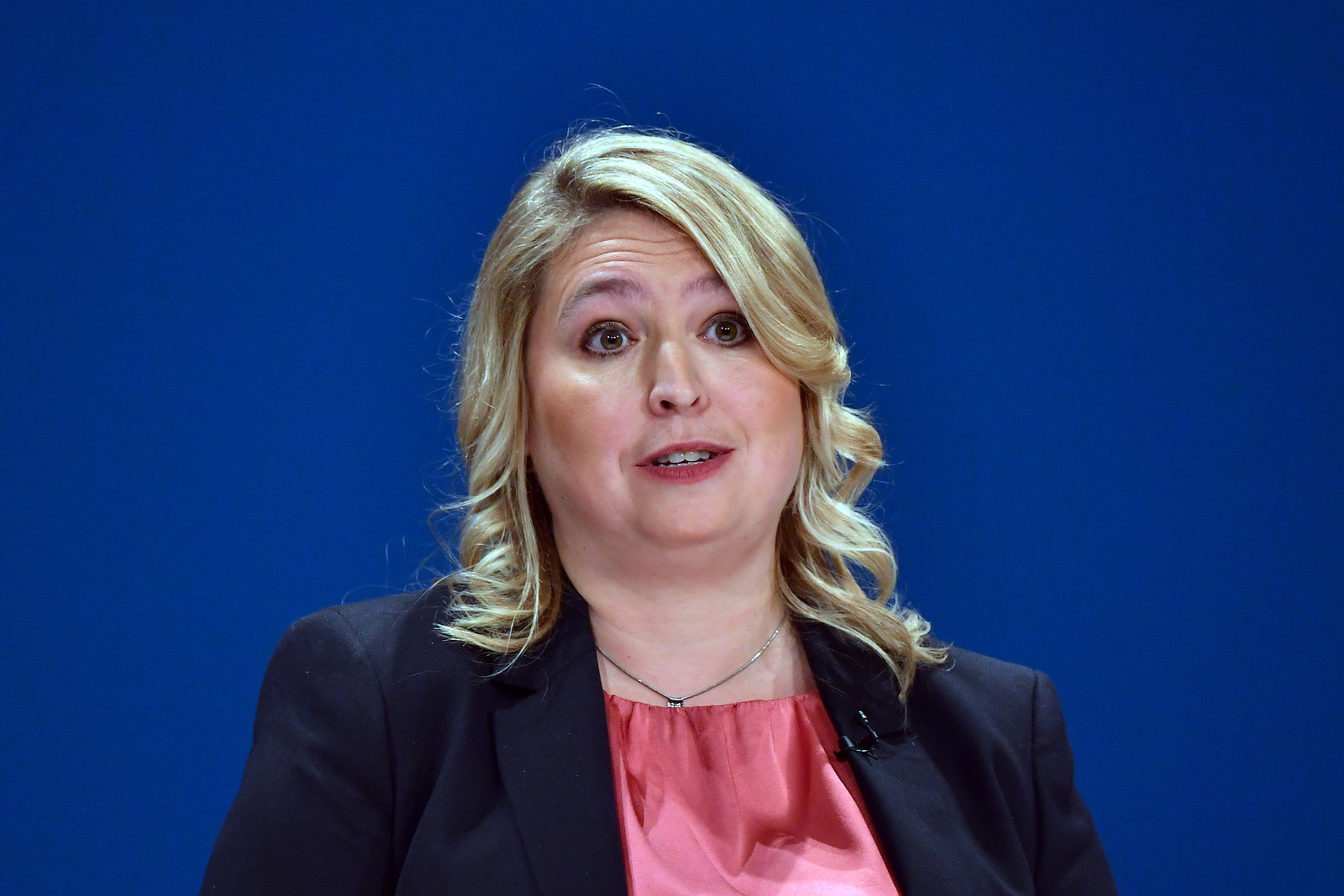 Appearing in front of the culture, media, and sport select committee on Monday, culture secretary Karen Bradley refused to say if she would enforce those plans.

"I have made no decision on the timing of a decision on Section 40. I don't rule it out at some point in the future," she said, adding: "I have had representations from local editors extremely concerned about Section 40."
Whitehall sources, however, told The Times on Monday night that the plans to implement the more punitive elements of Section 40 would be dropped. A Department for Culture, Media and Sport (DCMS) spokesperson told BuzzFeed News: "The government is considering the cost provision measures set out in Section 40," and refused to say whether Bradley had taken a decision or not.
Shadow DCMS secretary Tom Watson, however, called on Bradley to make her position clear, telling BuzzFeed News that "a new system of independent self-regulation was agreed by the three main political parties in 2013 following consultation with victims of press intrusion and the promises made to them at the time should be honoured".
"The culture secretary must now urgently clarify her position on Section 40 and tell us whether she will enact the legislation that would allow independent self-regulation to succeed," he added.
This was met with anger by Mike Harris of 89up, a campaign group that advises the Free Speech Network, who said: "Section 40 of the Crime and Courts Act was cooked up by lobbyists in a backstairs deal over pizza. Parliament spent less than a single day debating this important shift in the law, which would represent a sea change in free speech and journalism in the UK."
He went on: "Section 40 would force a small online publisher to pay a wealthy tax-dodger's costs if they decided to sue the blogger for libel, even if what they were writing was true and accurate. Free speech experts from across the globe are very concerned about the terrible precedent that forcing the press to always pay a claimant's cost will set."
Looks like there are no comments yet.
Be the first to comment!