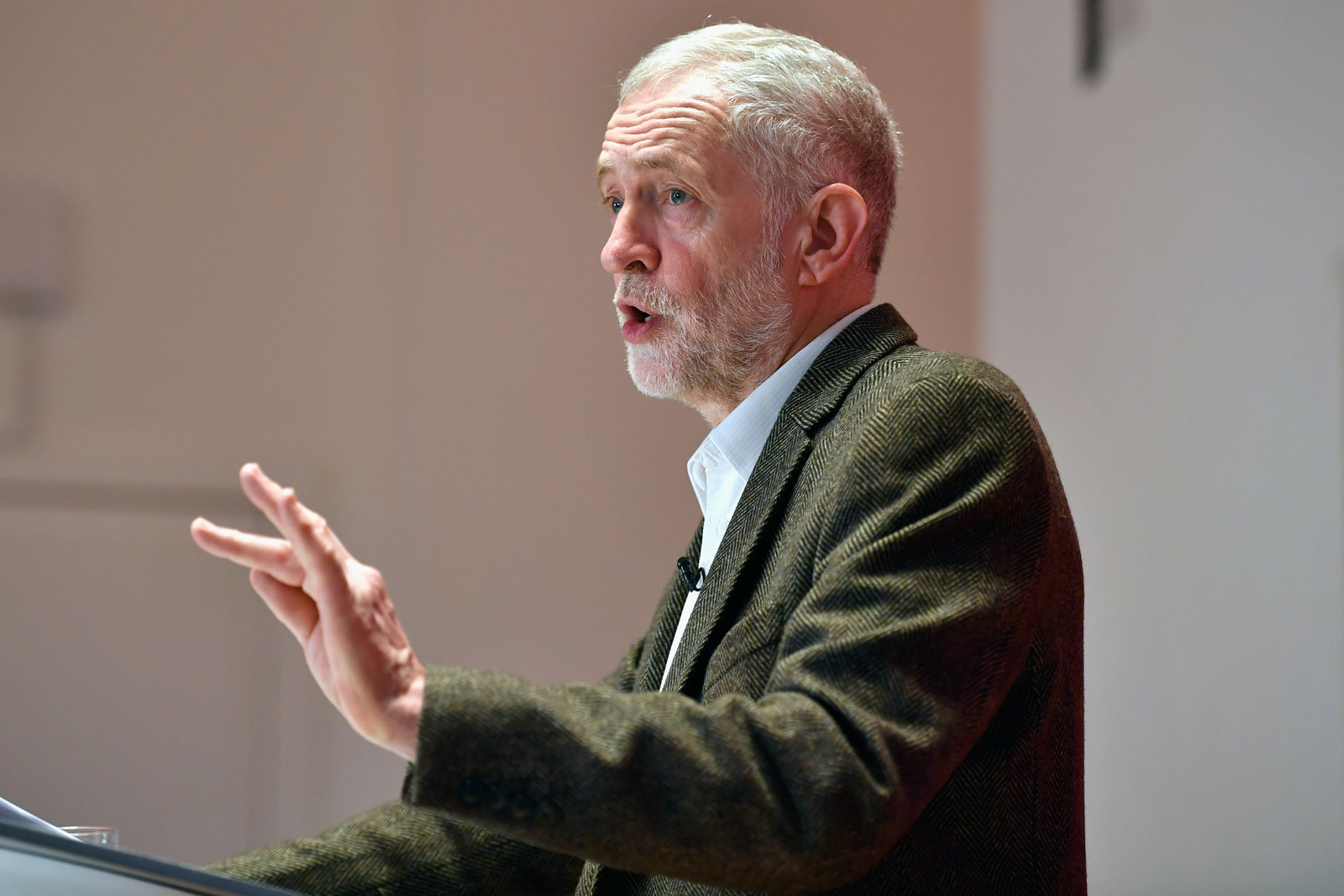 Jeremy Corbyn offered his condolences to a police officer who isn't dead in the Commons on Wednesday.
During Prime Minister's Questions, the Labour leader said: "I join the prime minister in expressing condolences ... to the family of the police officer who lost his life over the weekend in Northern Ireland."
Theresa May had, however, only said that she was sending "her thoughts" to the officer, who was shot in the arm twice in Belfast and is in a stable condition in hospital.
DUP MP Nigel Dodds later said: "I join the prime minister in wishing a speedy recovery to the police officer who was shot and injured in my constituency in north Belfast on Sunday night; thankfully he was not killed, but that was not the intention of the terrorist."
Corbyn also drew criticism from an Ulster Unionist MP.
After PMQs, a spokesperson for Corbyn told journalists the leader had "meant to say he nearly died".
Though the people behind the attack have not been found yet, police said on Sunday that their main line of inquiry was "violent dissident republicans".
North Antrim MP Ian Paisley raised a point of order after Prime Minister's Questions and called for an immediate correction from Labour. However, he was told by the Speaker, John Bercow, that there would be no need for one.

Looks like there are no comments yet.
Be the first to comment!