In case you've forgotten, Britain will hold a referendum on whether or not it should stay in the European Union on 23 June, and 7 June is your last chance to register to vote.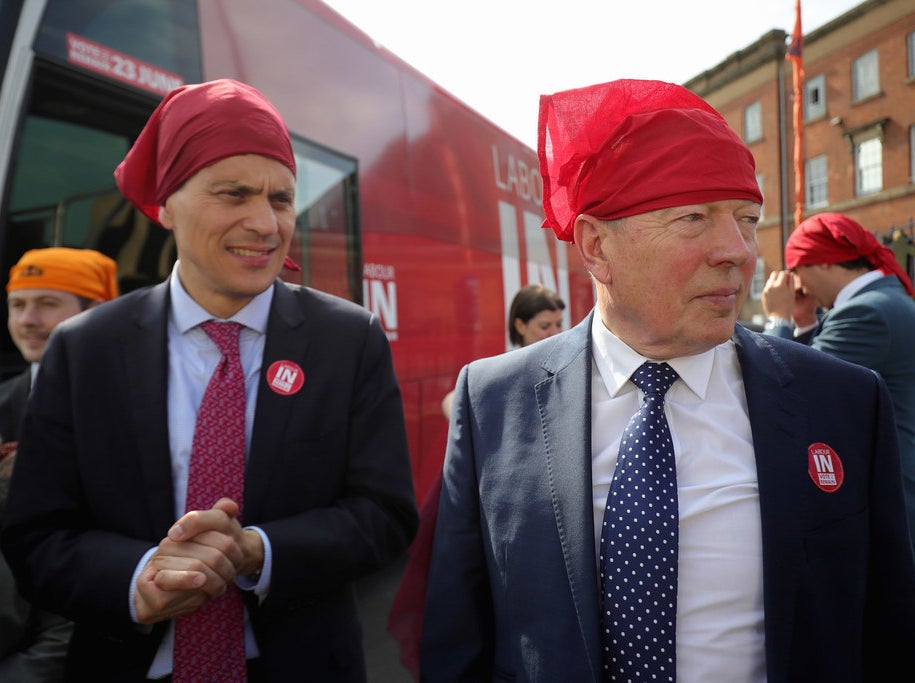 To remind people to get off their arses and register to vote before Tuesday's midnight deadline, Twitter and the Electoral Commission have created a neon tick emoji that'll appear when you type "#EURefReady" from today.
From 8 June, once people are all good and #EURefReady, having registered to vote, a nifty little ballot emoji will appear when you use the hashtag "#EURef", to keep things going before the big day.
This what what they look like: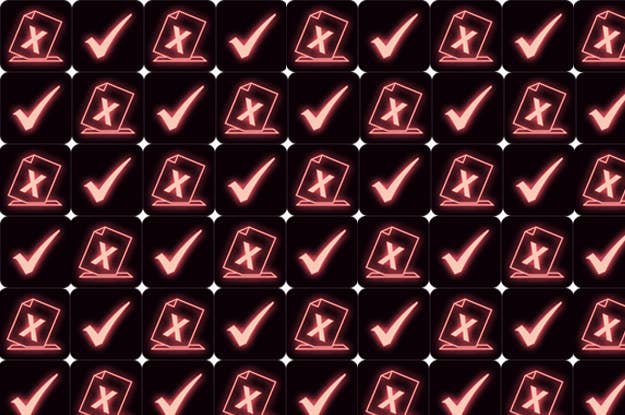 The Electoral Commission is hoping to catch the attention of young people in particular with the emojis, so that as many as possible register to vote.
Since 15 May 763,183 people under the age of 35 have registered to vote, and under-25s and 25-to-35-year-olds have consistently been the age groups making the most applications to register, according to the Electoral Commission.
"Emojis have become essential in how people communicate every day on Twitter, taking on a language of their own all in the space of 140 characters," Rob Owers, head of news and government partnerships at Twitter UK said.
"The #EURef is one of the biggest decisions UK voters have been asked to make in decades, so we're keen to ensure people make the most of the live, global conversation unfolding on Twitter to inform their decision.
"We're excited to give people a new, fun way to have their voices heard ahead of June 23rd."
You can register to vote in the EU referendum until midnight on 7 June.