A white van drove into pedestrians on London Bridge on 3 June and people at a nearby restaurant were stabbed in what police are describing as terrorist incidents. Here's how the event unfolded in pictures.

Police at the scene at Southwark Bridge after an attack on London Bridge.
People receiving medical attention in Thrale Street near London Bridge following the incident.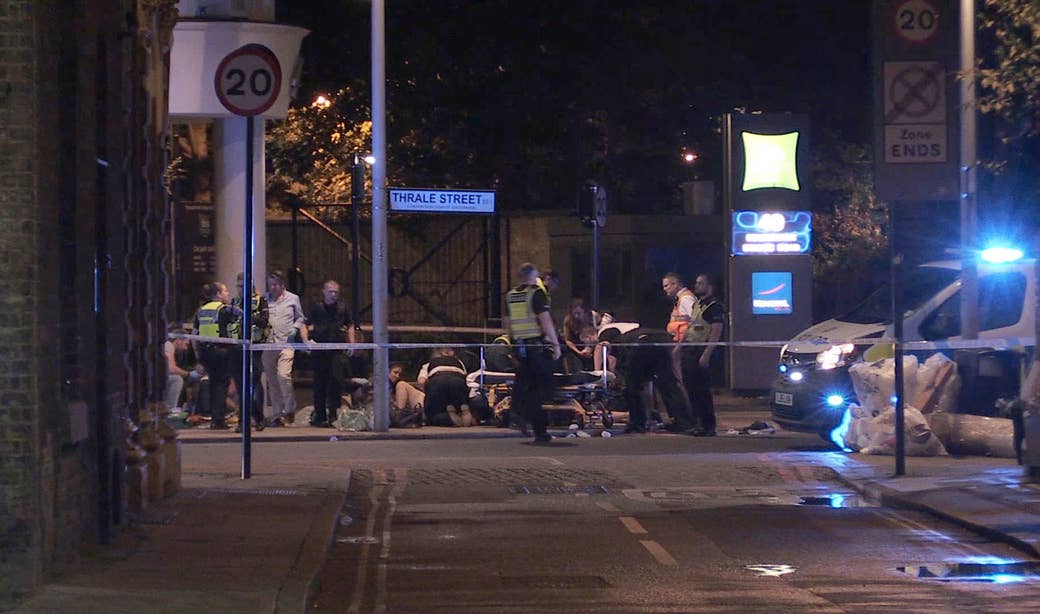 An emergency response helicopter lands on London Bridge.
Police officers and members of the emergency services attend to a person injured.
People are led to safety away from London Bridge.
Counter-terrorism special forces assemble near the scene of the attack.
Armed police stand over what is believed to be a suspect shot at the scene of the terror attack outside Borough Market.
Debris strewn outside a cafe near London Bridge.
Police sniffer dogs on London Bridge.
Guests from a London hotel are evacuated and kept in a group with police on Upper Thames Street.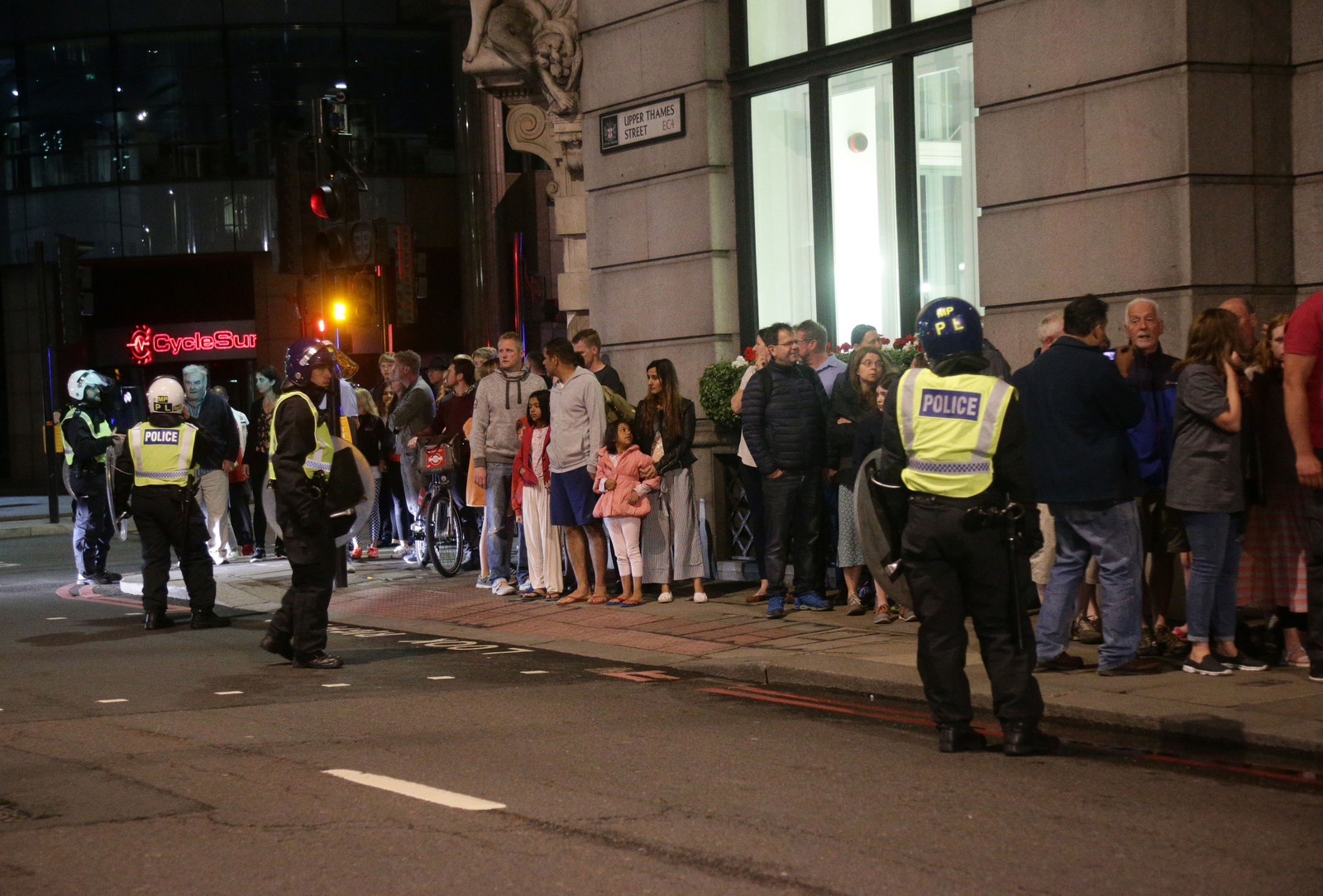 Police enter the Blue Eyed Maid pub in Borough High Street at London Bridge.
Members of the public, wrapped in emergency blankets, leave the scene of the terror attack.
Flags are flown at half mast in Downing Street, London, on the morning of 4 June.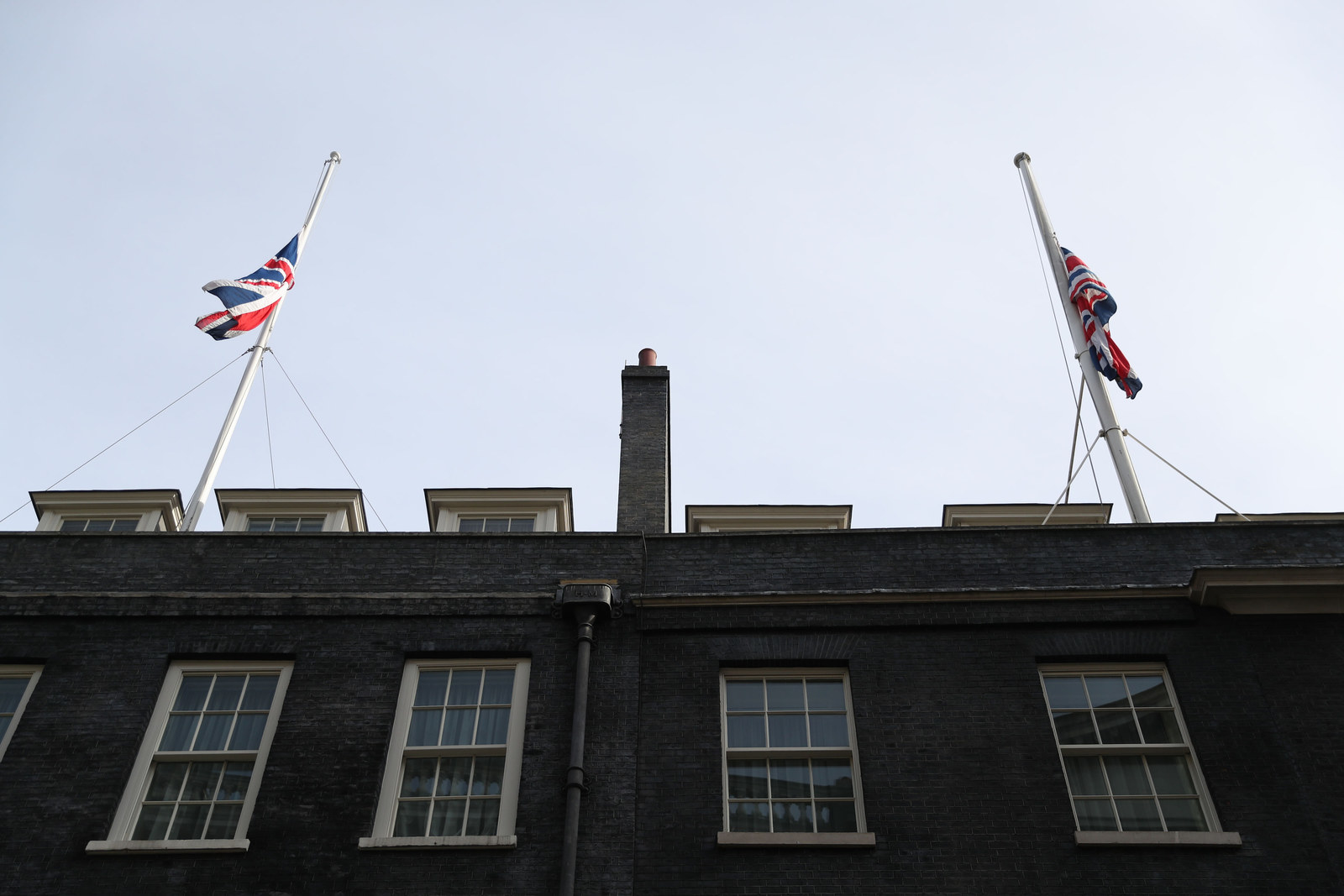 Police cordon off the area around London Bridge and Borough Market.
Armed police on St Thomas Street, London.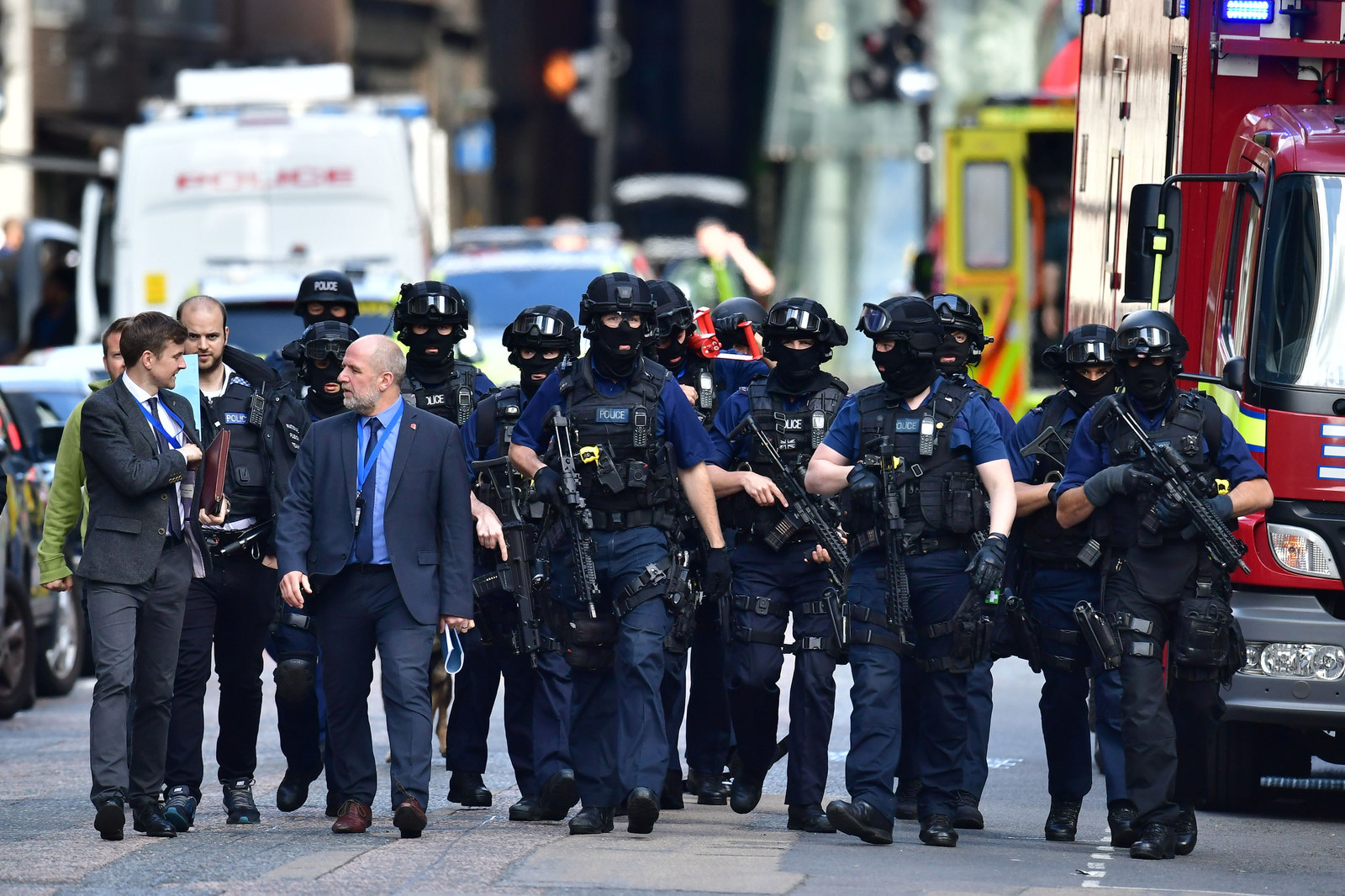 Police forensic officers work on London Bridge.
Theresa May makes a statement in Downing Street after chairing a meeting of the Government's Cobra emergency committee.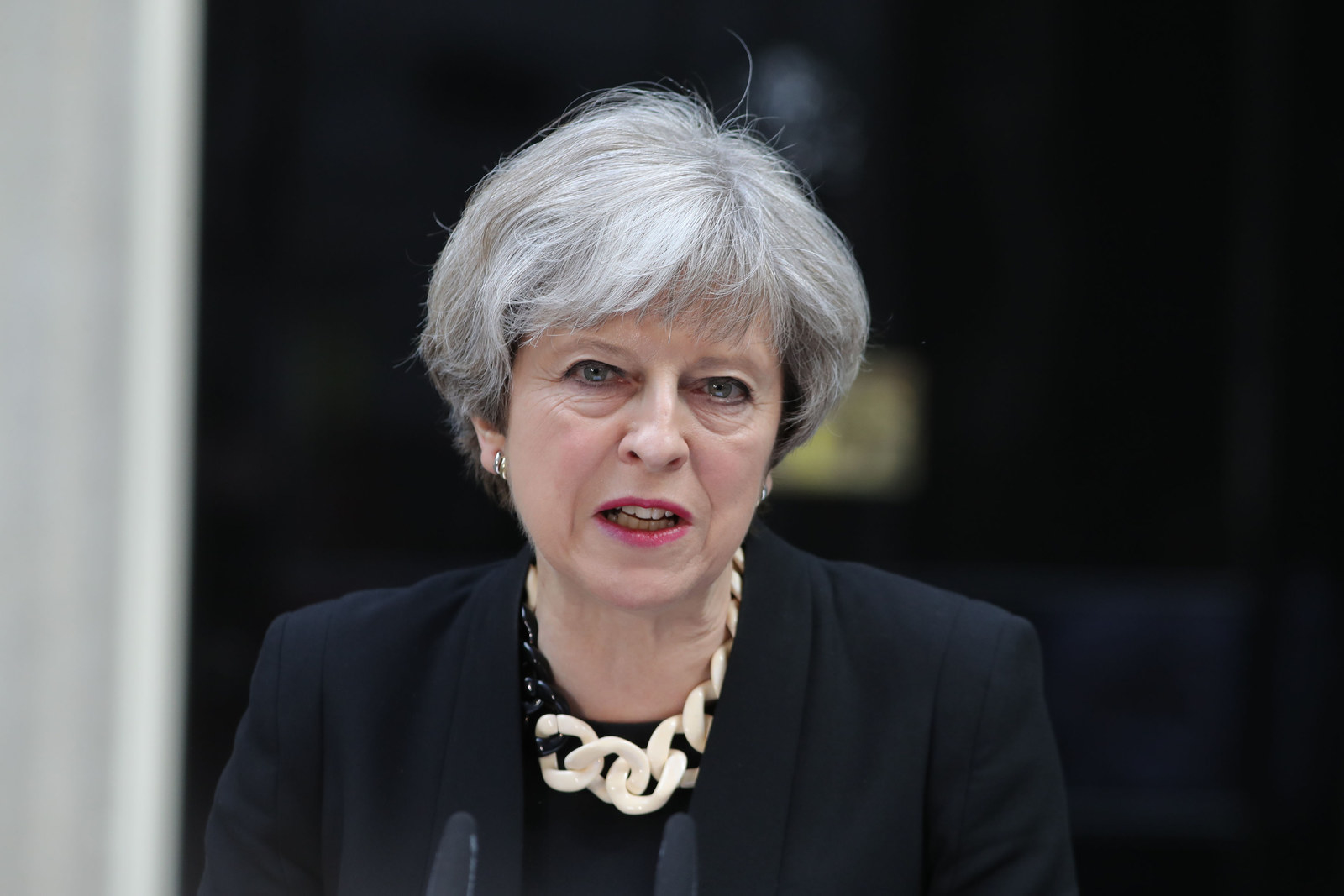 A bouquet of flowers stands by the police cordon next to London Bridge.