Method acting is an immersive form of acting that, truthfully, means a lot of different things to a lot of different people.
Some may think it's a brilliant way to get a one-of-a-kind performance — while others might think that it's pretentious and encourages bad behavior on set. Guess which side Mads Mikkelsen is on?
"It's bullshit," the actor — who currently appears in Fantastic Beasts: the Secrets of Dumbledore — told GQ UK when asked what he thought of Method acting in general.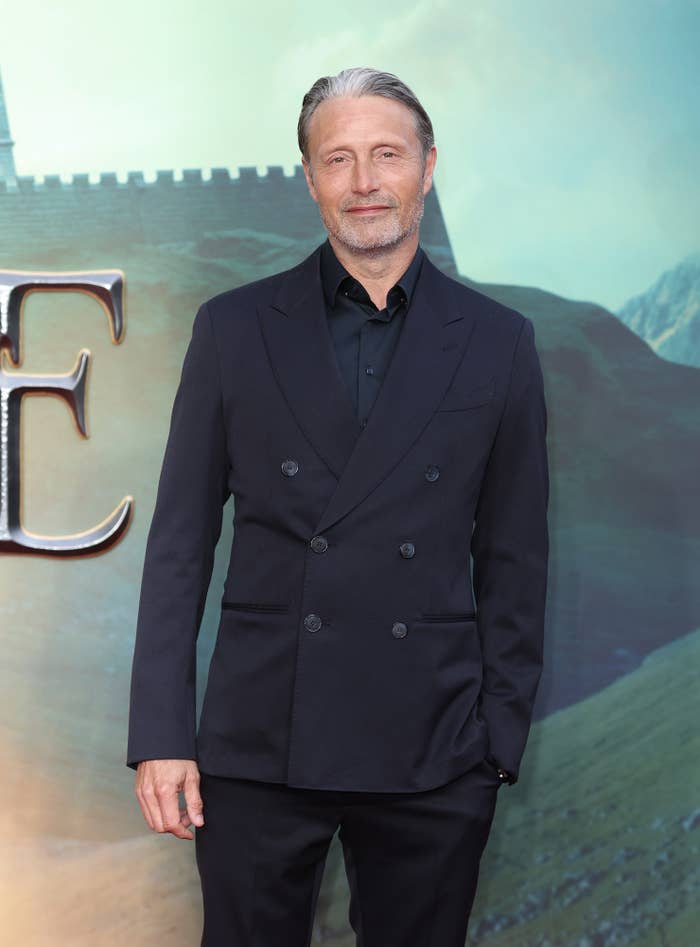 Mads' main gripe with Method acting is that the "preparation" involved with, say, staying in character for an entire production can be taken to the point of "insanity."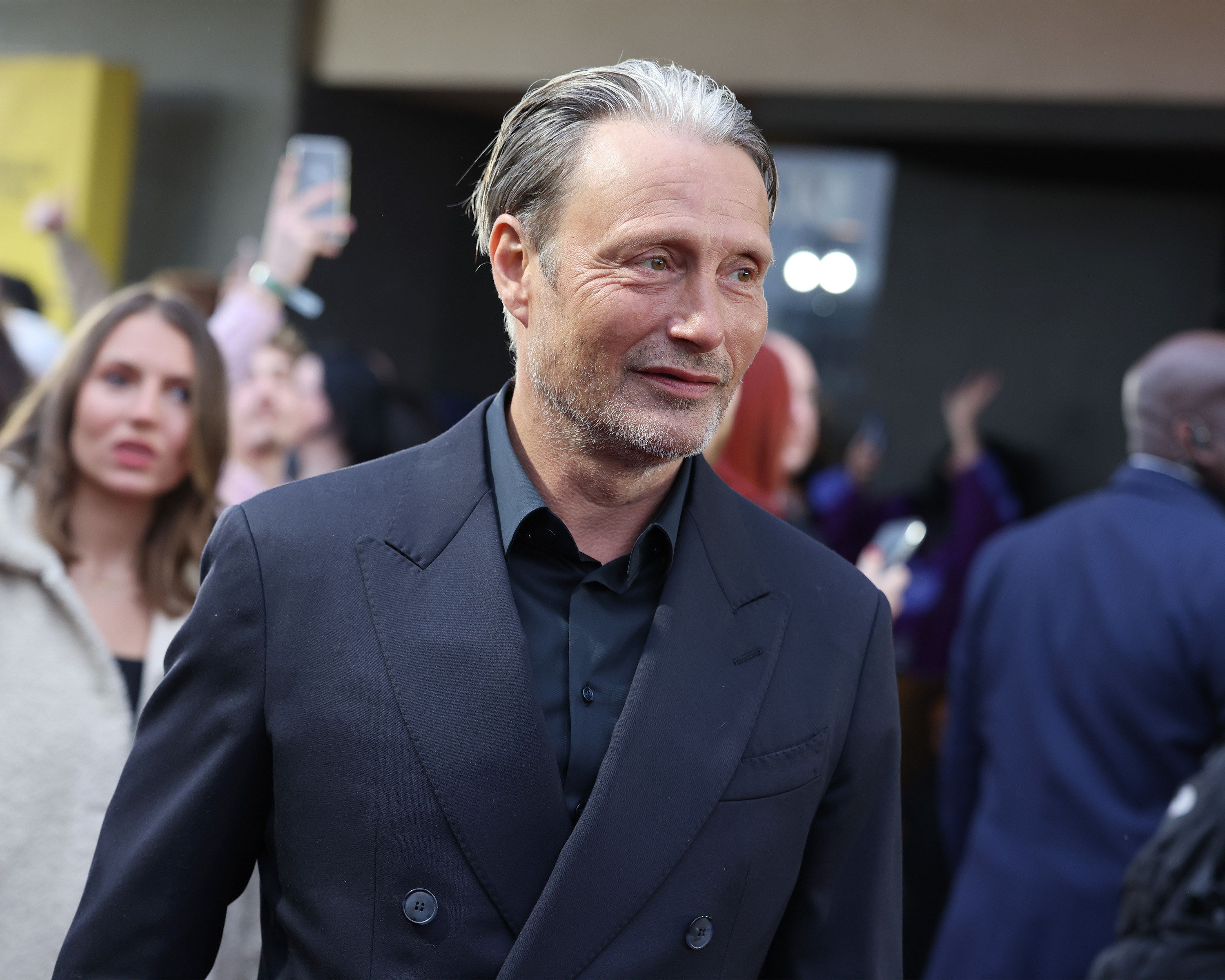 "What if it's a shit film — what do you think you achieved?" he asked rhetorically. "Am I impressed that you didn't drop character? You should have dropped it from the beginning!"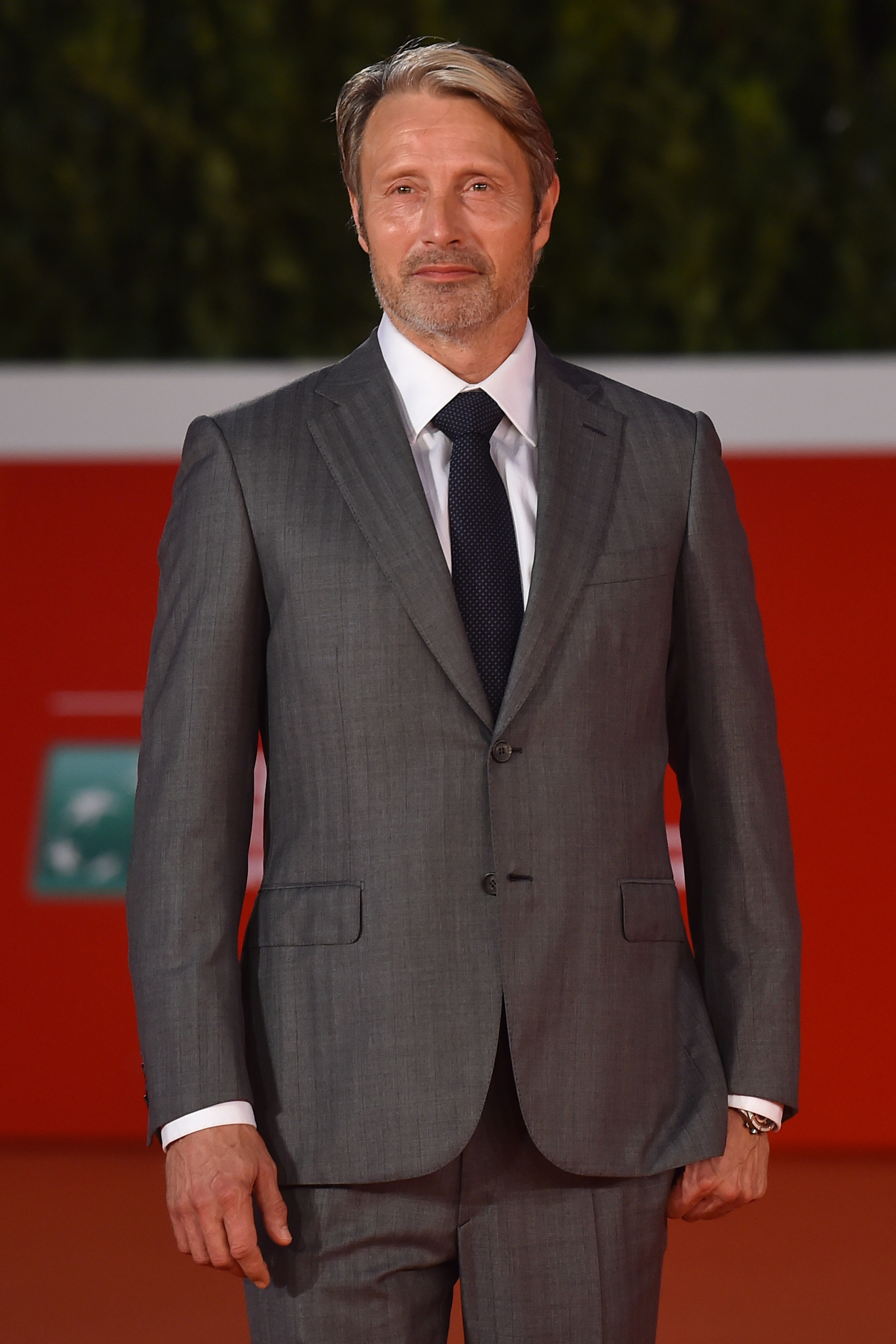 He continued, "How do you prepare for a serial killer? You gonna spend two years checking it out?"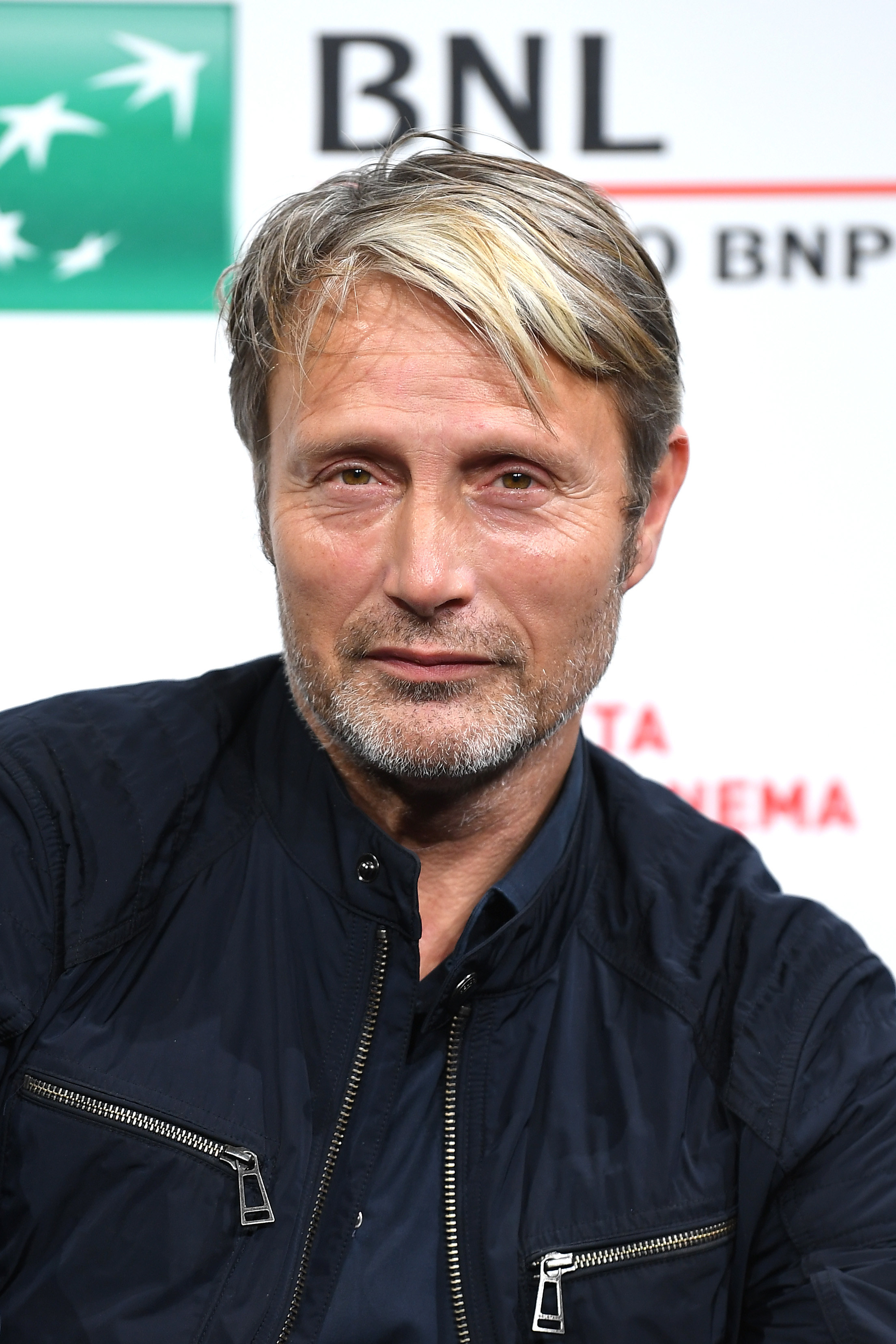 Mads went on to mock the critical adulation that Method performances regularly receive — and I have to admit, he's not wrong!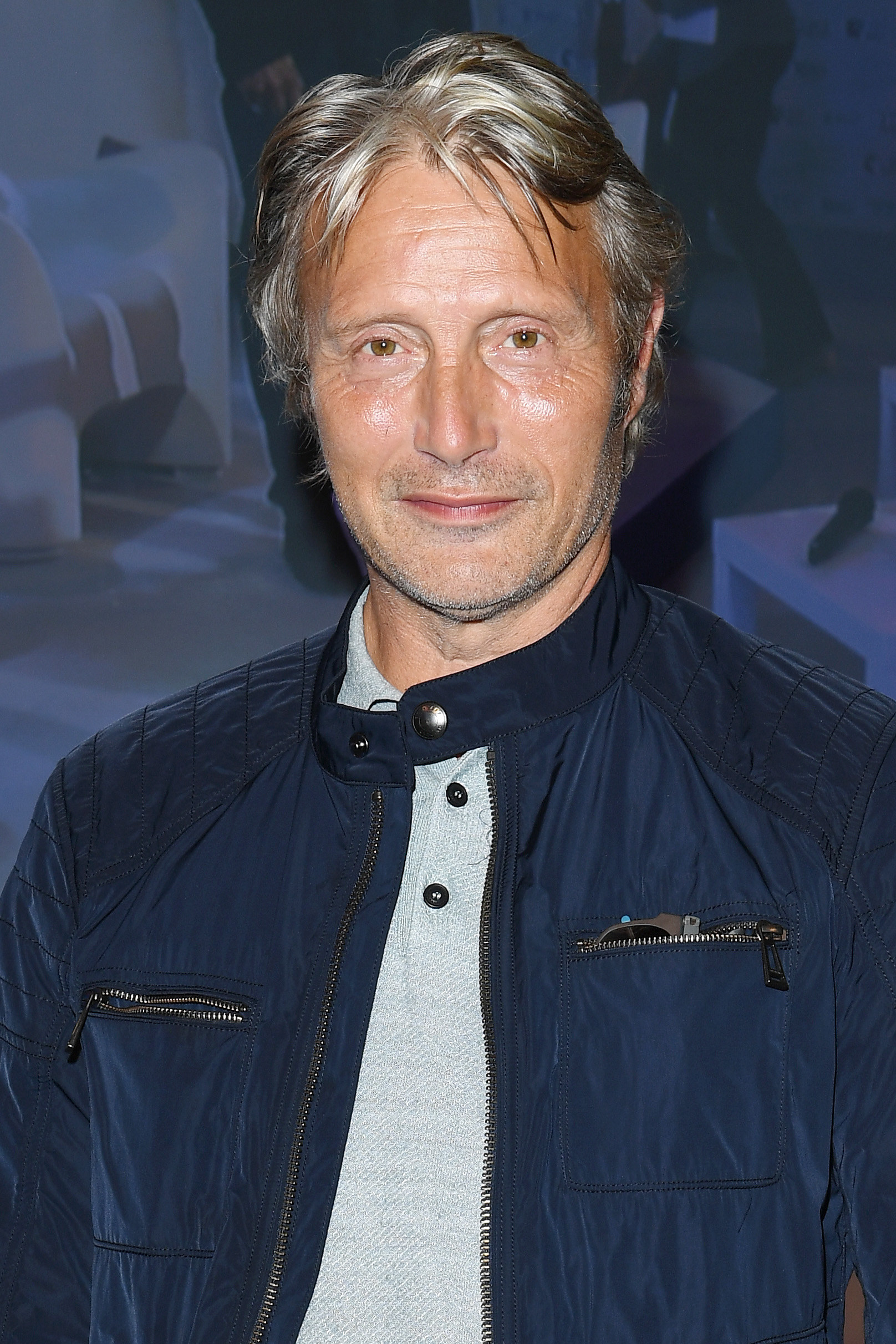 "The media goes, 'Oh my god, he took it so seriously, therefore he must be fantastic; let's give him an award,'" he said. "Then that's the talk, and everybody knows about it, and it becomes a thing."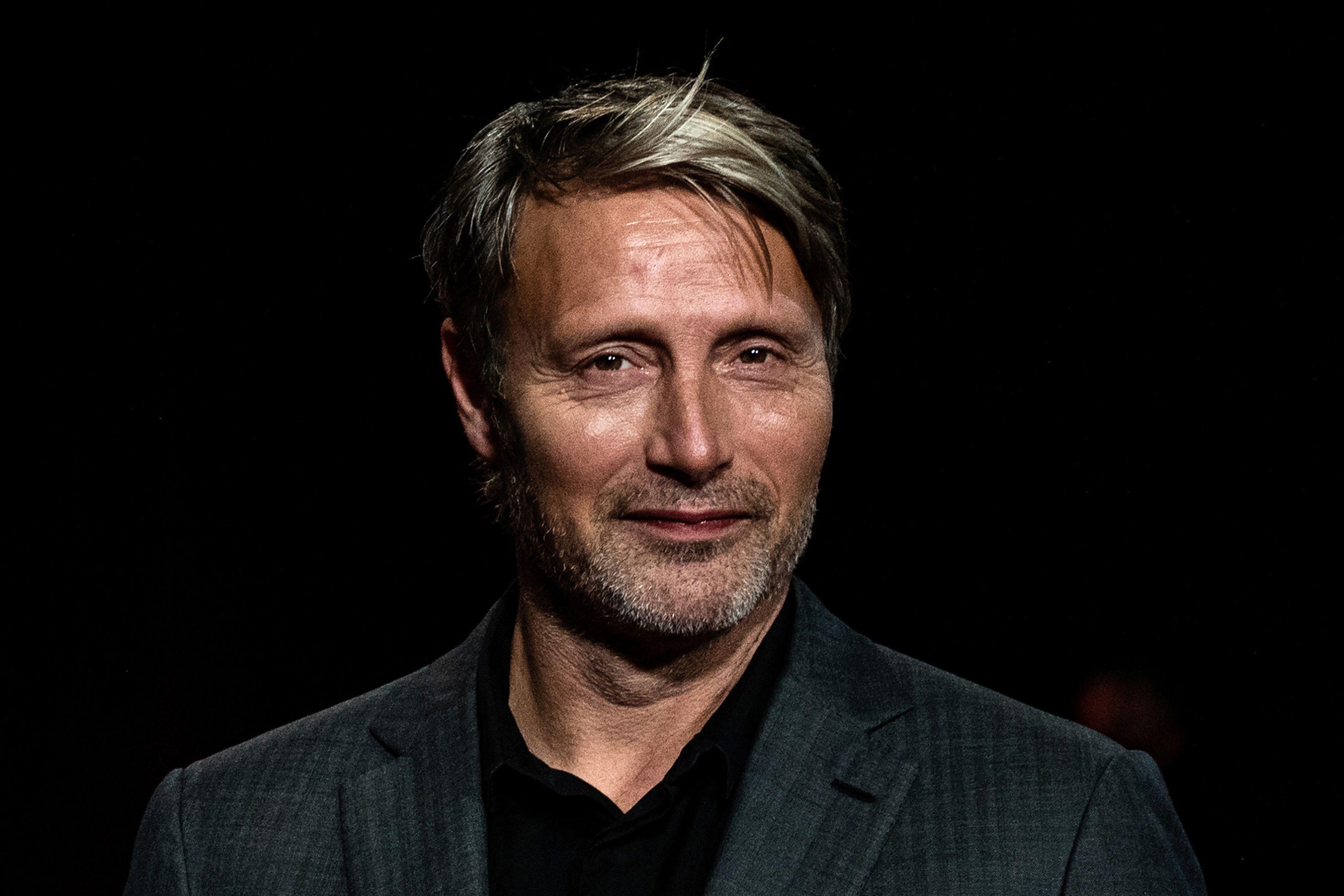 Mads isn't the only actor to recently give Method acting the thumbs-down. Will Poulter (whom you've seen in movies like We're the Millers) also recently said the practice "shouldn't be used as an excuse for inappropriate behavior — and it definitely has."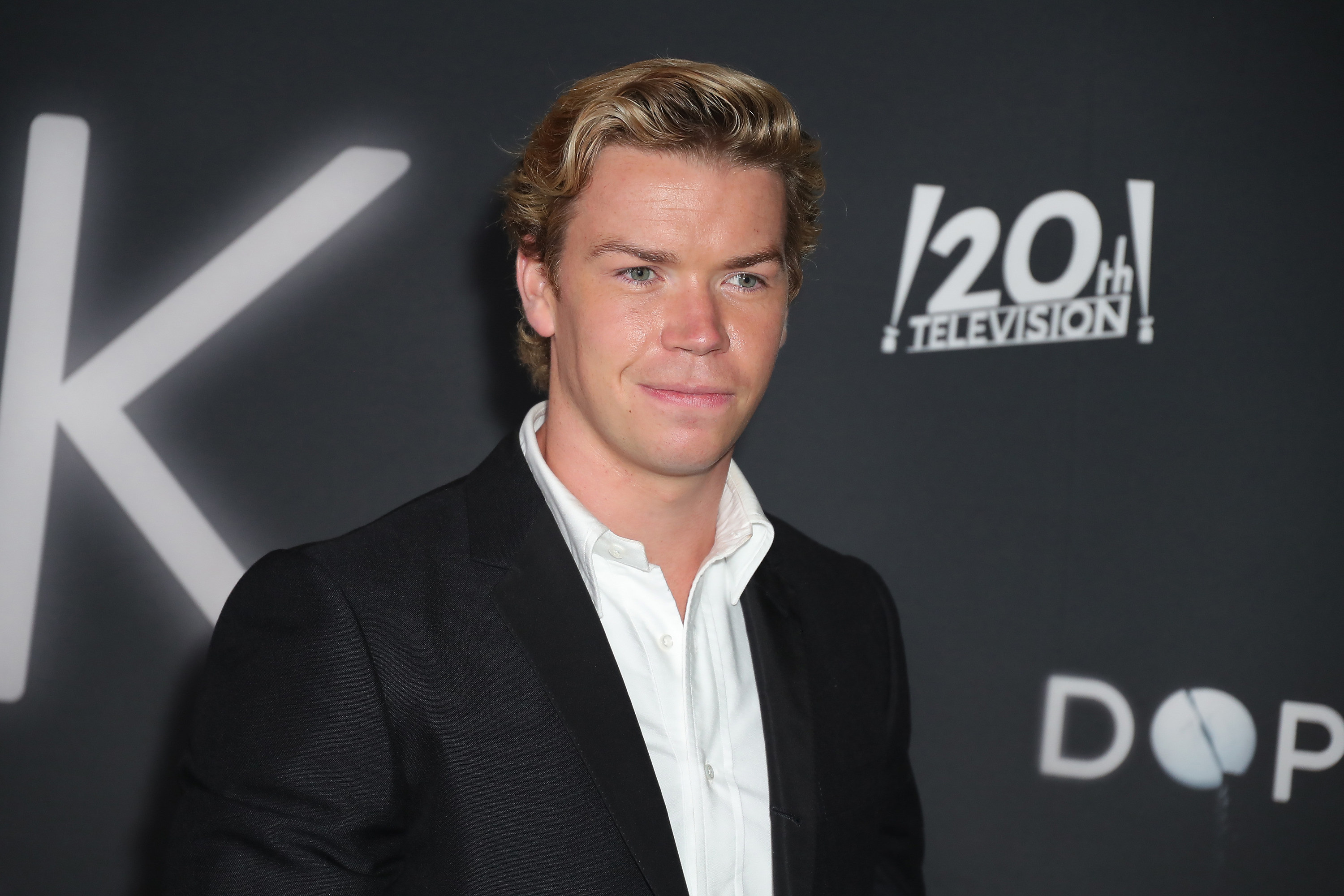 Will speaking out against Method acting turn out to be a trend in celebrity interviews? We'll see!