2.
In a room of just 23 people there's a 50% chance that two people have the same birthday.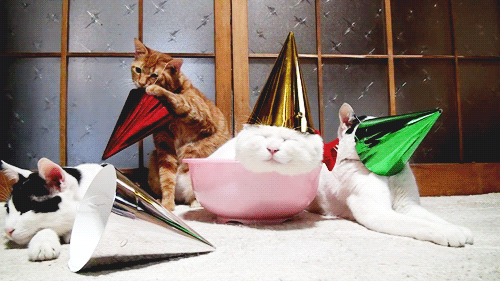 4.
A pizza that has radius "z" and height "a" has volume Pi × z × z × a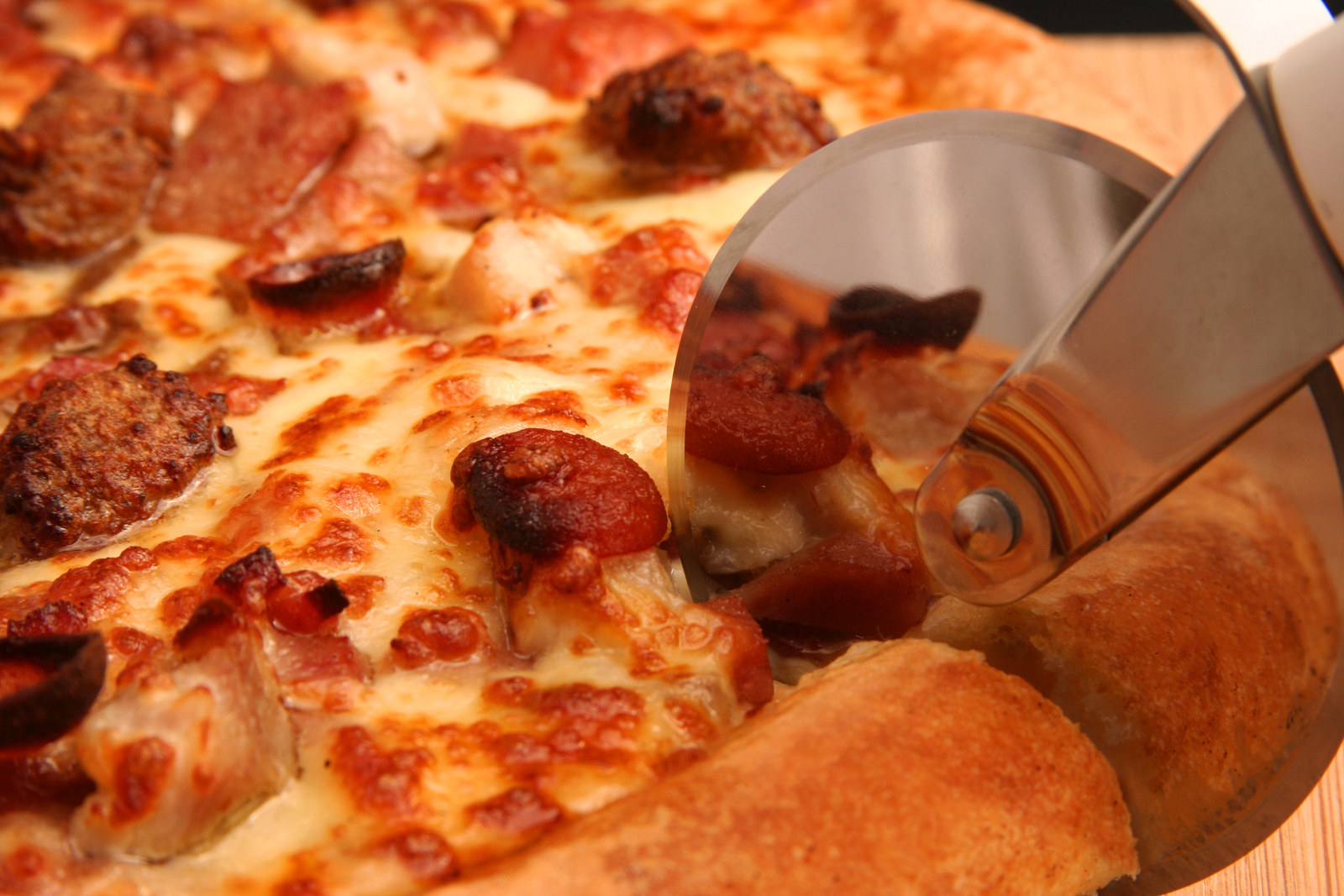 5.
If you take any four-digit number and follow these steps, you'll end up with 6,174.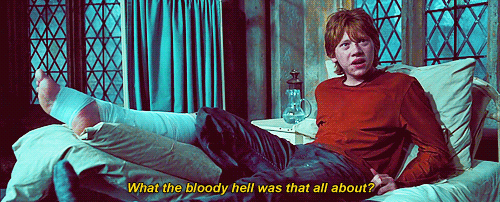 6.
The word "four" has four letters.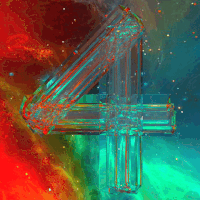 7.
And the word "forty" is the only number that has all its letters in alphabetical order.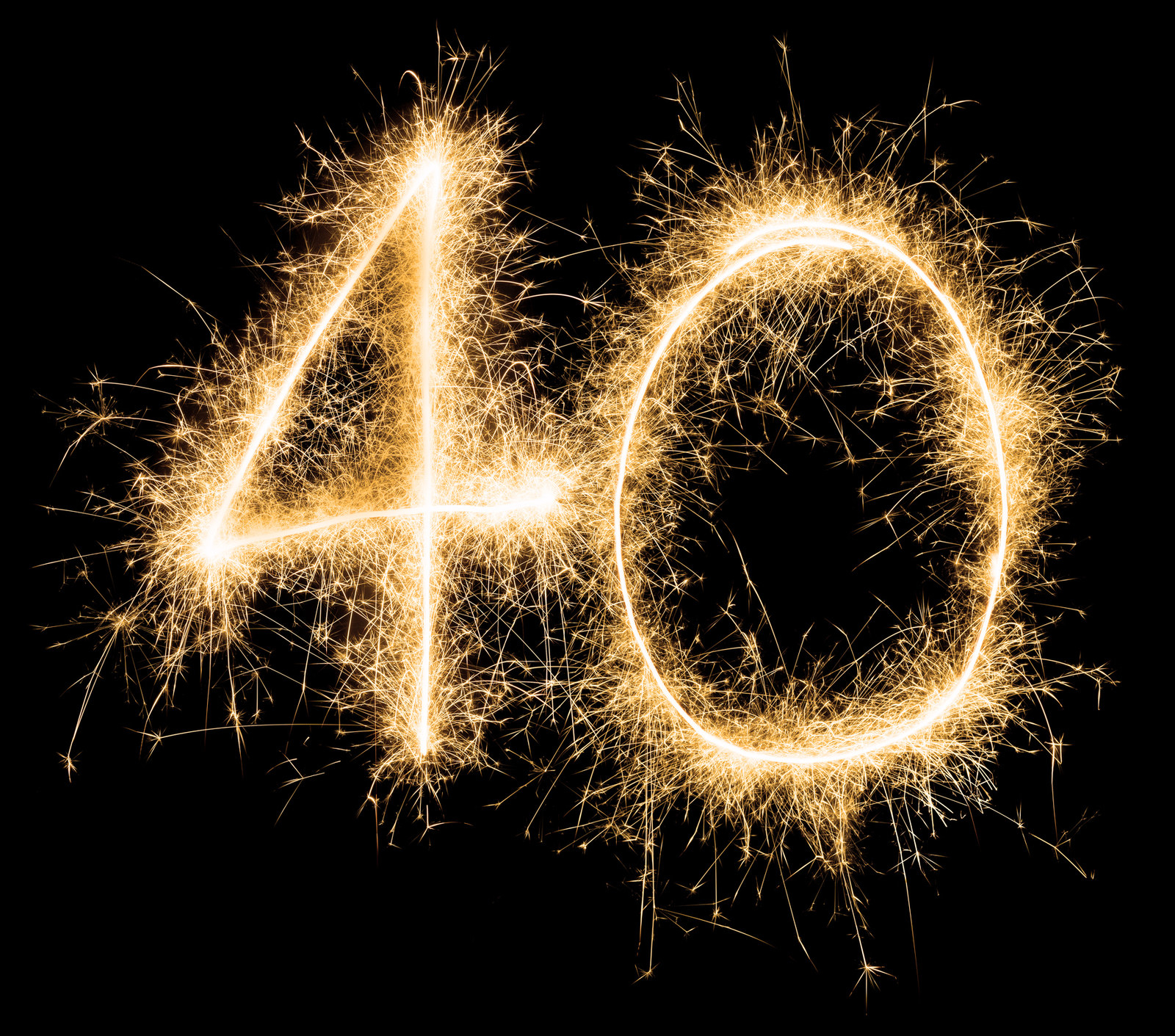 8.
10! seconds is exactly 6 weeks.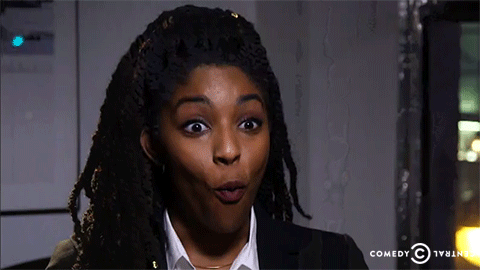 9.
The number 5,040 is divisible by exactly 60 different numbers.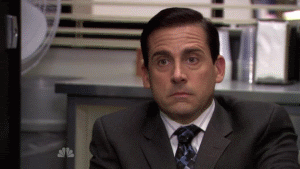 10.
There are 43,252,003,274,489,856,000 ways to scramble a Rubik's Cube.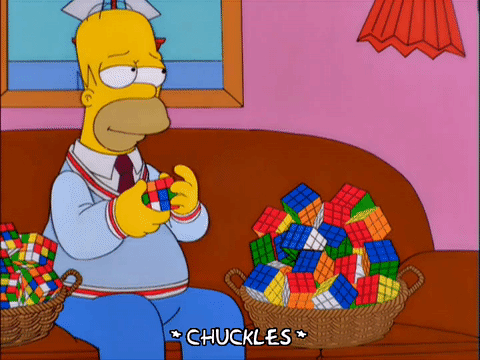 11.
There are 80,658,175,170,943,878,571,660,636,856, 403,766,975,289,505,440,883,277,824,000,000,000,000 ways to arrange a pack of cards.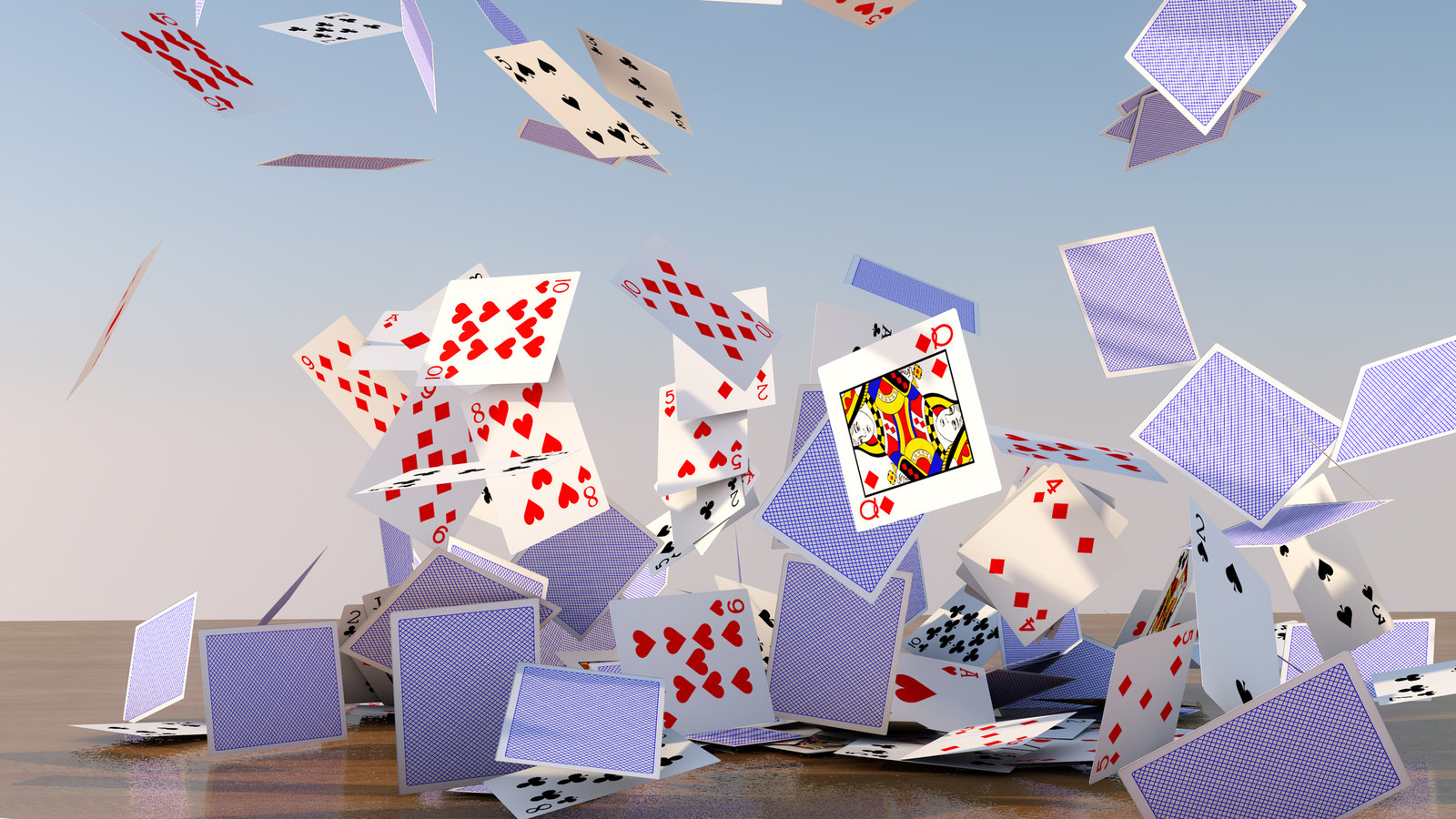 12.
So, if you shuffle a pack of cards properly, chances are that exact order has never been seen before in the whole history of the universe.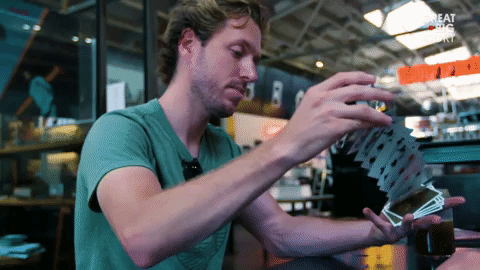 13.
If you convert the phrase "How I wish I could calculate pi" into a number, it spells out the first seven digits of pi.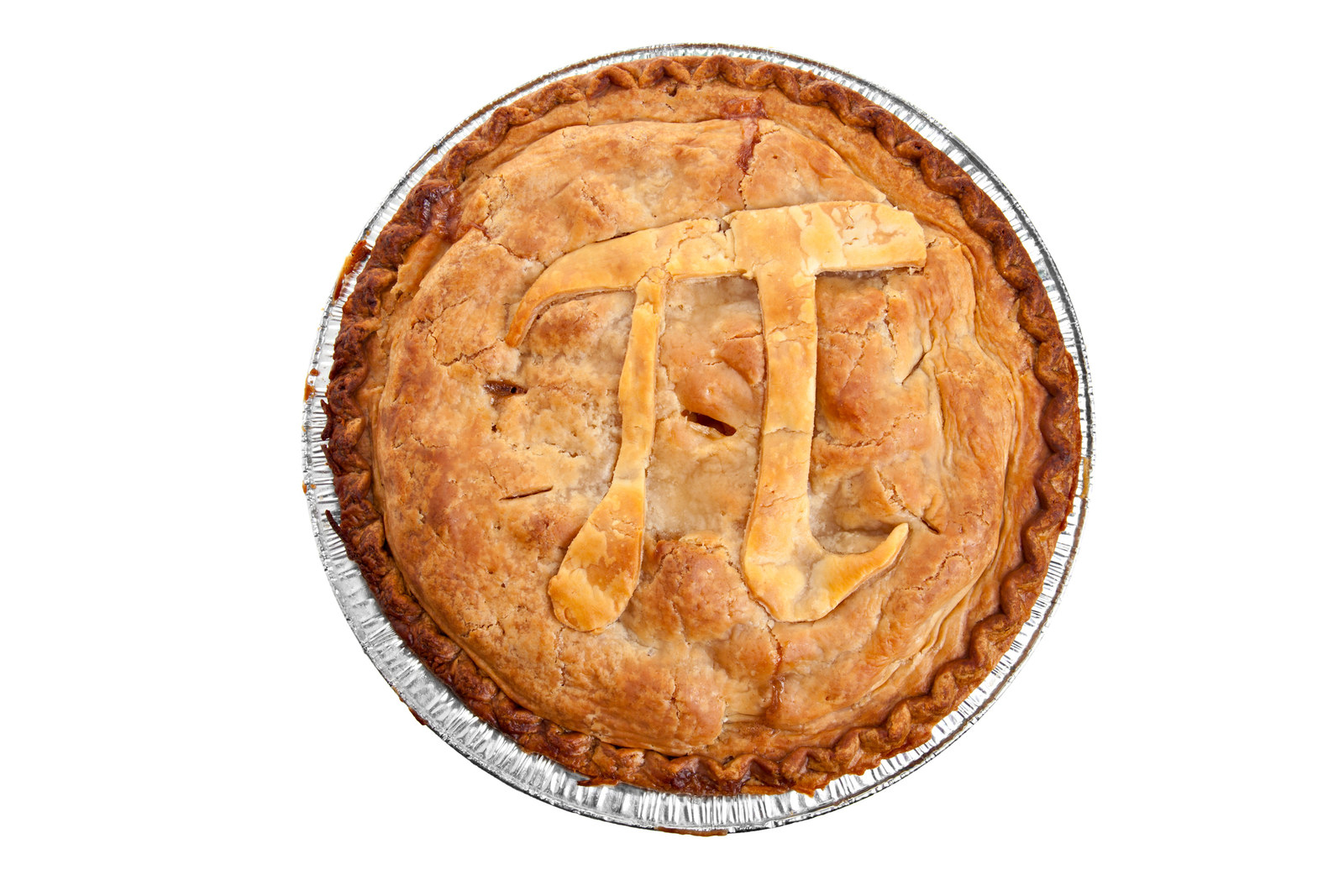 14.
If you add up the squares of the first seven prime numbers, you get 666.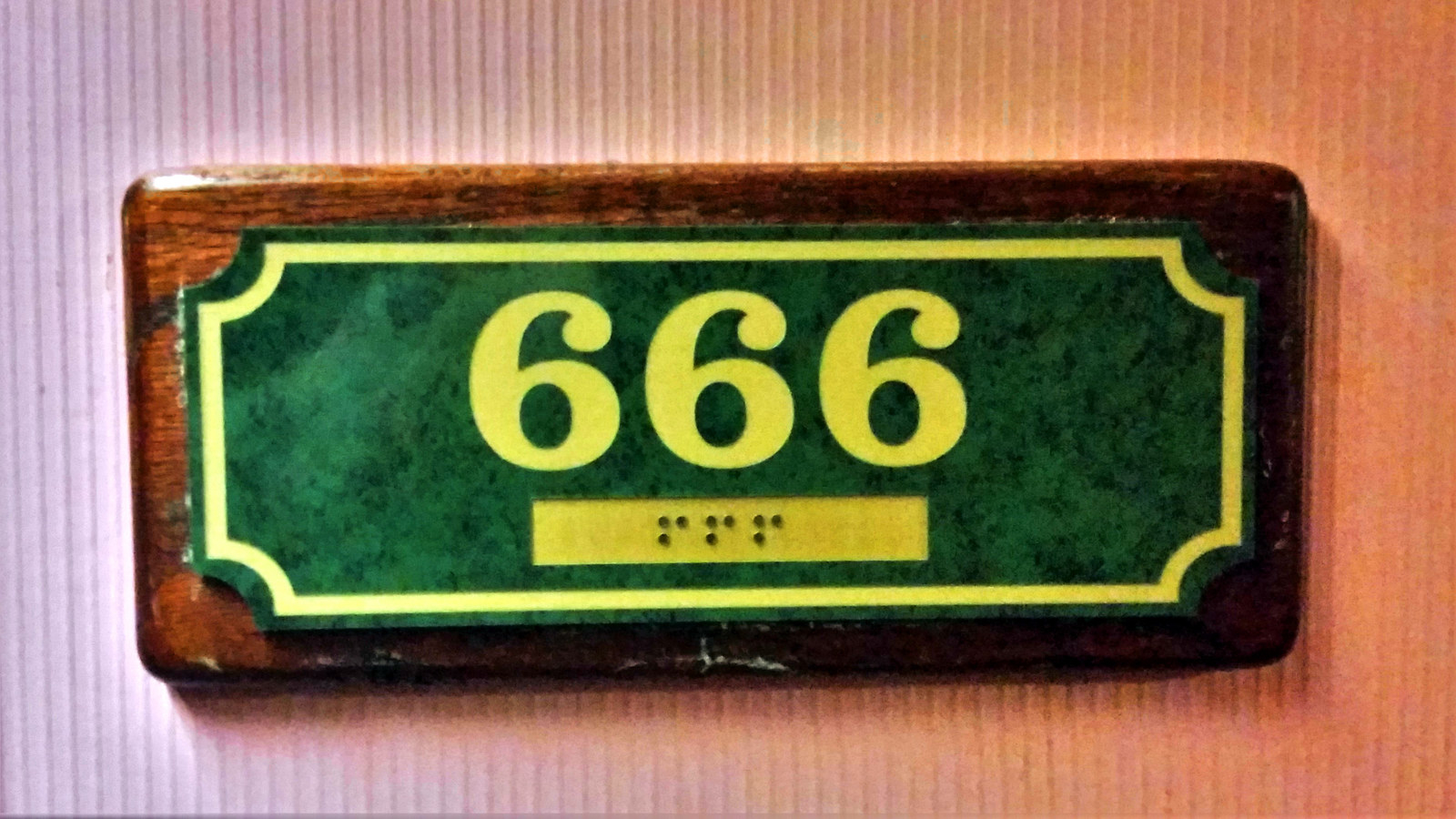 15.
"TWELVE PLUS ONE" is an anagram of "ELEVEN PLUS TWO".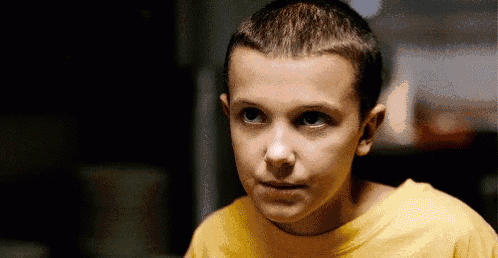 16.
0.999999... = 1