It turns out that pretty much everyone is susceptible to believing "neuromyths", aka myths about our brains and how they work.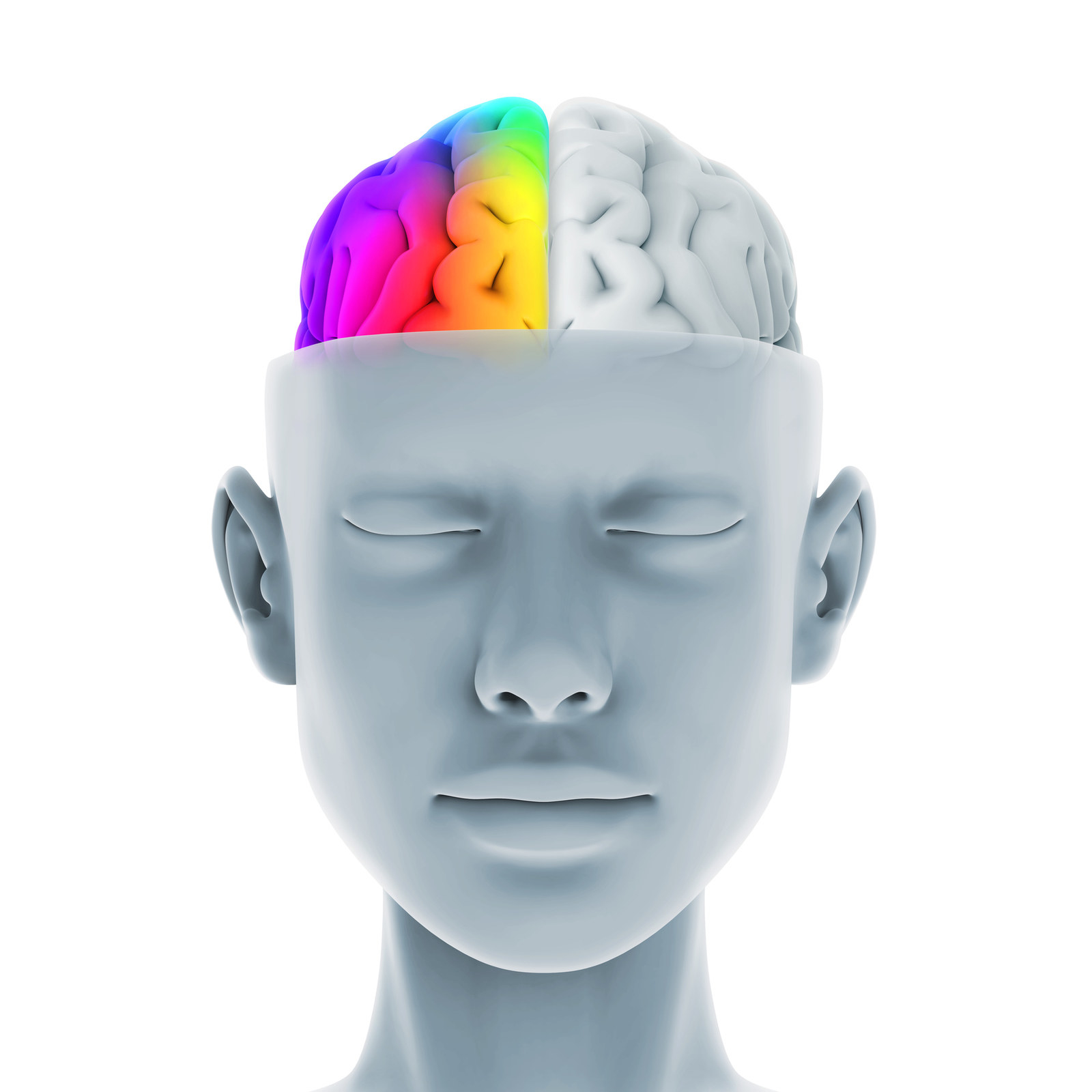 So how do you measure up? You can find out by saying which of the below statements you think are true.
Before you take the test you should know that the full survey included in the paper included 32 statements, but this one is shorter with just 14.
When you're comparing your result to the people in the study, bear in mind that the members of the general public who took the survey had a higher level of education than average and were all from the US, so might not be entirely representative. And the people with a "high level" of exposure to neuroscience self-reported that fact, so its not clear exactly what courses they took.
The test will just give you some indication of where you fall compared to other people.
Looks like there are no comments yet.
Be the first to comment!