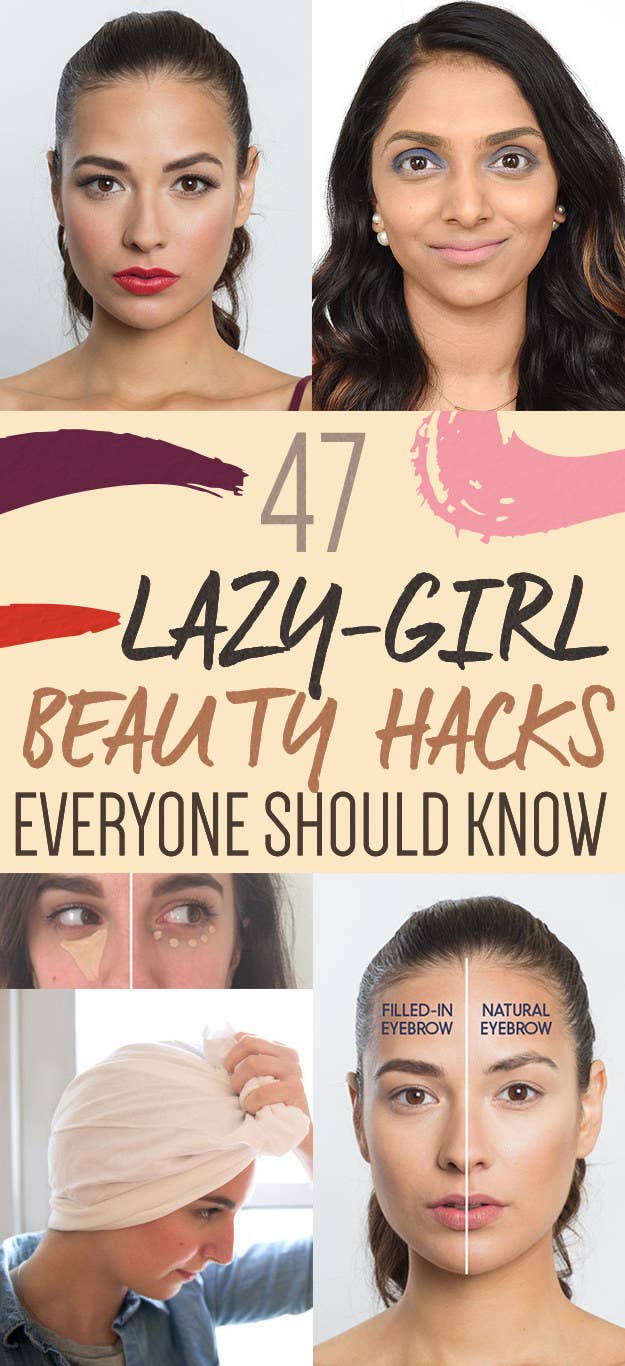 1.
If you don't want to wear a full face of makeup, just filling in your eyebrows can make a huge difference.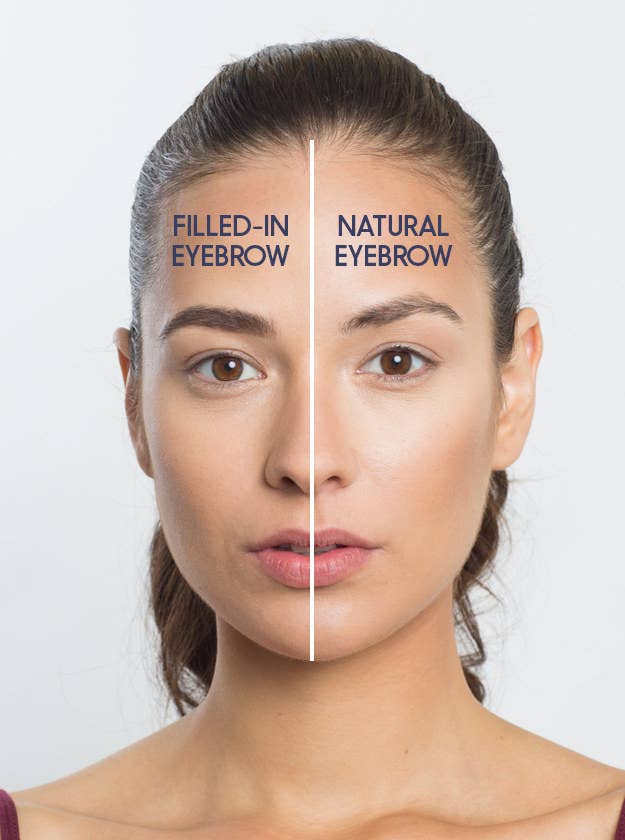 2.
Stuck on how to get the perfect cat eye? Use a credit card to make a foolproof line.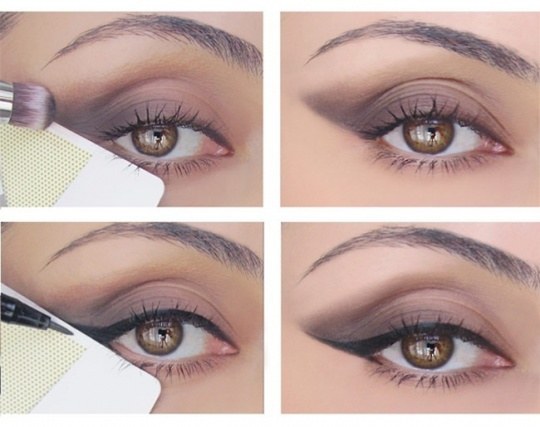 3.
But if your eyeliner is still a hot mess, use a pointed cotton swab and concealer to clean up any mistakes.
4.
Toilet seat covers make excellent oil blotting sheets.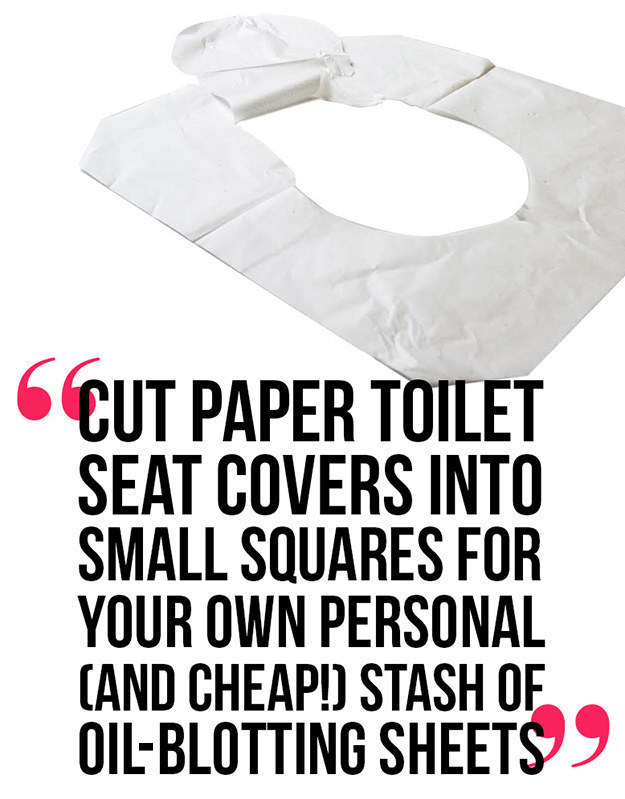 5.
Out of blush? Use lipstick instead.
6.
Contouring can be as simple as the number 3.
7.
Mix a little peppermint oil into your lip gloss to give your lips a plumping boost.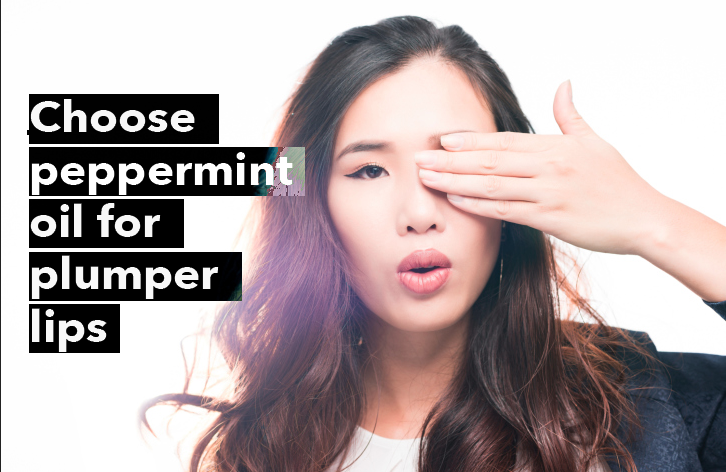 8.
Use your lash curler to get the perfect eyeliner sitch.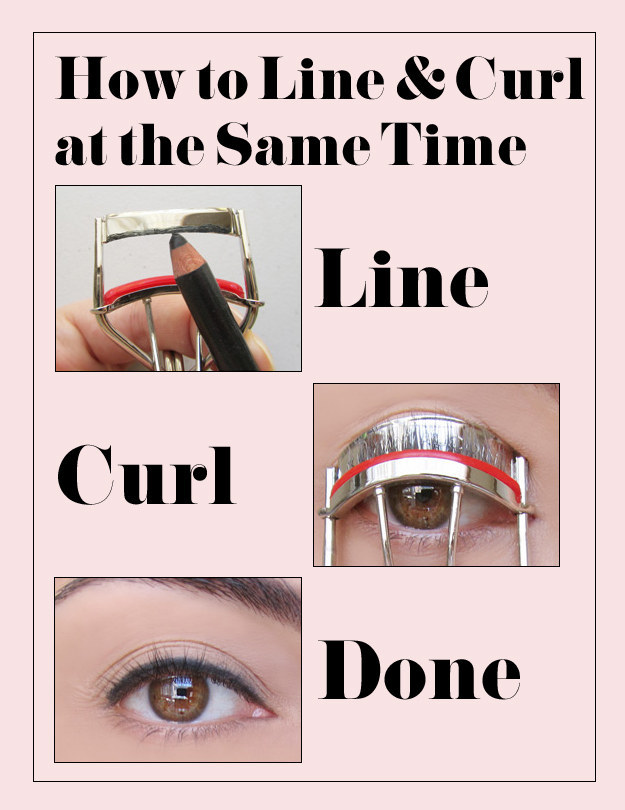 9.
Want to fight puffy eyes? Keep your eye lotion in the fridge.
10.
Use a business card or note card to get the best mascara line.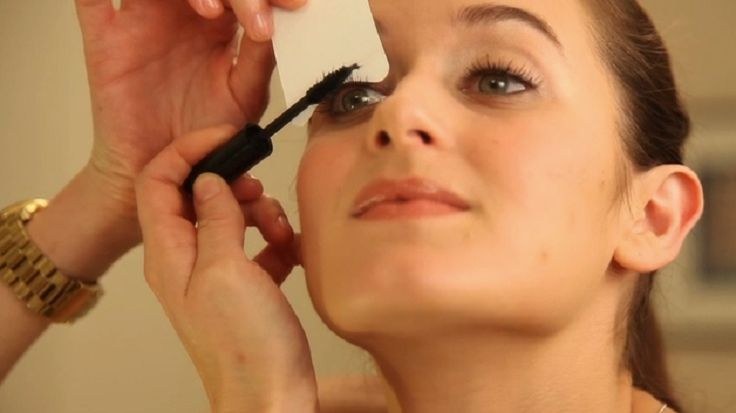 11.
Always test your foundation shade on your neck, not your arm, for a perfect match.
12.
Use a white or light eyeliner to really make your eyes pop (or hide how tired/hungover you are).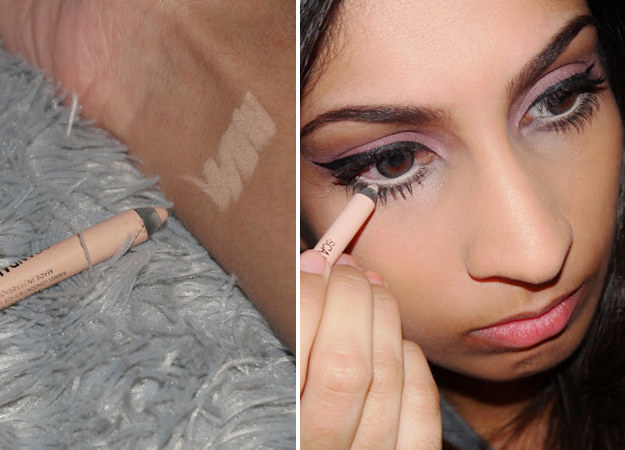 13.
Get every last drop out of lotion by cutting off the top of the bottle.
14.
Scrape out every last drop of foundation/bronzer/shimmer before you have to schelp out to the store again.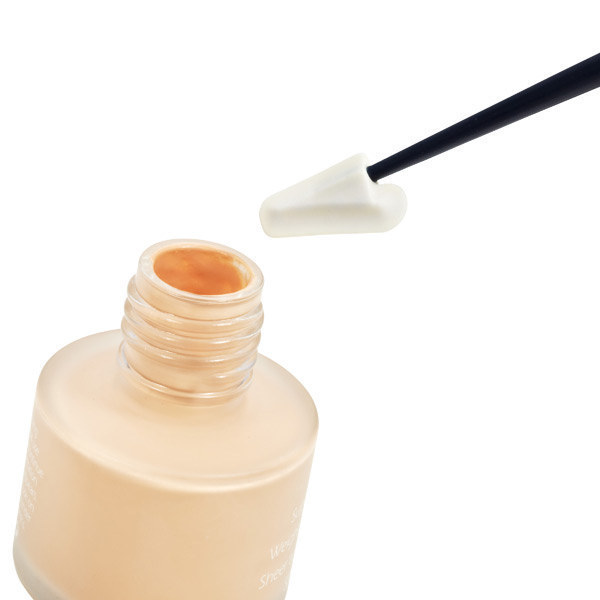 15.
To get the most out of your mascara, stick it in your bra for a few minutes to warm it up.
16.
If you've run out of eyeliner, but have mascara, it can do double duty.

17.
If you don't want your makeup to move an inch, spend $11 on some Ben Nye Final Seal.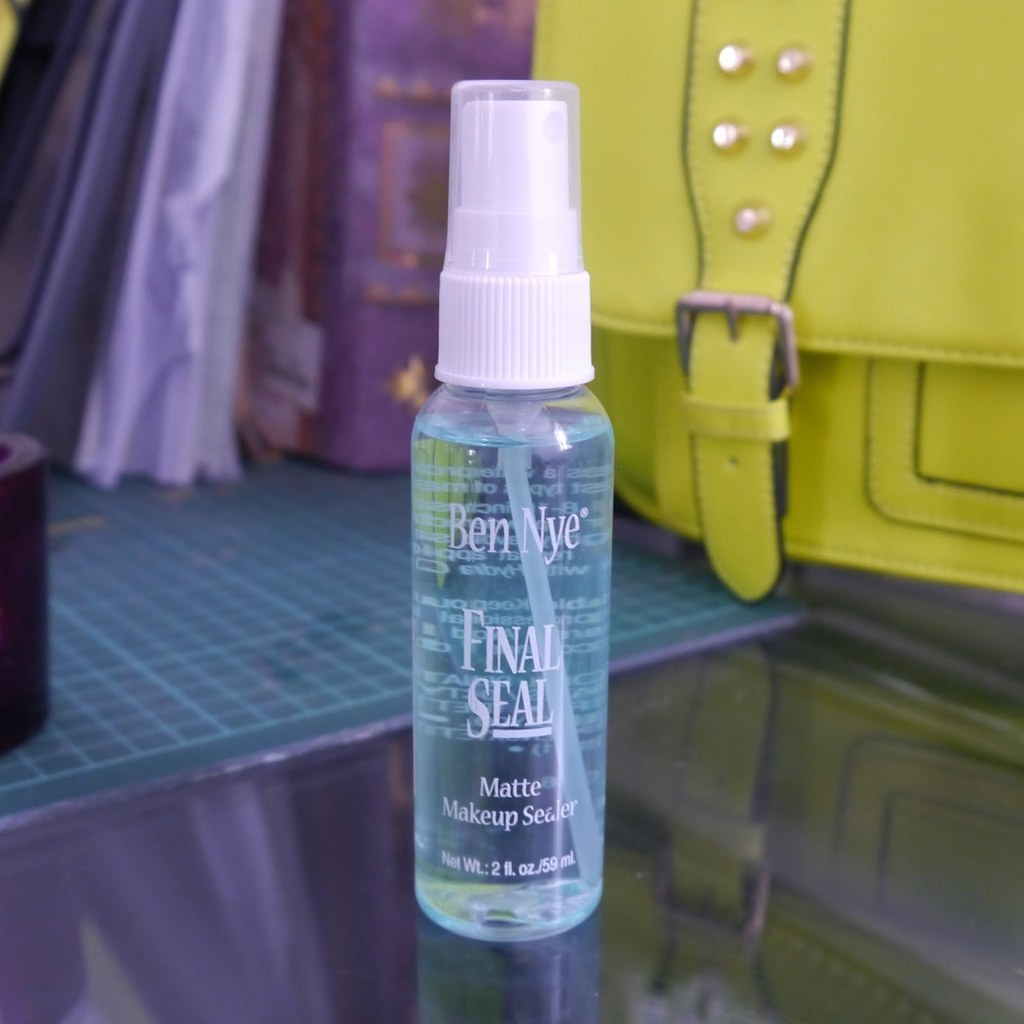 18.
If you want to fake fuller lips, applying light pencil in the center of your lips will do the trick.
19.
Just because you've hit the snooze alarm a zillion times, doesn't mean you can't look good:

20.
Use the one and done philosophy: If you've got only a short amount of time (or energy), play up either your eyes or your lips, not both.
21.
If sleep isn't on your schedule, you can use this helpful highlighter cheat to look more awake.
22.
Prime your eyes with white eyeliner or eyeshadow to really make your colorful shadows and liners stand out.
23.
If you want to make your flaky, clumpy mascara last longer, mix a little contact solution in.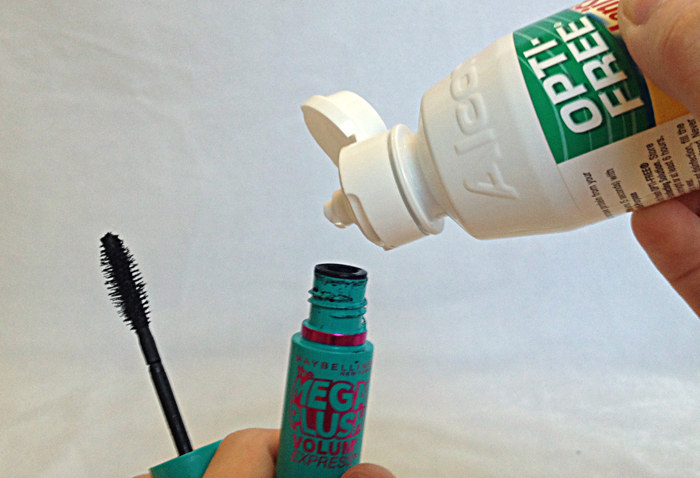 24.
Too lazy to wash your face at night? Keep face wipes by your bed.
25.
If you don't have makeup remover, just use coconut oil.

26.
An easy way to look less tired? Use your concealer correctly.
27.
If you want a smudgy eyeliner look but only have a regular kohl pencil, heat up your pencil over a stove burner for a few seconds to soften it.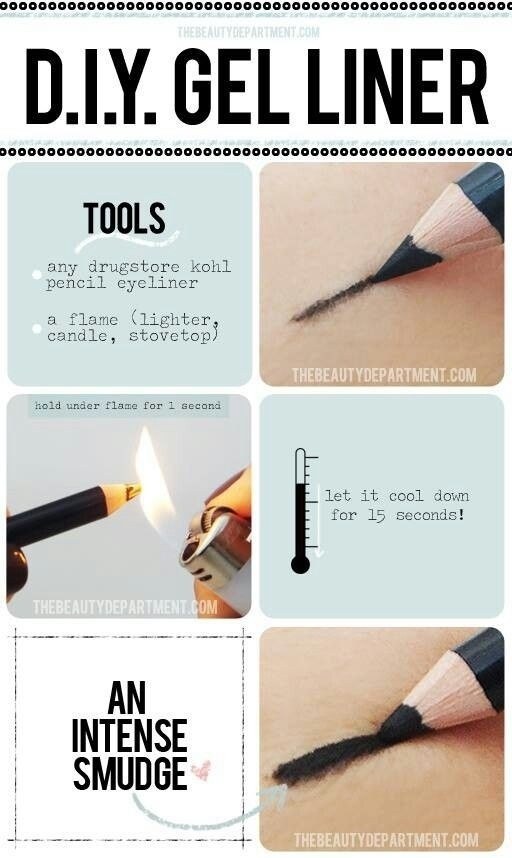 28.
Give yourself a healing foot treatment while you sleep.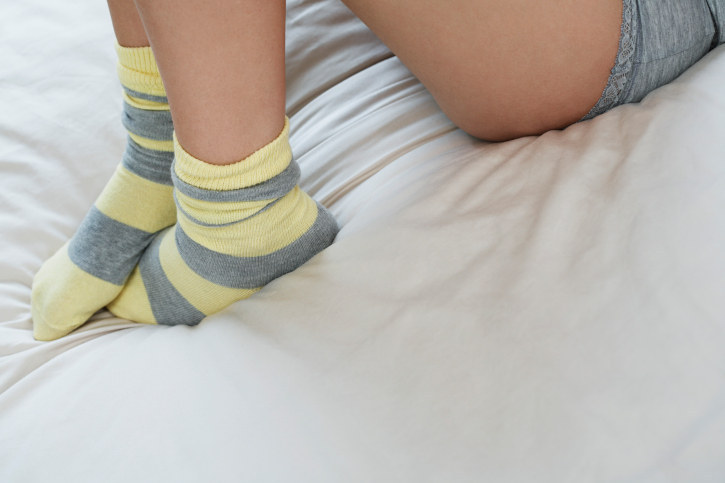 29.
If you got a problem, yo, I'll solve it:


30.
Use a tiny brush and some nail polish remover to get rid of polish around your cuticles.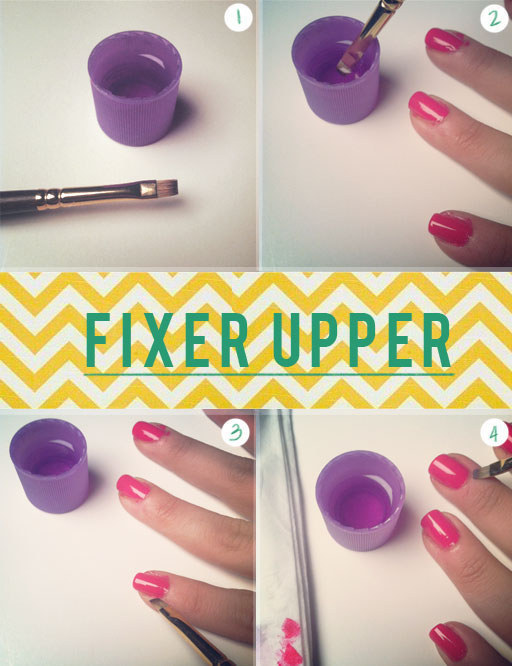 31.
For quick and cute nail art, use this cool bandage trick.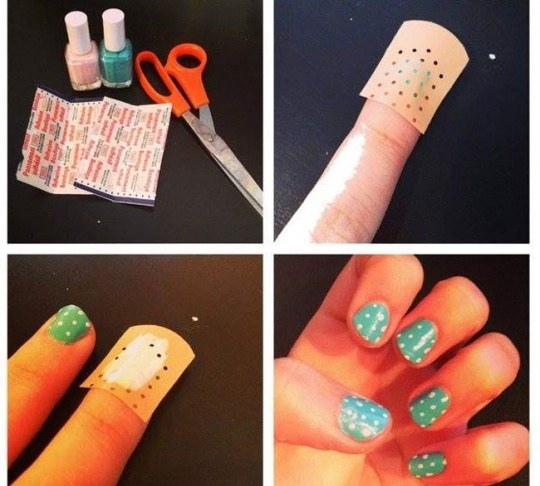 32.
If you don't want to bother getting a full manicure (and who does?), you can easily clean up your nails with this simple recipe.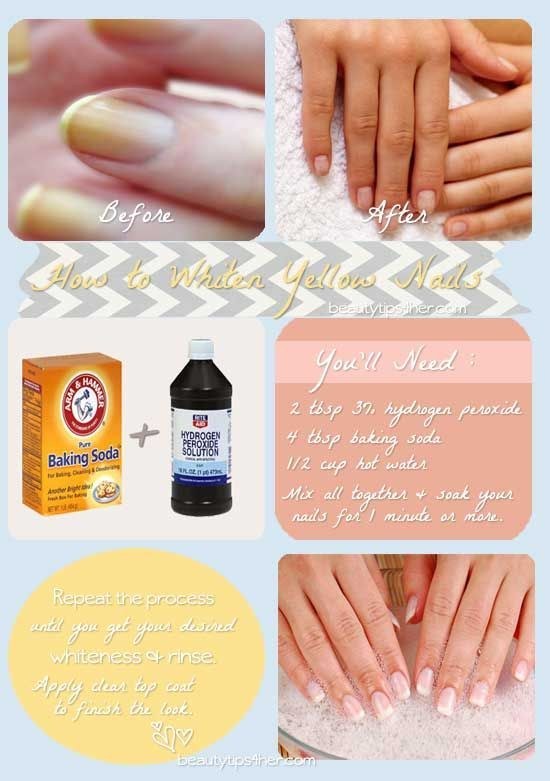 33.
Ombre nails take a lot of work. Or not!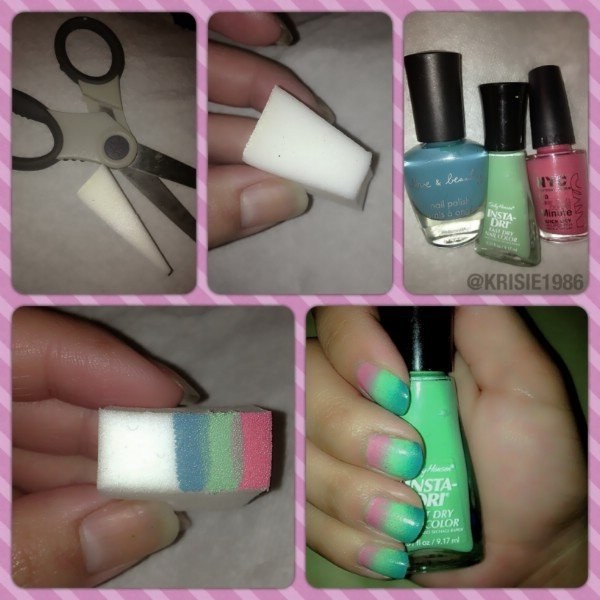 34.
Add a little bit of cornstarch to a glossy polish to give a matte finish.
35.
Get rid of pain-in-the-ass glitter polish with this tinfoil trick!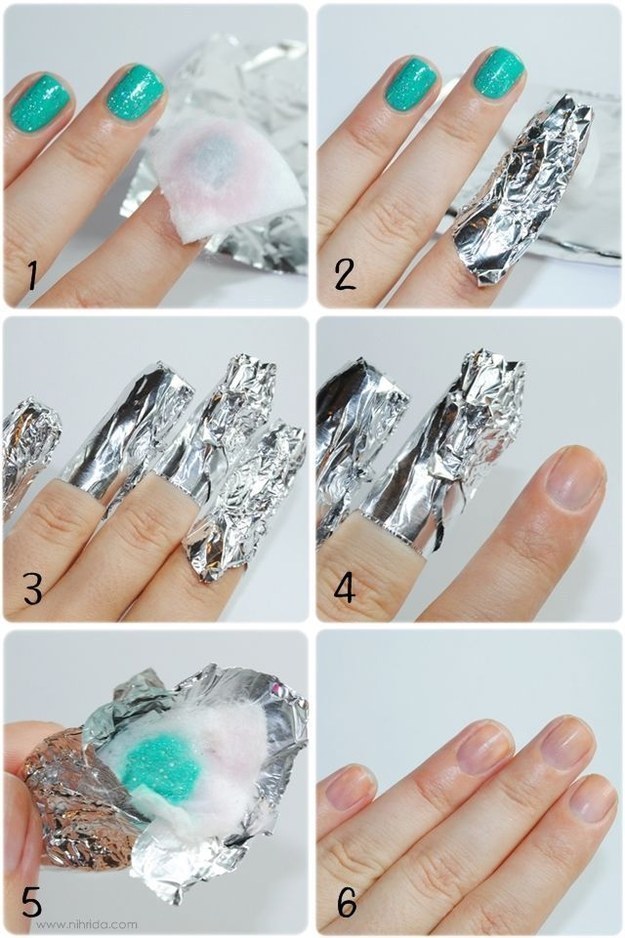 36.
To avoid extra polish messing up your cuticles, put Elmer's glue around your nails before you paint them.

37.
Save time curling your hair by putting it up in a ponytail first.
38.
Tame annoying flyaways with a little bit of hairspray on an old toothbrush.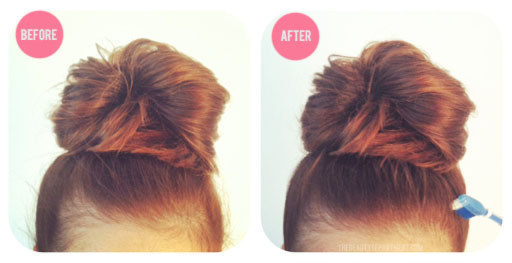 39.
Bonus! Use an old toothbrush to clean out your clogged hairdryer.
40.
If you don't want to bother with fixing and refixing your hair all day long, spray your bobby pins with hairspray before you put them in.
41.
Save so much time by drying your hair with a T-shirt instead of a towel.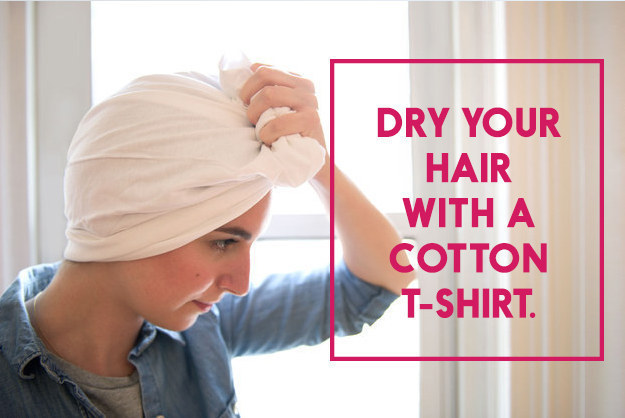 42.
Want cute curls without bothering with a curling iron? Try this easy, no-heat curl method!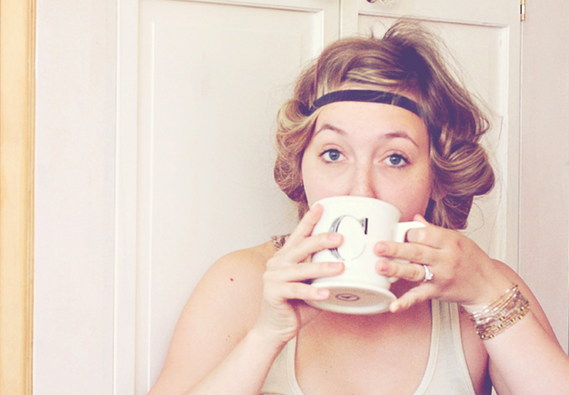 43.
Make dry shampoo your BFF.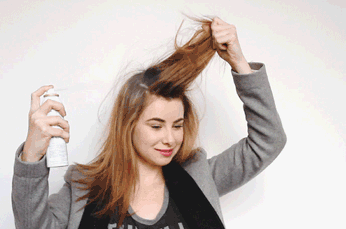 For those in-between, forget-it-I'm-hitting-snooze-again days. Dry shampoo will help your hair look OK and not like a walking ball of pizza grease. Give Amika Perk Up! Dry Shampoo a go.
44.
Screw showering: Just wash your roots in the sink.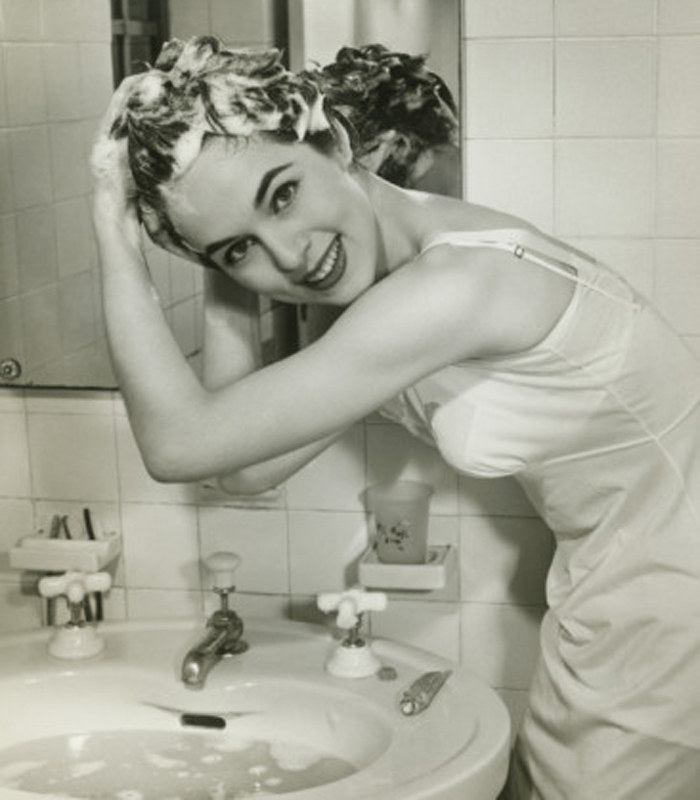 45.
If you're really not feeling your hair, just stick it up in a pretty turban or scarf.
Your hair will totally understand.
46.
Fake longer hair by giving yourself two ponytails instead of one.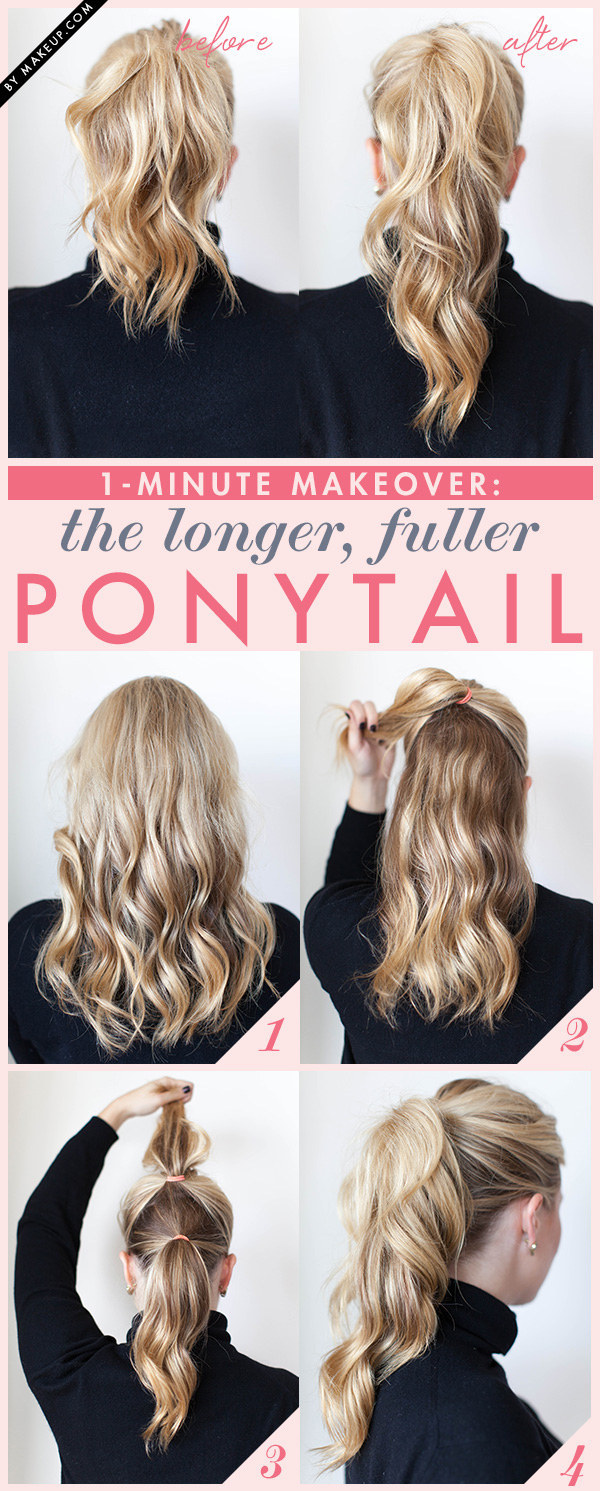 47.
Use a flat iron to make some ~waves.~