Tony Blair's political position shifted while he was in government, but in opposition he was arguably to the left of where Ed Miliband is now.
1.
Blair didn't want to cut benefits for unemployed young people.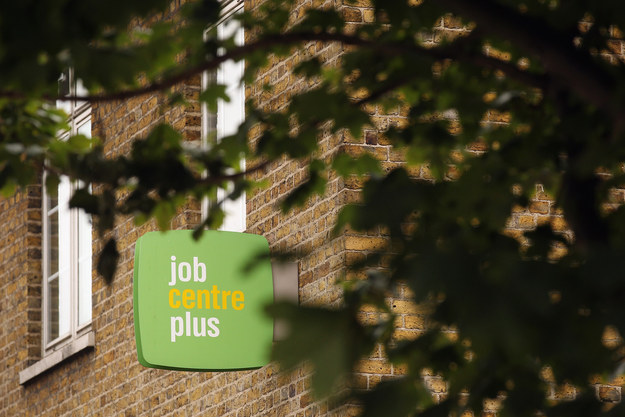 2.
Blair supported a higher rate of tax on corporate profits than Miliband.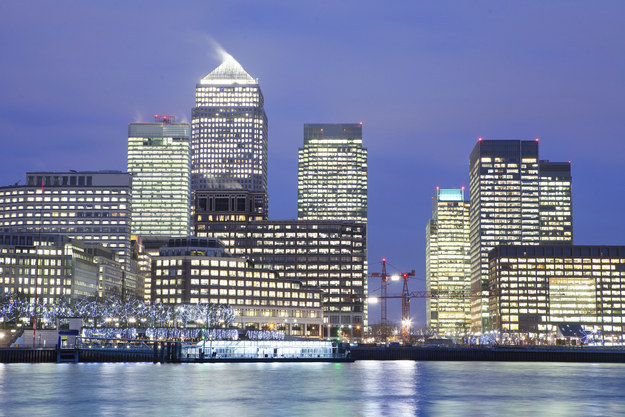 3.
Blair supported renationalising the railways while in opposition.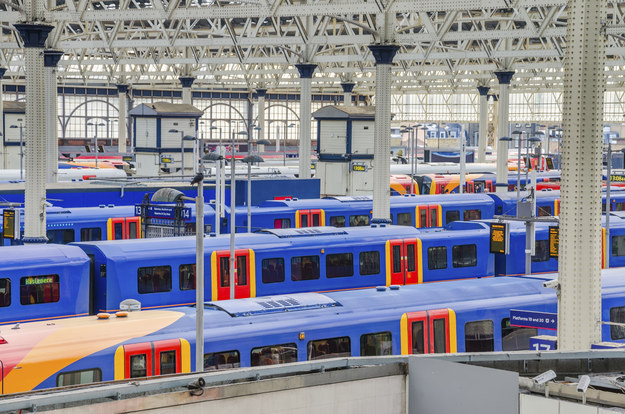 4.
Blair was more positive about immigration.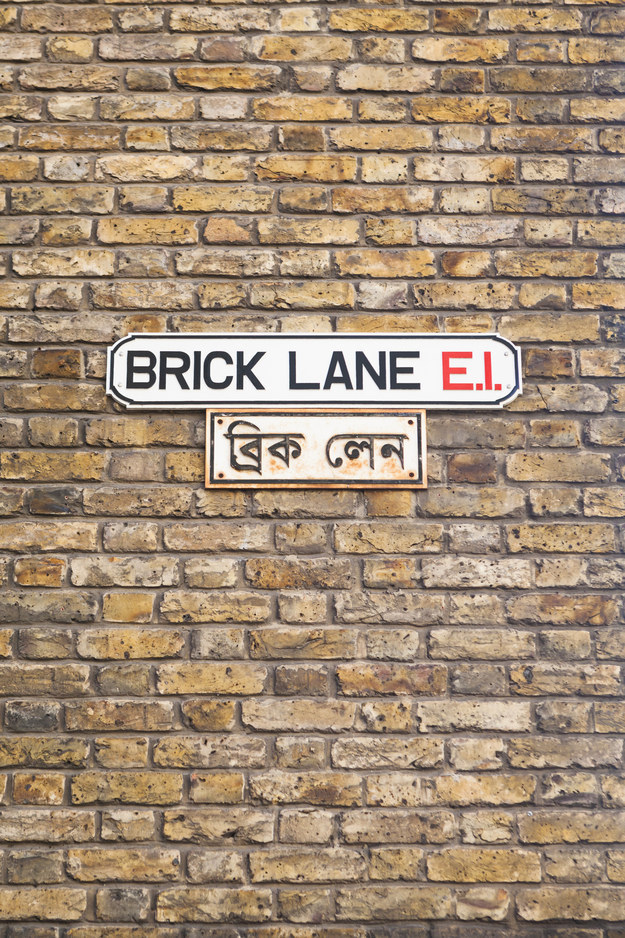 5.
Blair imposed a windfall tax on privatised energy companies.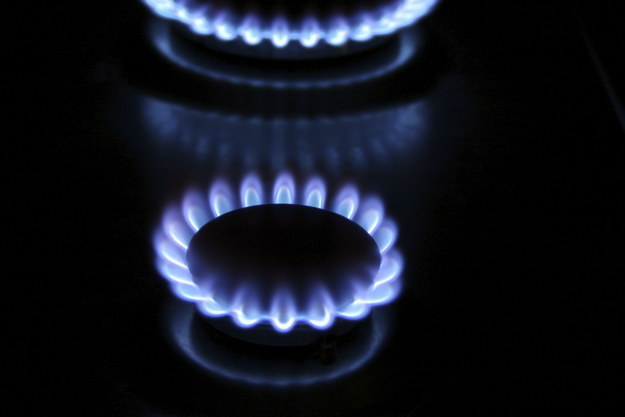 6.
Blair pledged to scrap the market system imposed on the NHS.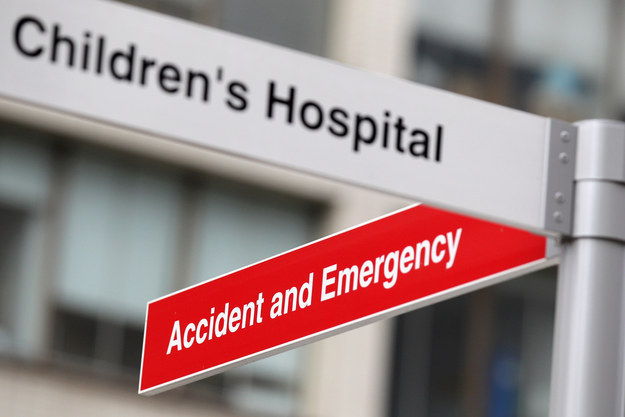 7.
Blair wanted regional government to be democratically elected.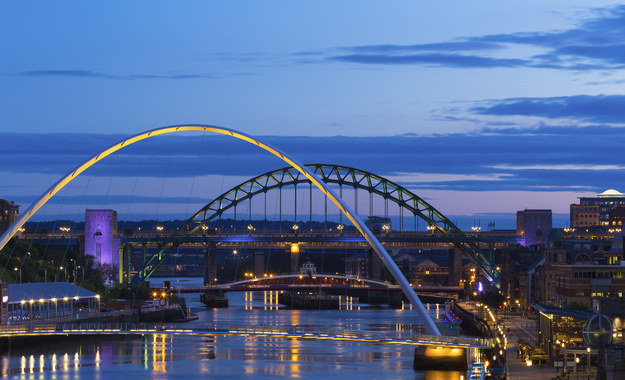 8.
Blair advocated lower university tuition fees than Miliband.
9.
Blair flirted with putting ordinary workers into company boardrooms.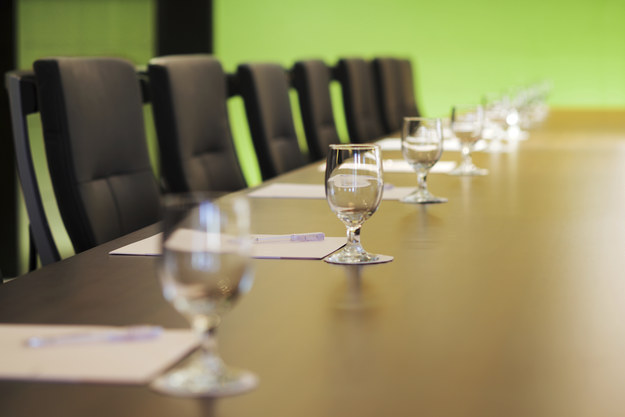 10.
Blair didn't support a freeze on public sector pay.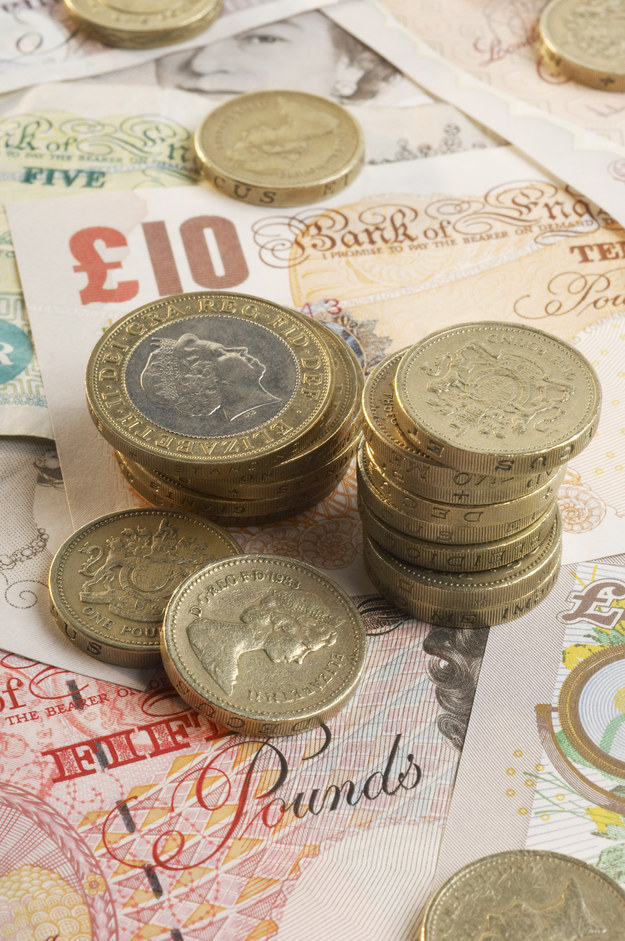 11.
Blair left Labour with a stronger link to the trade unions.