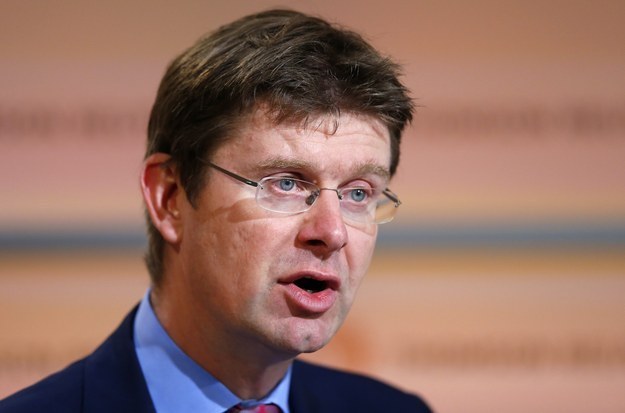 David Cameron has appointed an advocate of homeopathy as his government's new science minister.
Greg Clark has in the past signed a parliamentary motion calling for homeopathic treatment to be more widely available on the NHS.
The motion signed by Clark argues that homeopathy offers "clinically effective and cost-effective solutions to common health problems".
As science and universities minister, he will oversee Britain's science and research councils, life science research, and higher education.
Homeopathy is a controversial medical practice which has been repeatedly found to be no more effective than a placebo.
It involves giving patients doses of highly diluted substances in the belief that it will spur the body's natural healing system into action.
Earlier this year health secretary Jeremy Hunt, who also supports the treatment, was revealed to have forwarded pro-homeopathy medical studies to Britain's chief medical officer.
Clark was promoted this morning as part of a wide-ranging cabinet reshuffle.
As science and universities minister, he replaces David Willetts, who is set to retire from parliament next year.