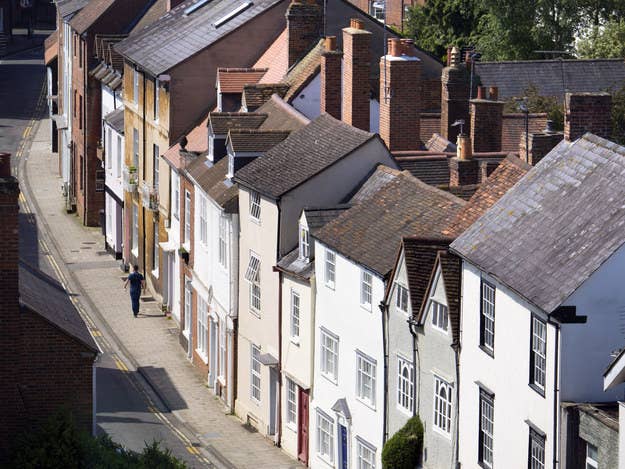 David Cameron has appointed a private landlord as the government's new housing minister.
Brandon Lewis owns properties in different parts of the country, and earns a portion of his income from rent.
Lewis rents out a property in Essex, and also owns property in Great Yarmouth from which he collected rent until late last year, according to parliament's register of interests.
As housing minister he will have responsibility for home building, as well as regulation of the private rental sector and social housing. As a result Lewis will effectively have responsibility for the sector from which he derives an income.
The Conservative MP was promoted to the post at the communities department on Tuesday as part of a wide-ranging cabinet reshuffle.
Kris Hopkins, who Lewis replaced as housing minister, was not a landlord.
Housing is expected to be a key battleground in next year's general election, with many young people priced out from owning a home and facing expensive rents. Labour has also accused the government of creating a housing bubble with its policy of subsidising mortgages through Help to Buy.