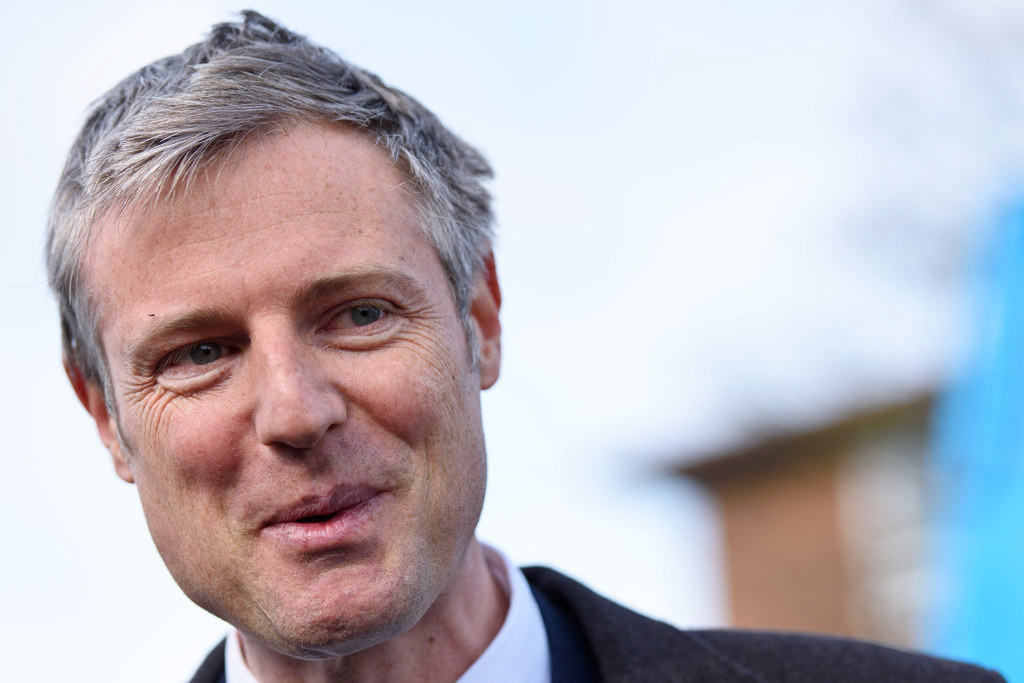 Zac Goldsmith has been warning British Asian voters that Labour's Sadiq Khan wants to tax their family jewellery — prompting the Khan campaign to make accusations of a smear effort.
The Conservative candidate for mayor of London has targeted the British Indian and Tamil communities with leaflets warning them to avoid voting for Khan because Labour "supports a wealth tax on family jewellery".
One Goldsmith leaflet aimed at British Indians also criticised Khan for not meeting Indian prime minister Narendra Modi on a recent visit and said Goldsmith would protect "your families homes from burglary" (sic).
Meanwhile, a second pro-Goldsmith leaflet aimed at the British Tamil community also emphasised the possibility of Labour introducing a wealth tax on family jewellery, and stressed the Conservative candidate's connections with the chief minister of Sri Lanka.
The leaflet also attacked Khan for allegedly not speaking up for Sri Lanka in parliament. However, Hansard showed he did speak about the concerns of the British Tamil community shortly before becoming a minister.
Labour sources accused Goldsmith of resorting to the tactics of Conservative general election boss Lynton Crosby, whose Crosby Textor Fullbrook political consulting firm is assisting Goldsmith with his campaign.
"It's not something that surprises us – it's something that is traditionally associated with Lynton Crosby operations," a source on the Khan campaign said. "It's quite ironic that they accuse Sadiq of being divisive when almost every day you see something from them that is divisive. How comfortable is Zac personally with all of this? He's a perfectly nice chap and obviously one would have thought he would be very uncomfortable voicing some of that himself."
Goldsmith's campaign has targeted Khan with accusations that he is "radical", highlighting old social media posts by a former Khan aide who had to resign after it emerged he had suggested the murder of Lee Rigby was faked.
When asked whether Crosby was personally involved with the latest leaflets, a spokesperson for Goldsmith said the campaign did not comment on internal campaign matters.
However, they said they stood by the original claim that Labour shadow chancellor John McDonnell wanted to tax jewellery, citing a MailOnline article from October.
"They won't deny that they want a tax on jewellery," said the spokesperson. "Which makes me believe that they might want to do it. If Sadiq Khan gets in then it's a boost for Corbyn, which is a boost for John McDonnell's chances of becoming chancellor. He is in cahoots with these people who want to tax people on the basis of their wealth not income."
When BuzzFeed News asked McDonnell's office whether Labour currently supported a wealth tax on jewellery, a spokesperson replied: "What? Where did you get this stuff from? No."