1.
INSISTED on singing "Happy Birthday" to a woman whose home was damaged during the Cumbrian floods.
2.
BOTHERED people in a shopping centre by spending Christmas collecting money for refugees.
3.
READ surreptitious and dangerous publications.
4.
SHOWED a dangerous and disturbing interest in drains.
5.
MADE these people sit next him holding a large marrow.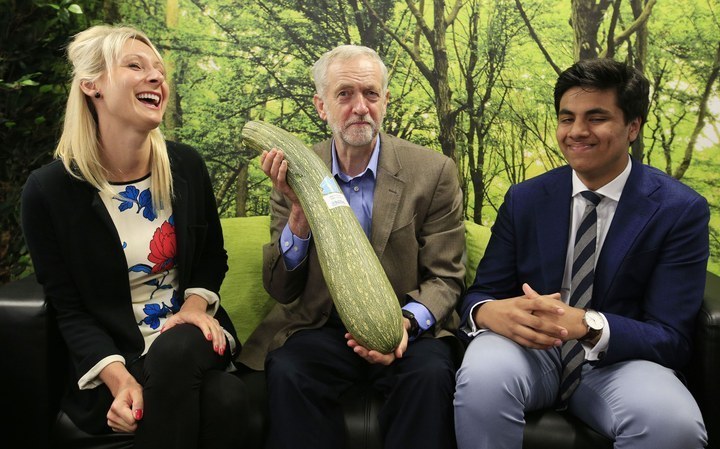 6.
SPENT his first hour as Labour party leader in a pub with his campaign team.
7.
INSISTED on helping the children of his internal Labour critics with their school project.
8.
FORCED people in Nottingham to stand in the rain because too many people turned up to hear him speak.
9.
JOINED an unsuspecting person's hen party.
12.
IMPOSED his face on a young supporter's tattooed back.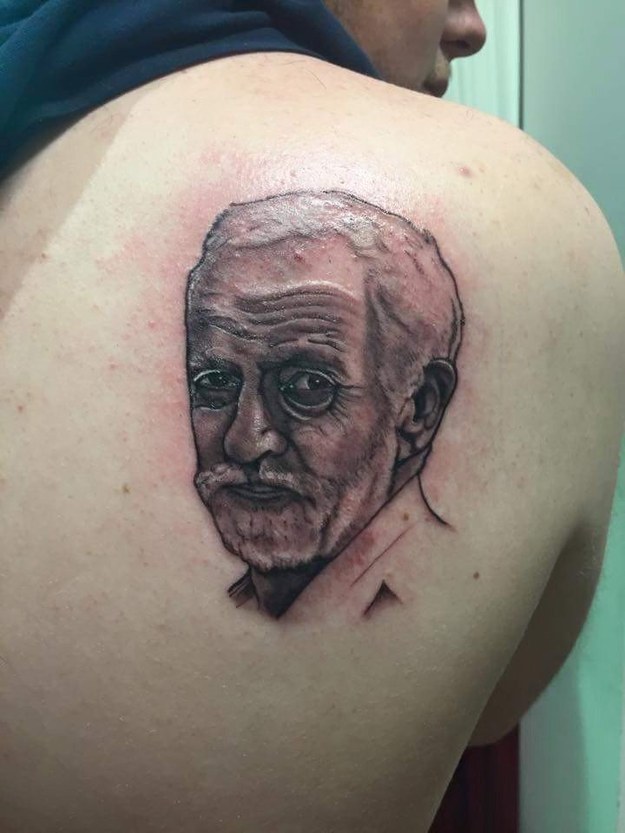 13.
ENTERTAINED children by taking the time to perform "Incy Wincy Spider" with them.
14.
TRIED to bring back the Avril Lavigne look.
15.
UNCOMPROMISINGLY stared at people who disagree with him.
17.
DARED to drink Irn-Bru on a trip to Scotland.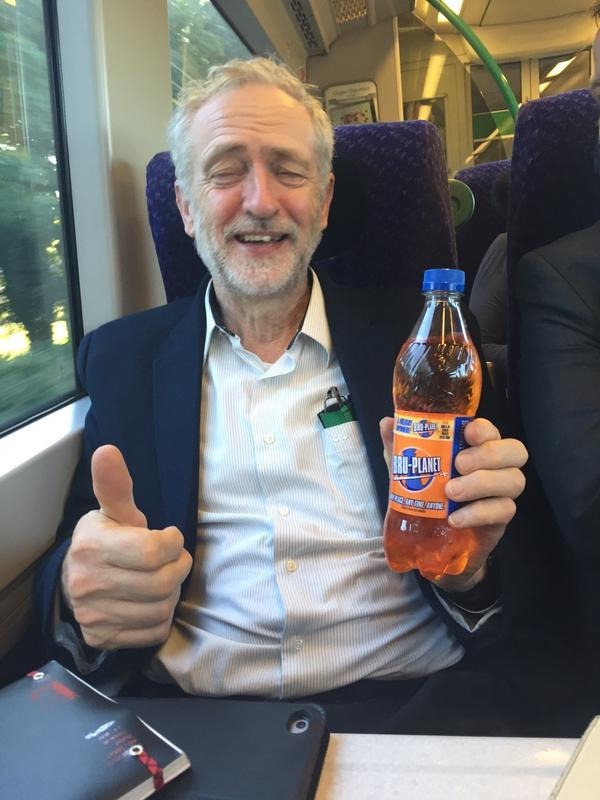 18.
CHOSE to go to a pro-refugee protest within hours of becoming Labour leader.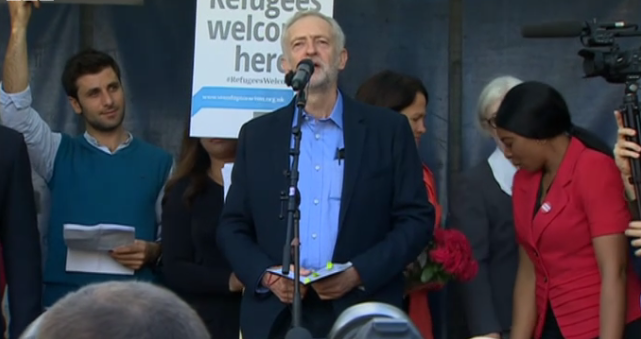 19.
HUGGED Labour MP Jim McMahon after the party's victory in the Oldham West by-election.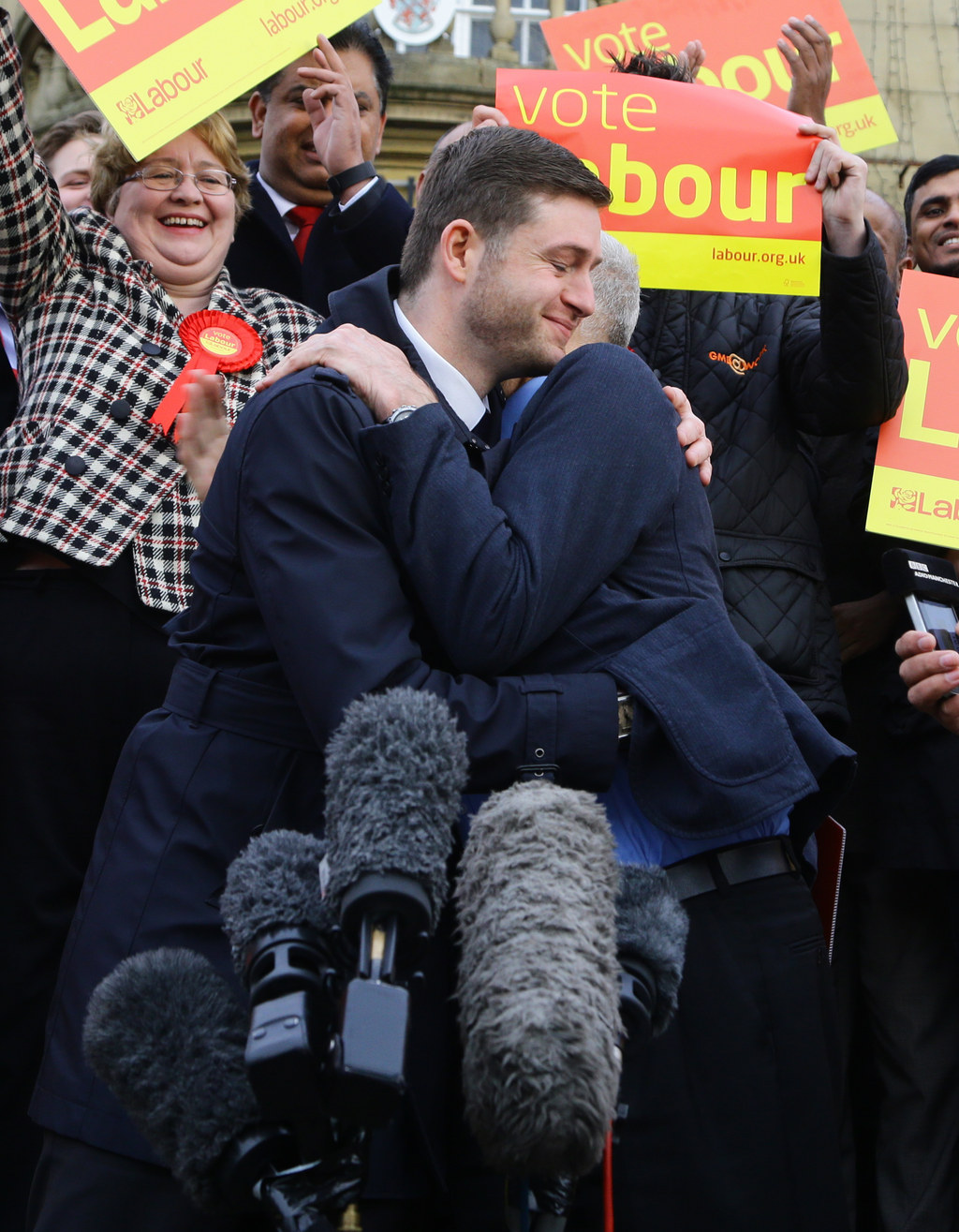 20.
STAYED behind after the Remembrance Day commemoration to talk to veterans.