David Cameron has declared that he does not want to allow any form of encrypted messaging that cannot be monitored by the security services.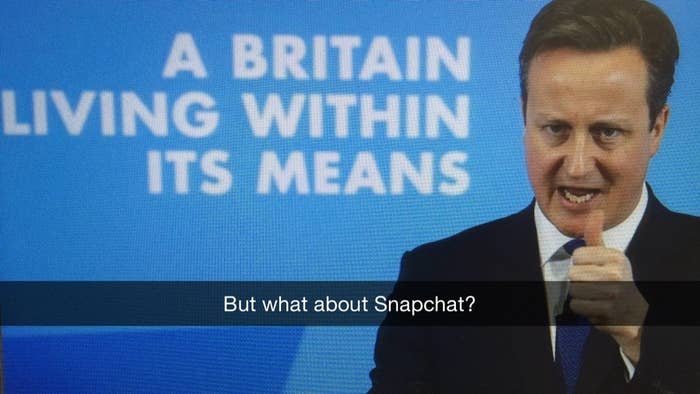 With this in mind, BuzzFeed News decided to start Snapchatting Simon Hughes, the Lib Dem justice minister and MP for Bermondsey, to check out whether the Lib Dems back their coalition partners on this matter.
This is what happened in what is probably the world's first political interview conducted entirely over a service designed largely for its ability to send self-destructing images of your private parts.
Start off with a failed attempt to do a quizzical, Paxman-esque selfie.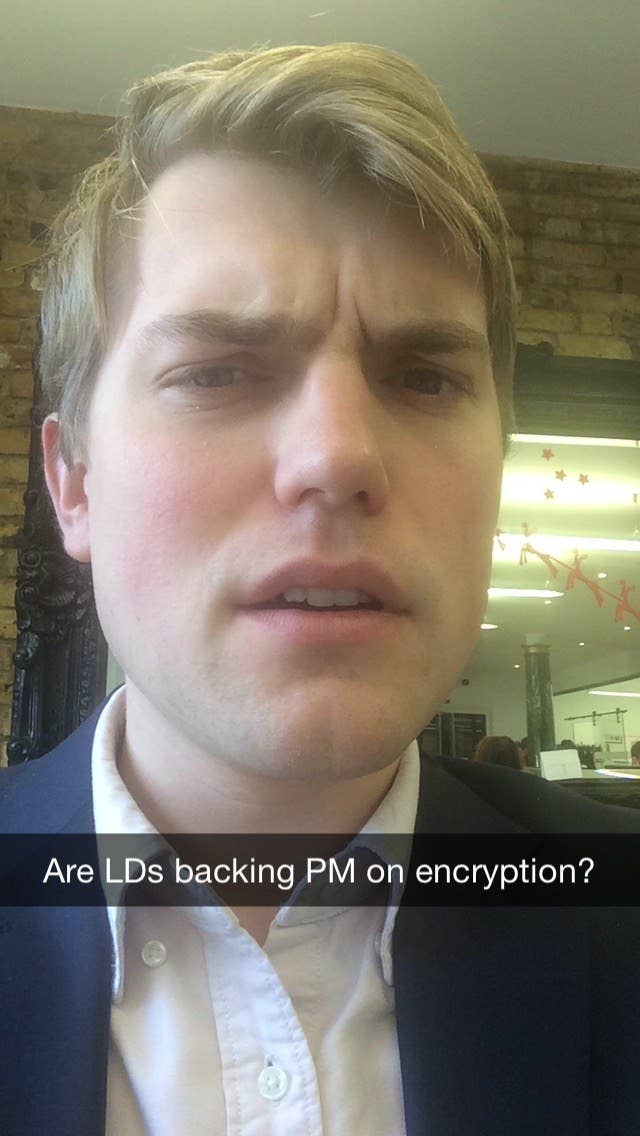 And we have a reply! From Simon Hughes, in an incredibly yellow room.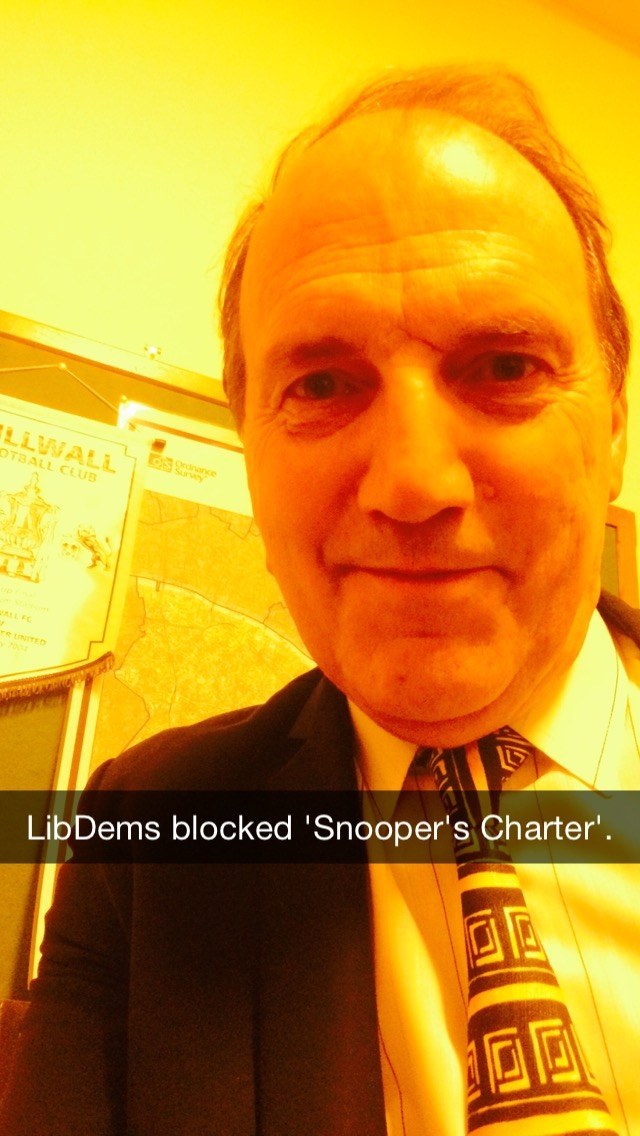 But social networks are what most people care about. What about them?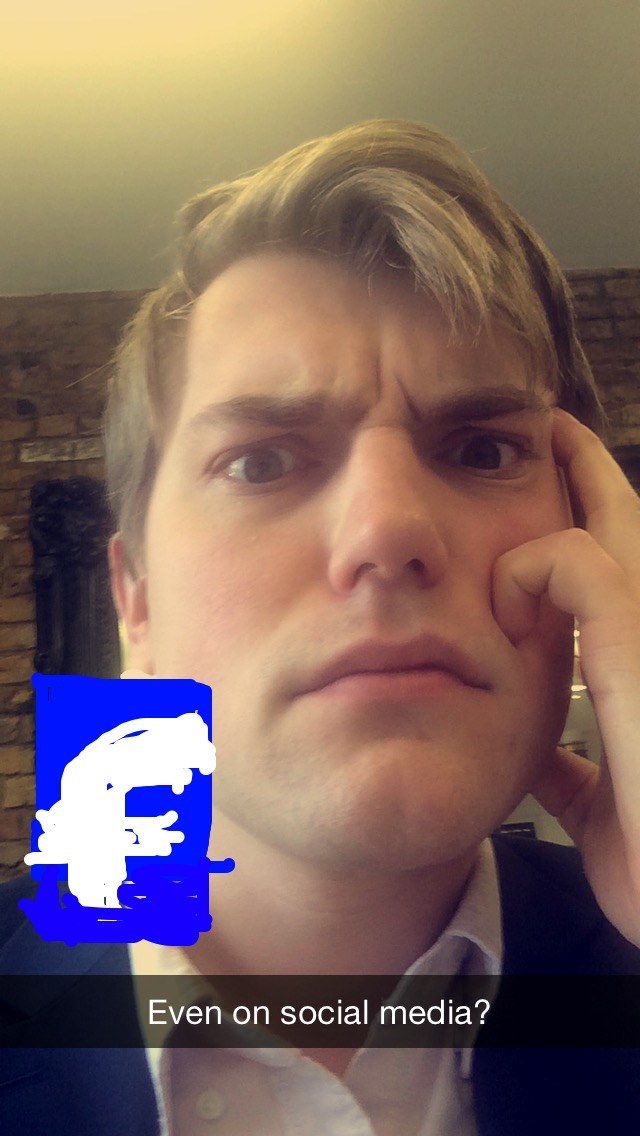 Straight back with another response.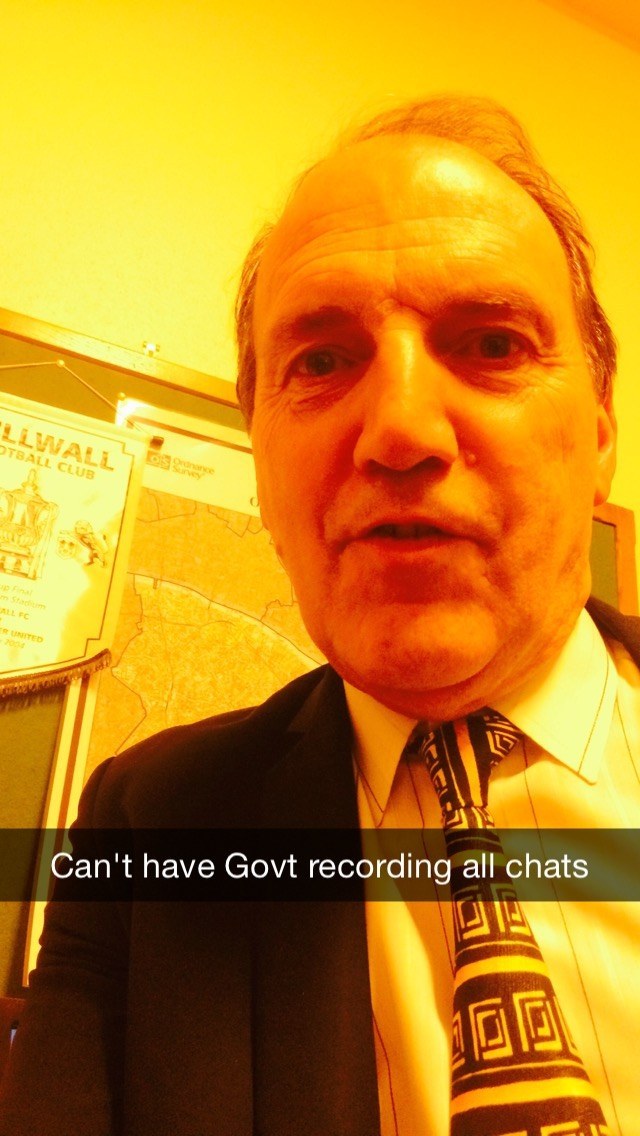 So the Lib Dems will pledge unmonitored, freely available Snapchats for every Briton while they're in government?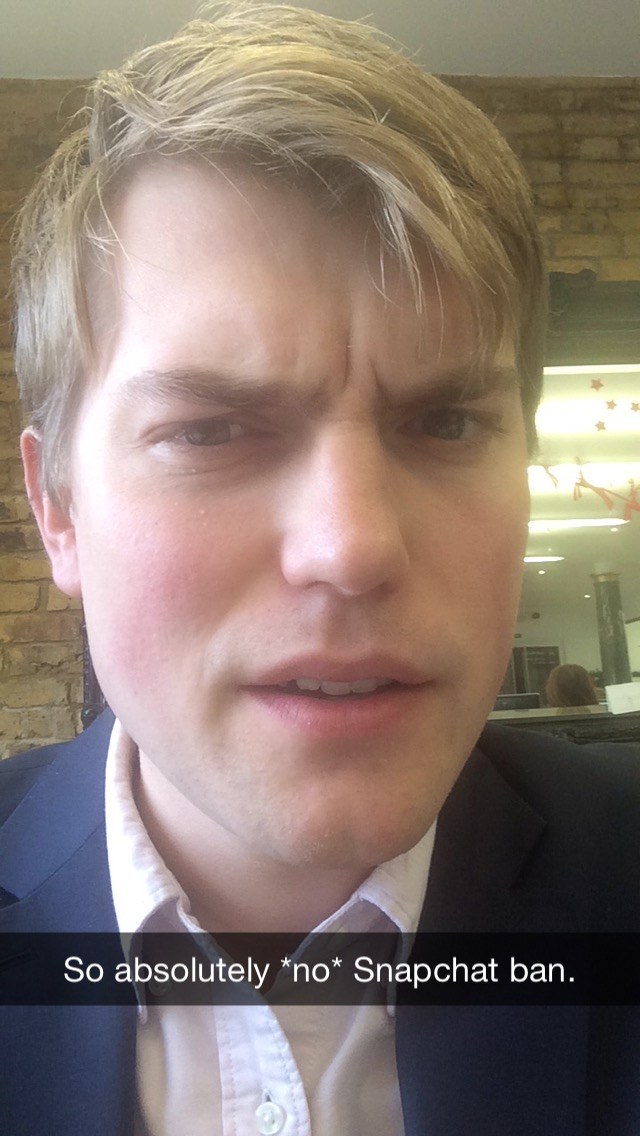 The answer comes...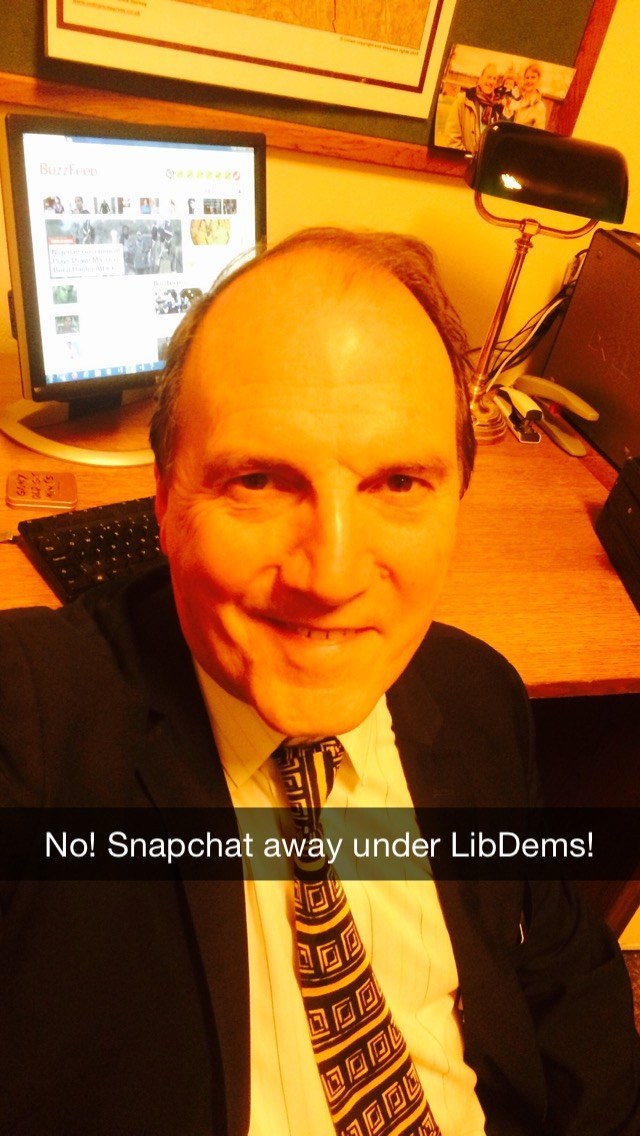 Well, this interview is pretty much finished. Time for one last question.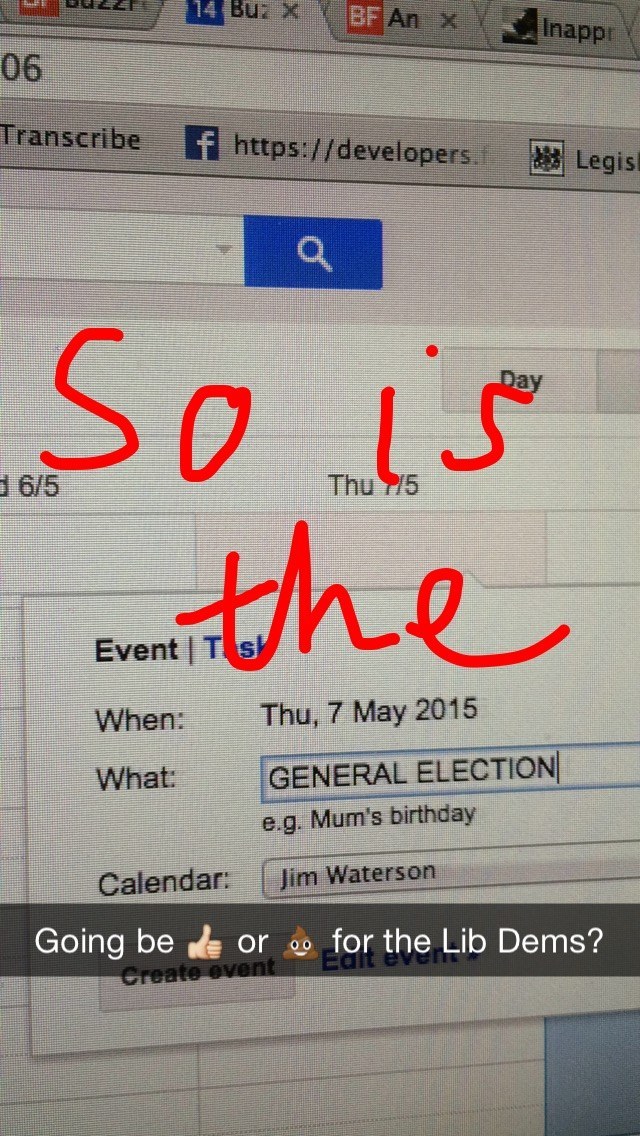 The man with the yellow taxi says it's an emoji-laden thumbs up.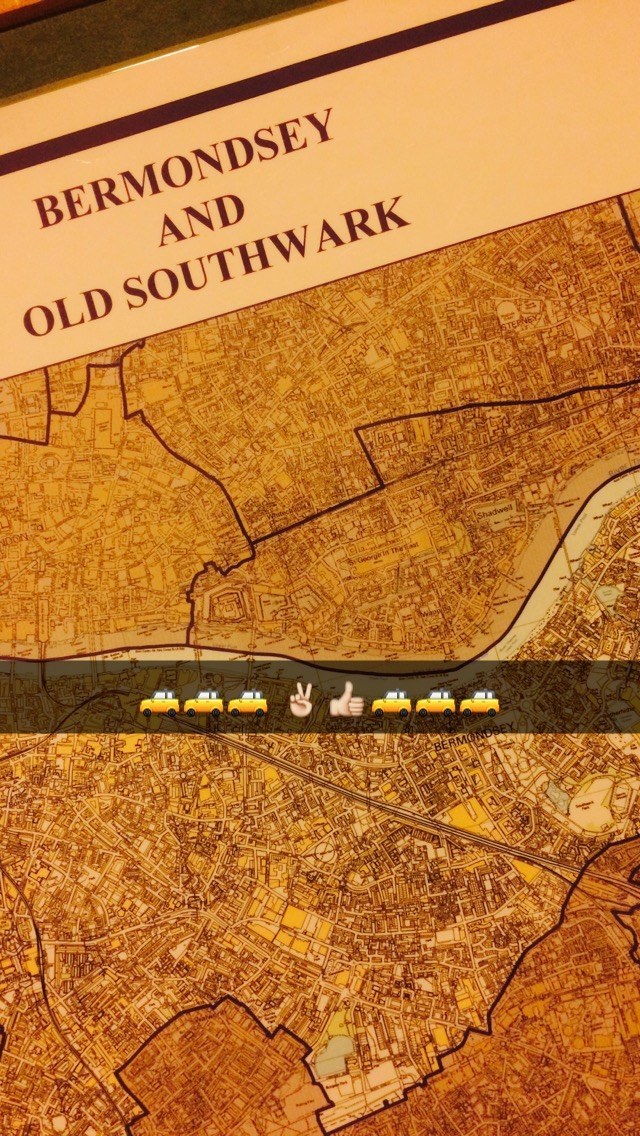 Well, that's settled then: The Lib Dems have pledged to never spy on your Snapchats. We intend to conduct all political interviews in this format in the future.