Anti-EU TV Advert Features Leaflet Claiming EU Is "Importing" Africans
A pro-UKIP leaflet somehow found its way into a campaign advert by the official Vote Leave campaign, resulting in more infighting between rival anti-EU campaigns.
This is the new anti-EU Vote Leave advert, which airs on TV on Monday night.
Except... What's that leaflet stuck under the elderly woman's mirror by the door?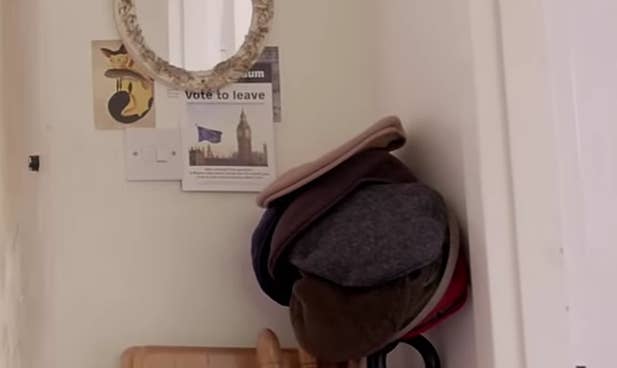 BuzzFeed News obtained of a copy of the leaflet, which features a giant EU flag flying over Westminster.
And it contains a slightly different message to the one being pushed by Vote Leave.
Among other things it gets very angry about EU legislation relating to "hair-dryers, electric kettles, and vacuum cleaners".

There's a big endorsement for UKIP, with a statement that says: "It is UKIP alone that has brought about this referendum."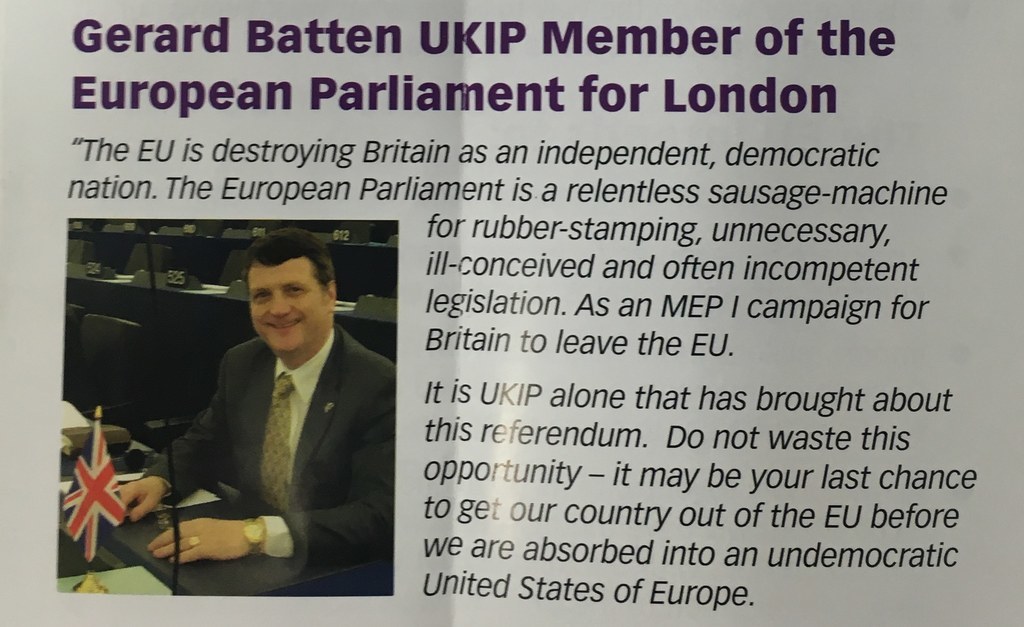 But most unusually, under the heading "The EU intends to..." the leaflet claims the EU wants to "import" millions of people from "Africa and beyond".

UKIP MEP Gerard Batten, who wrote the leaflet that found its way into the Vote Leave advert, told BuzzFeed News his arguments are much stronger than the official campaign advert.
"Having seen [Vote Leave's] page in the Electoral Commission leaflet, which is as dull as ditchwater, I only wish that they'd ask me to write it for them because I could done better in 10 minutes off the top of my head. I'm appalled by it – it's boring."
He also said Vote Leave should have been replaced with a rival UKIP-backed organisation: "This is a Tory establishment campaign and I don't think they're fighting it as wholeheartedly as if it had gone to Leave.EU and Nigel [Farage] had been involved at the top."
But when challenged to justify his central claim that millions of Africans are going to be "imported" to the EU, Batten said it was simply a rough suggestion based on listening to European politicians "talk about opening up more routes to migration".
"If they open up more routes to migration, I think it's a reasonable assumption to think it would be millions," he argued.
Vote Leave has been contacted for comment.