Tyler, The Creator has been banned from entering the UK by British home secretary Theresa May, apparently due to the content of lyrics on his early albums.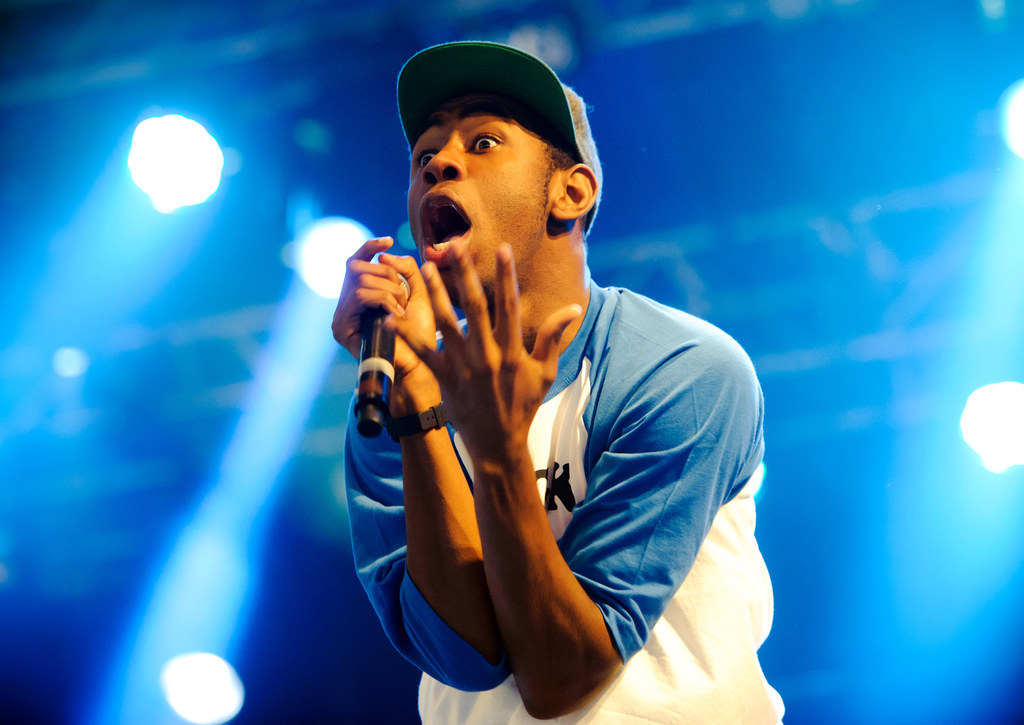 The rapper and founding member of the Odd Future collective had been due to perform at the Reading and Leeds festivals at the end of August, in addition to playing gigs in Belfast and Dublin. He has now apparently been banned from travelling to the UK by the government, resulting in the cancellation of the entire tour.
The decision follows a campaign earlier this year by an Australian women's group to stop Tyler touring the country on the basis of his "misogynistic hate speech against women", as well as lyrics in which he allegedly advocated "rape and extreme violence" against women. Odd Future has previously been banned from travelling to New Zealand for similar reasons.
Tyler announced the UK travel ban on his Twitter account.
Tyler and the rest of the group had previously visited the UK on many occasions in recent years.
The Home Office does not usually comment on individual cases but said home secretary Theresa May is always willing to ban individuals who do not respect Britain's "shared values" or threaten the "public good" of the country.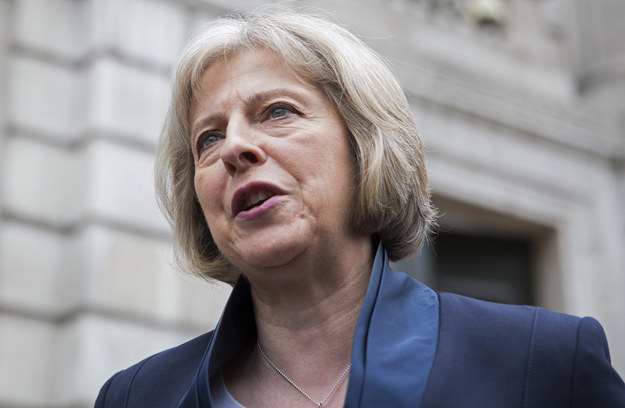 Christian Clancy, Tyler's manager, issued a lengthy statement on Tumblr, saying the rapper has been banned from entering the UK until at least 2018.
Clancy said the home secretary banned Tyler due to lyrics he wrote on early albums which allegedly encourage violence, homophobia, and incite terrorism.
He said the ban highlighted a "broader issue of free speech" and unfairly punished the rapper for lyrics he wrote as a teenager.