A Conservative parliamentary candidate has been suspended from the party following an accusation of sexual assault.

Stuart Cullen, who unsuccessfully stood for the party in June's general election in the Glasgow North constituency, was accused of sexual assault in a social media post by a woman who was at university with him.
Cullen has removed his social media profiles from the internet and strongly denied the allegations through his lawyer.
The woman gave BuzzFeed News permission to share her claims but asked not to be named or otherwise identified in news stories.
She claimed to have been assaulted while a student at the University of Oxford but did not report the incident.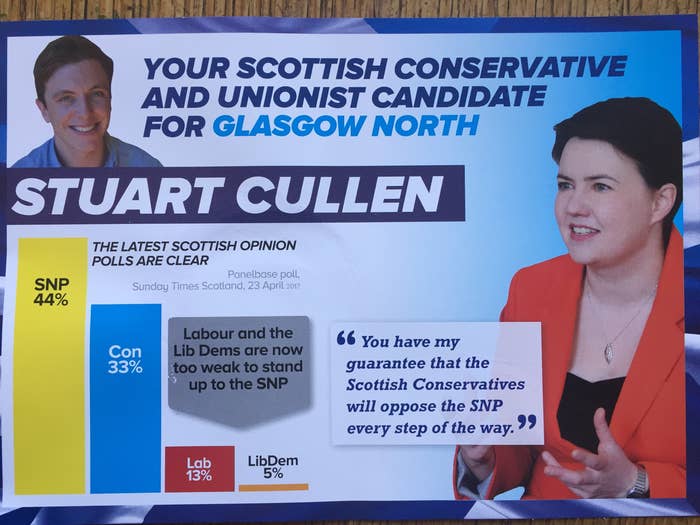 Cullen is a former president of the Oxford Union debating society and finished a distant third in Glasgow North, although he posted one of the best ever Tory results in the constituency.

A spokesman for the Scottish Conservatives confirmed they were investigating the claims.
"We take allegations like these extremely seriously," they said. "Mr Cullen has been suspended with immediate effect, subject to further inquiry. We would encourage anyone to report such allegations to the police."
UPDATE
This story has been updated to reflect Stuart Cullen's denial of the allegations.