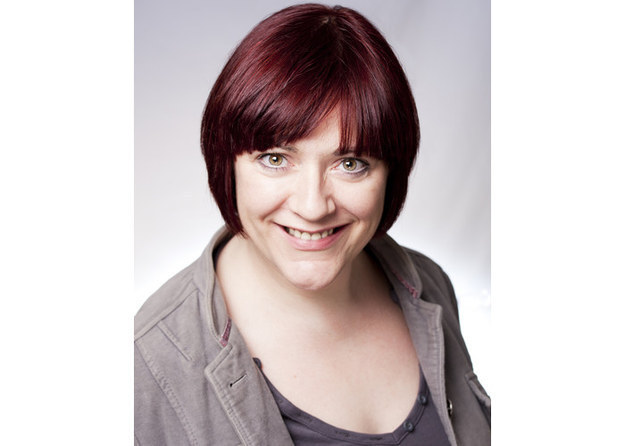 Newly elected UKIP MEP Louise Bours has called for the death penalty to be reintroduced for certain crimes where "guilt is not in doubt", insisting there is little risk of a miscarriage of justice.
Bours, who was recently made UKIP's health spokesperson, said she saw no purpose in paying for child murderers and serial killers to remain in prison.
"Why are we spending over £50,000 per year housing the people who killed Lee Rigby?" she told BuzzFeed. "There's no way there can be a miscarriage of justice in that instance. Why are we paying to keep them alive?"
She blames a "very vocal leftist minority in the political establishment elite who are disconnected from public opinion" for blocking a return of the death penalty.
Despite concerns that innocent individuals could be wrongly found guilty and executed, Bours said it would not be a problem.
"To be honest, I just don't think that would happen," she said. "We're talking about crimes where guilt is beyond doubt. We're not talking about manslaughter and accidental death, I'm talking about justice for people where guilt is not in doubt. That is a thing."
Bours added: "We're not living in the 1950s any more; our entire system is different, with forensics and DNA. We now have a legal system that's different, we have a judge and jury who are willing to challenge police accounts. We have a very open judicial system and a separation of powers that actually works."
She made the comments on the 50th anniversary of Britain's last executions, which took place in her North West England constituency.
"UKIP very passionately believe in direct democracies, and we'd like to put [the death penalty] to a referendum," she said. "People are let down by our justice system."
Support for the return of the death penalty currently stands at 45% of the British public, according to a YouGov poll issued today.