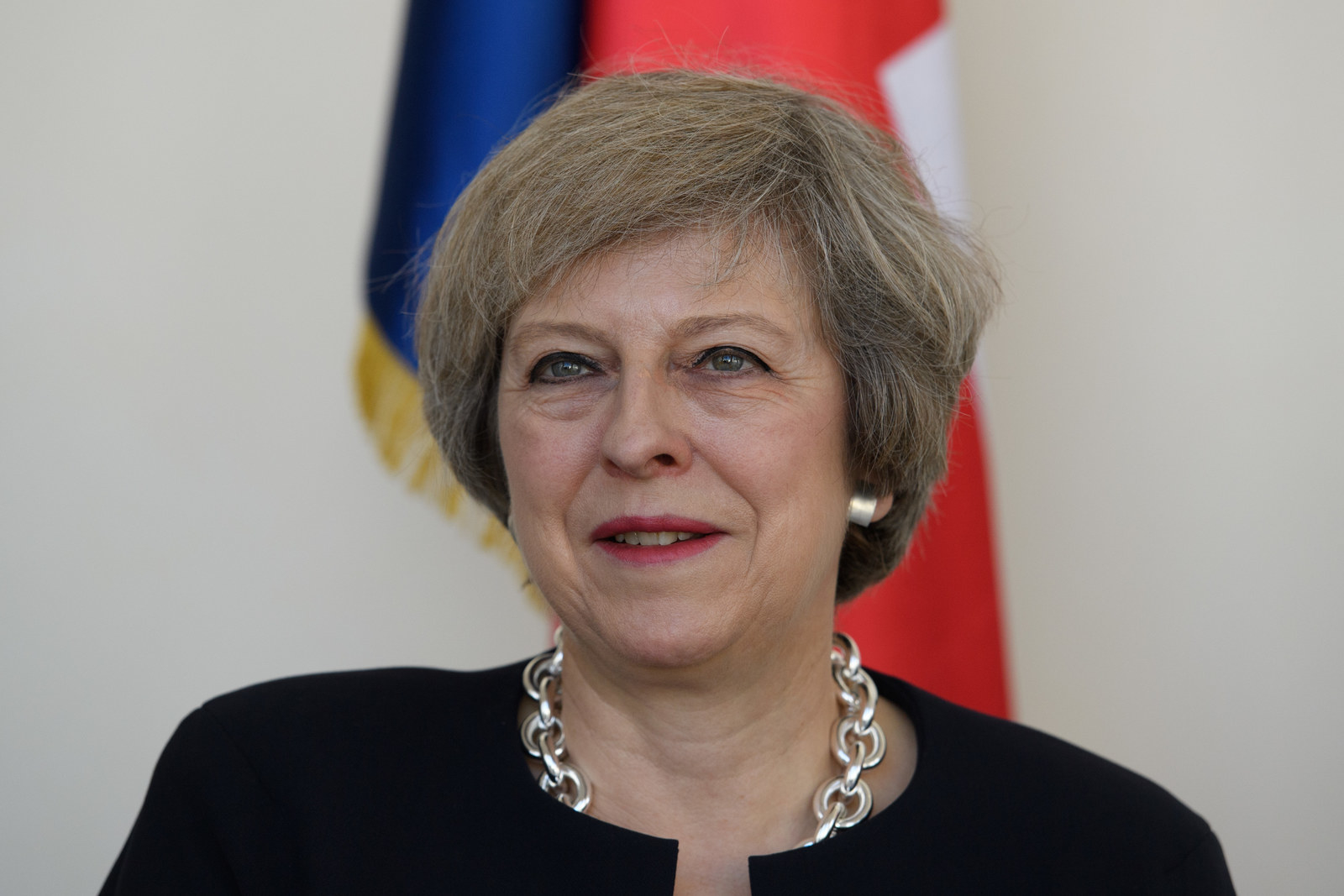 The government has moved to turn a potentially embarrassing Commons defeat on Brexit into a win by accepting a Labour demand to publish its plans while using it as an opportunity to force Remain-supporting MPs into formally voting to leave the EU.
Labour had tabled an opposition day motion – a symbolic parliamentary motion – demanding Theresa May publishes "the government's plan for leaving the EU before Article 50 is invoked" and the UK formally begins the process of withdrawing from the organisation.
Between 20 and 40 Tory MPs indicated they would be willing to support the Labour proposal when it is debated on Wednesday, leaving Number 10 facing a possible defeat.

But in response, the government has now tabled an amendment that accepts the Labour proposal but adds extra clauses requiring MPs to formally accept the result of the Brexit vote, to agree to the government's proposed timetable on Brexit, and to accept that the publication of the Brexit plan will not undermine the government's negotiating position.
Therefore, any MP who votes for the Labour proposal is likely to be forced to formally accept the result of the referendum as part of the package.

Tweeting the amendment, Tory MP Steve Baker described the government move as "superb".

"The thinking in our amendment is more about calling out and challenging those MPs who say they accept the referendum result even though there is a suspicion in some quarters that they would quite like to obstruct and delay Article 50," a Downing Street source told BuzzFeed News.

The source played down the overall importance of the non-binding motion and also suggested any Brexit plan that resulted from this motion would not be a substantial document: "The prime minister has talked repeatedly about what the government's plan is and we've always said we will come forward with new details in due course.

"This an opportunity to call out those MPs who say they accept the referendum result. This will be a challenge to Nick Clegg and [Labour shadow foreign secretary] Emily Thornberry."
Separately, the Supreme Court is hearing the government's appeal against the High Court ruling that parliament must give its approval before Article 50 can be triggered.