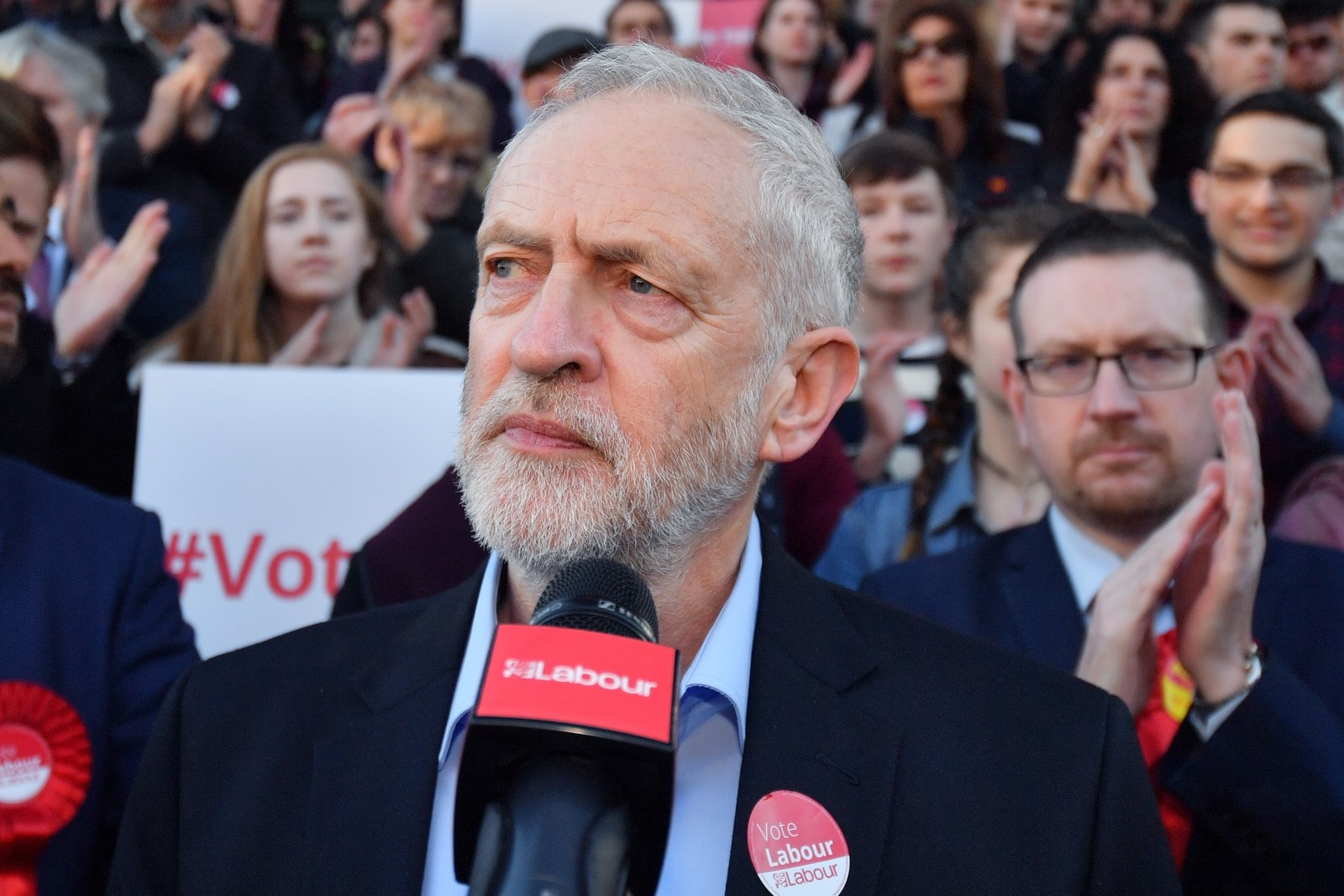 Labour's hugely influential grassroots movement Momentum is being investigated over whether it broke the law by spending too much money in support of Labour candidates at the last general election.

It is being investigated over whether it exceeded spending limits established for general elections, as well as whether it failed to properly record some donations and invoices. Breaches of electoral law can attract substantial fines, while serious breaches can be referred to the police for further investigation.
Momentum, established out of Jeremy Corbyn's 2015 leadership campaign, is credited with playing a key role in helping Labour to an unexpectedly strong result in this year's general election. Following Corbyn's leadership win, the group now campaigns for the Labour party and is seen as a powerful influencer.
An Electoral Commission spokesperson confirmed to BuzzFeed News that the third-party campaign group could not spend more than £38,000 nationwide in support of Labour candidates during a general election, unless it was authorised to do so by the Labour party.

A Momentum source confirmed it was not authorised to spend by Labour but insisted it stayed within the spending limit, saying: "It's possible they don't understand how we did so much on so little."

Bob Posner, the Electoral Commission's director of political finance and regulation and legal counsel, said: "Questions over their compliance with the campaign finance rules at June's general election risks causing harm to voters' confidence in elections."

He continued that there was "significant public interest" in the Electoral Commission investigating the grassroots group given their high profile.

In its statement, the commission said it would investigate whether the group broke other rules established under the Political Parties, Elections and Referendums Act 2000.
A Momentum spokesperson said it would comply with the investigation and blamed administrative issues, saying: "Momentum put a lot of effort and resources into detailed budgeting and financial procedures during the election to ensure full compliance. Our election campaign was delivered on a low budget because it tapped into the energy and enthusiasm of tens of thousands of volunteers across the country.
"Much of the Electoral Commission investigation refers to administrative errors that can be easily rectified. We have a good working relationship with the Electoral Commission, and will fully comply with the investigation going forward."