Education secretary Nicky Morgan has refused to answer a GCSE maths question live on TV.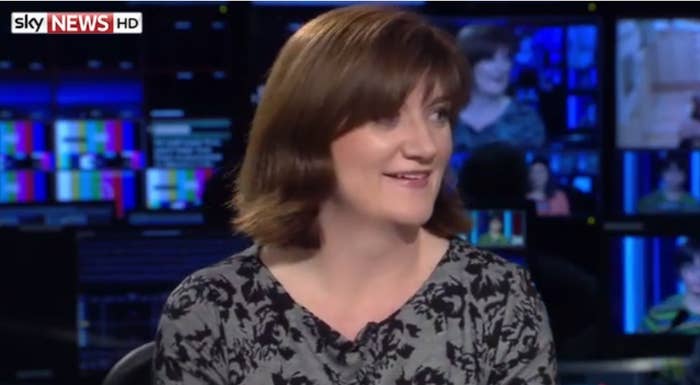 This is her nemesis, a small child called Leon Remphry. He asked her to state the cube root of 125, a GCSE-level maths question.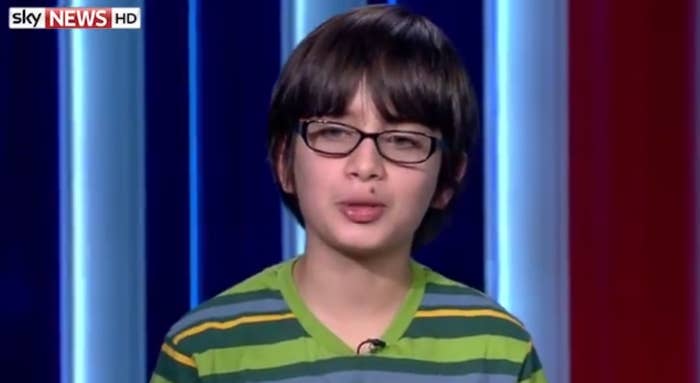 And look at the abject fear on the face of a professional politician realising she's being asked to do maths live on TV.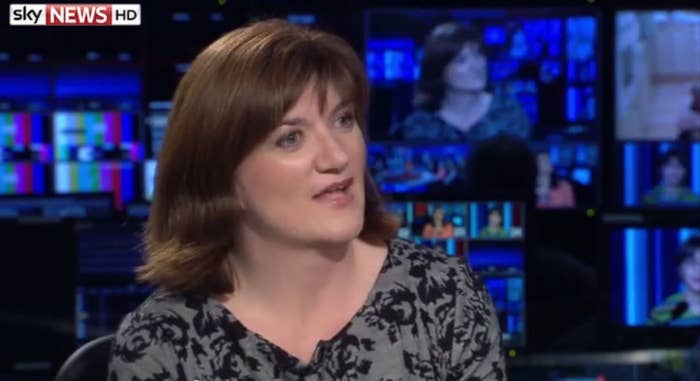 But she wouldn't, so Leon, who has inherited the spirit of a young Jeremy Paxman, had another go.