The Singer From The 1975 Is Really Angry At David Cameron
Matt Healy thinks someone stole his band's artwork for the EU referendum and is wrongly holding David Cameron responsible. Yes, this is happening.
This is Matt Healy. He's the singer in the 1975. He's very angry about the EU referendum.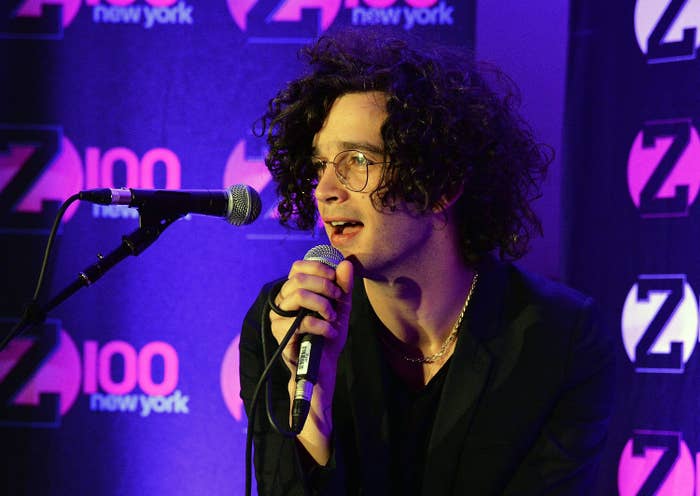 Admittedly, a lot of people are very angry about the EU referendum at the moment. But this is different. Healy is convinced the government has stolen his band's artwork and he is blaming David Cameron.
Here's the issue. The promotional photos produced for the 1975's new album feature neon lights on a metal frame.
And this is the booklet sent to all UK homes ahead of the EU referendum, which features neon lights on a metal frame.
It's fair to say this hasn't gone down well with the band.
This leaflet's use of neon lights has apparently imbued the 1975's identity as artists with divisive issues.
Only one problem: The booklet wasn't produced by David Cameron. It was produced by the independent Electoral Commission to promote awareness of the forthcoming referendum.
What's more, the Electoral Commission says it was actually just re-creating the style it used for a similar booklet in the 2014 Scottish independence referendum, which took place 18 months before the 1975 released their album.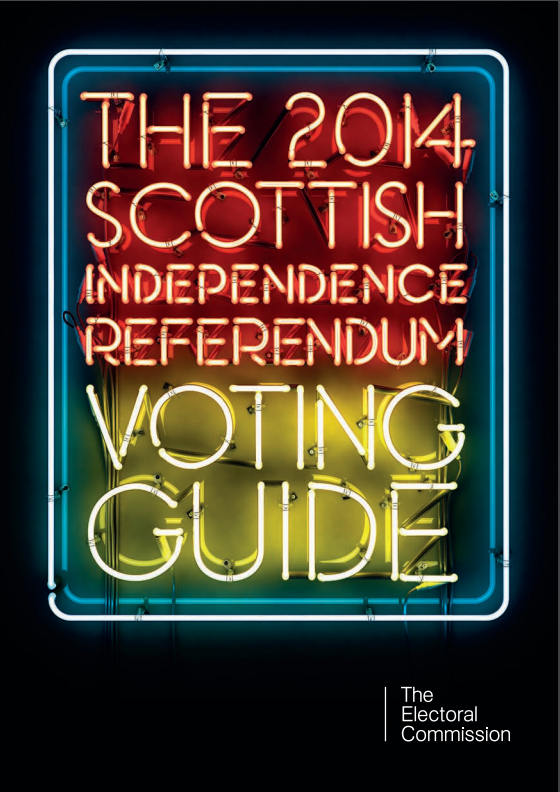 "It also has that neon artwork because that worked so well, and we tried to re-create the success of it," said a spokesperson. "There's lots of campaign material and we needed something with the same aesthetic. We think the artwork looks cool and eye-catching and hopefully everyone's going to read it."
Still, at least all this confusion has resulted in a big opportunity for the prime minister to talk to young people.