BIRMINGHAM – The Conservative party conference is stuffed with Tory activists getting selfies with their centre-right political heroes. Here's what they look like:
3.
George Osborne selfie!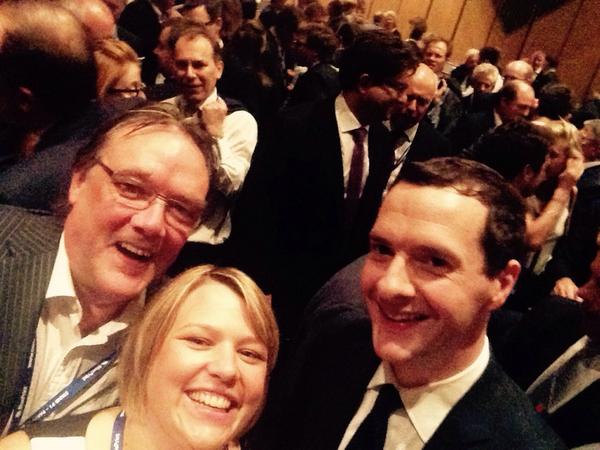 6.
Jeremy Hunt selfie!
9.
Secretary of state for education Nicky Morgan selfie!
11.
Jacob Rees-Mogg selfie!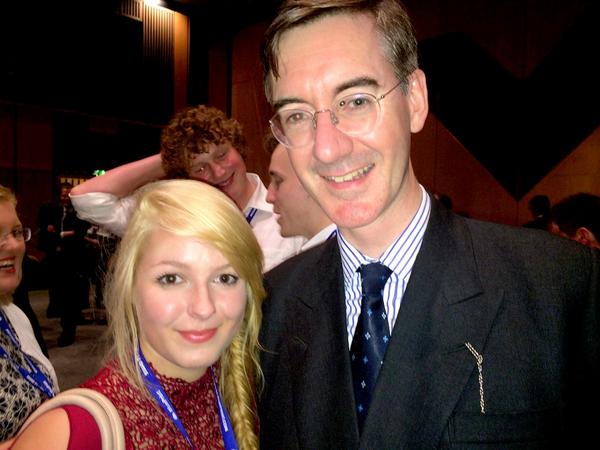 12.
Mike Fabricant selfie!
13.
David Cameron selfie! Again...