People Think Labour Is Using A Picture Of A Mosque, But It's Actually Brighton Pavilion
It seems as though they're serious.
Labour is holding its annual party conference in Brighton this year, and it's all going smoothly, apart from one issue – quite a few people are angry at the choice of backdrop for the main speeches.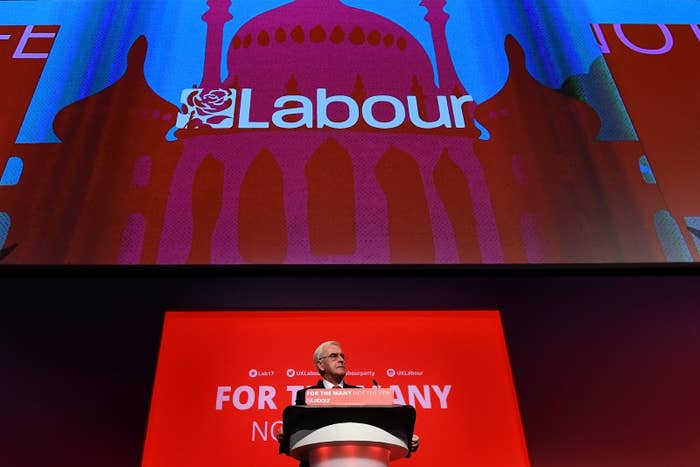 Quite a few people on Twitter are furious because when they look at the backdrop, all they see is a mosque.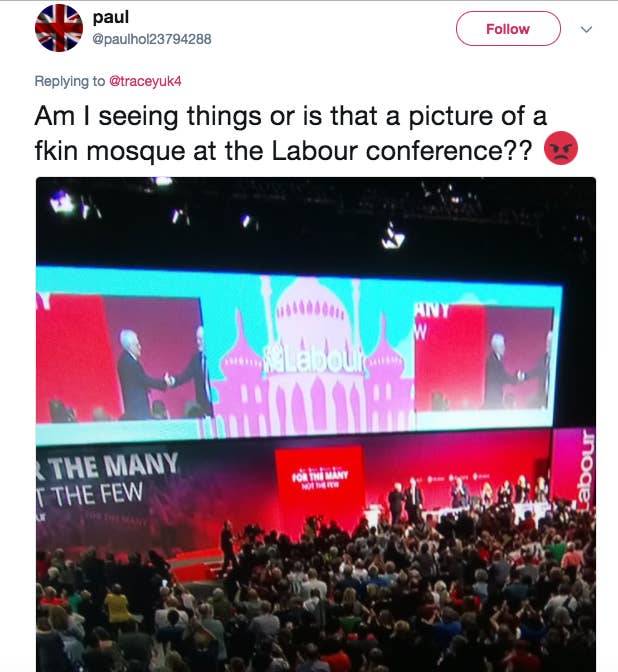 It's really concerning them.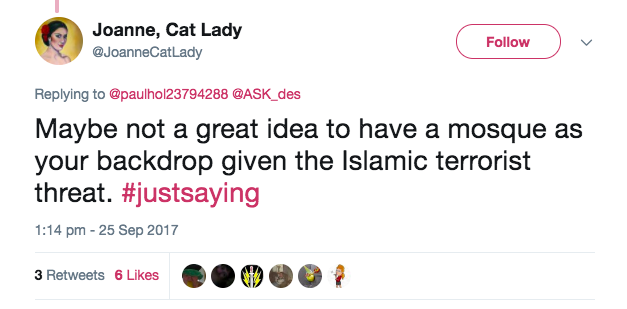 Quite a few of the accounts pledge their support for far-right anti-Islam parties and seem genuinely concerned.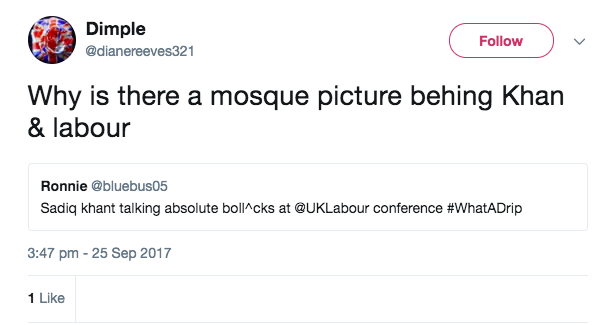 The thing is, it's not a place of Islamic worship, it's Brighton Pavilion.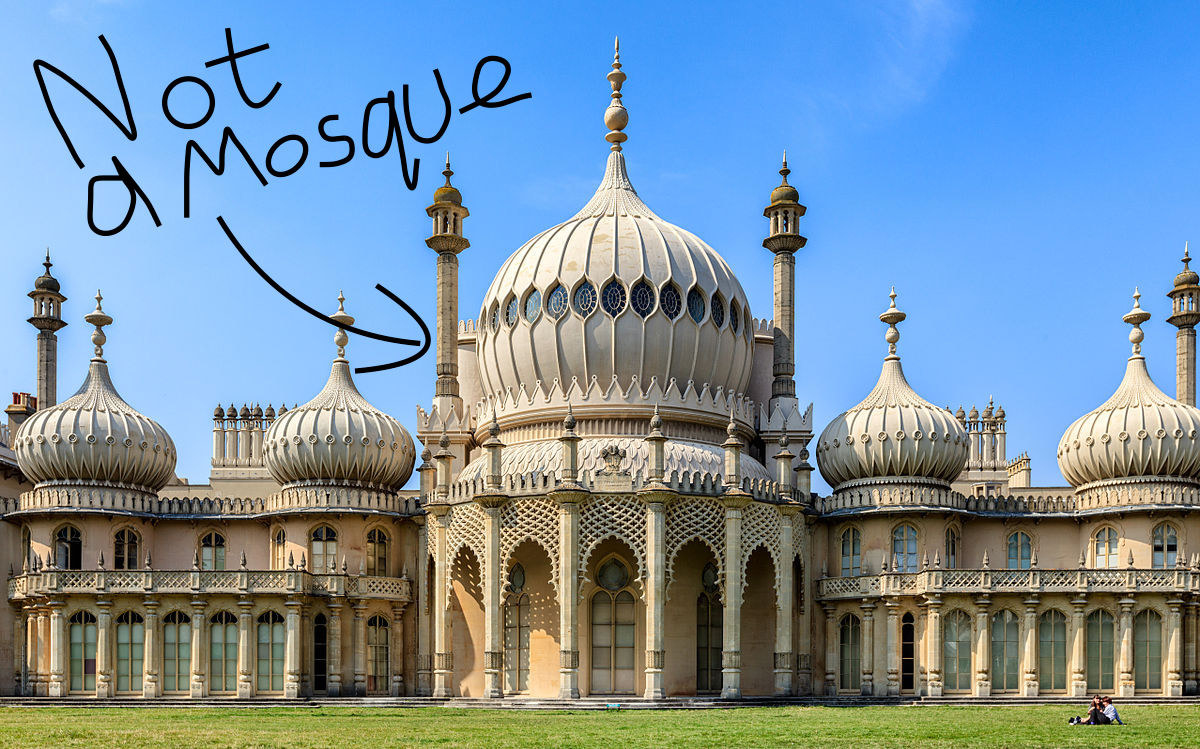 Brighton Pavilion is a royal palace built for George IV as his seaside retreat in the late 18th century. It was later decorated in an Indian-influenced style by the architect John Nash.
It is not, nor has it ever been, a mosque.

This has not stopped a lot of people seemingly being very upset.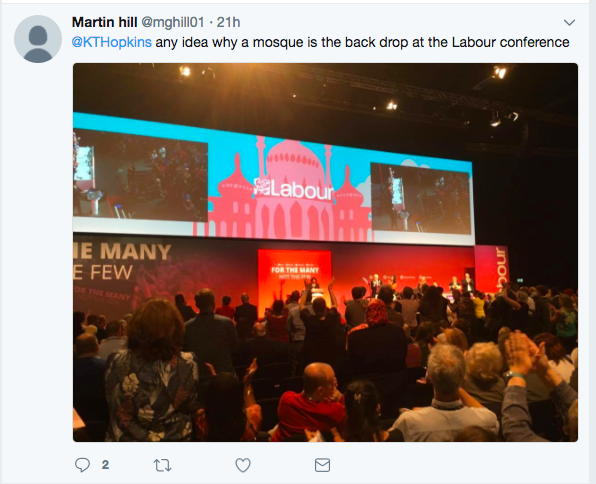 The presence of the Brighton Pavilion is being imbued with a deep meaning.
They're relieved to learn the truth.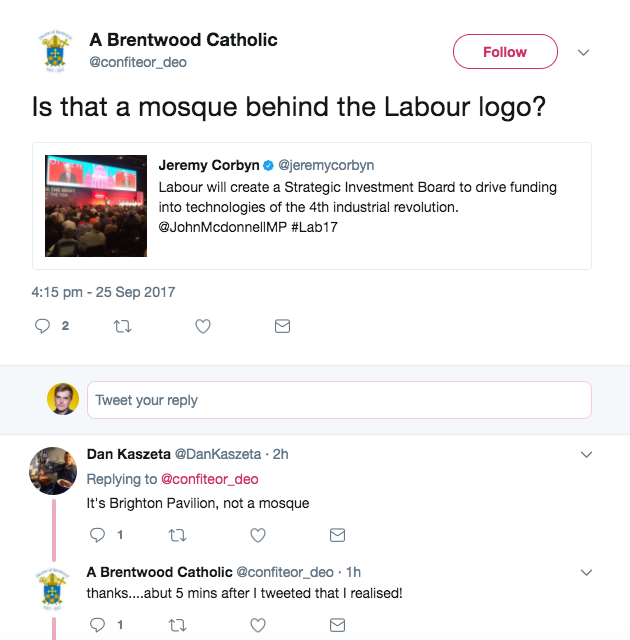 But for a lot of people it proves everything they always suspected about Labour.