A Dead Man Is Standing In The General Election
Ronnie Carroll, who represented the UK in Eurovision during the 1960s, passed away on Monday after registering as a candidate in the general election. "He could still potentially win," said a spokesperson for the Electoral Commission.
Voters in a London constituency will be able to vote for a deceased former Eurovision singer in the forthcoming general election.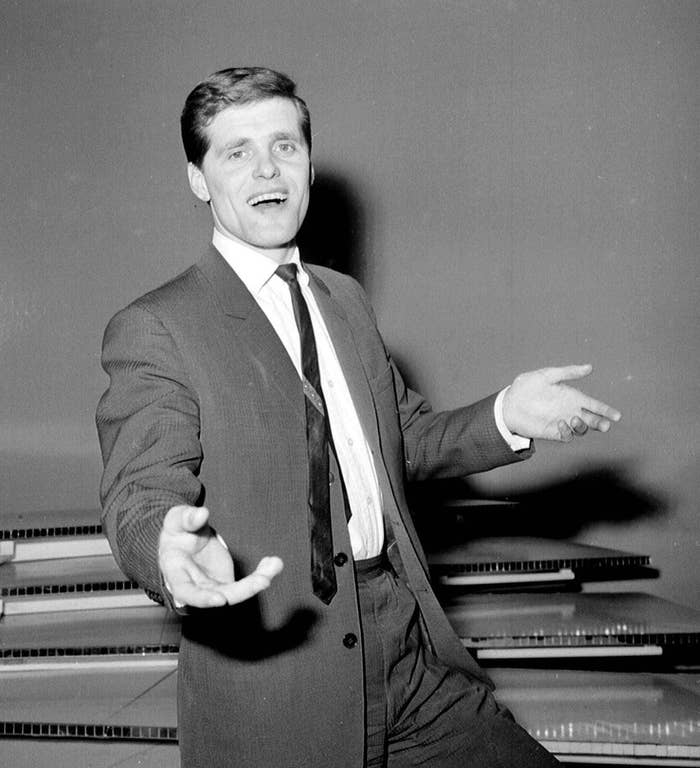 Ronnie Carroll, a singer who represented the UK in the 1962 and 1963 Eurovision contests, died on Monday at the age of 80 following a short illness, according to the BBC.
In addition to his singing career, Carroll had a sideline in standing for humorously hopeless political causes in general elections. His persistently unsuccessful second career involved stints with the Vote for Yourself Rainbow Dream party, which later morphed into the Make Politicians History movement. Both were funded by a wealthy ex-squatter named Rainbow George Weiss, a friend of the comedian Peter Cook.
Perhaps Carroll's greatest achievement was failing in his attempt to receive zero votes in the 2008 Haltemprice and Howden by-election. He instead received the backing of 29 voters.
Carroll, who was born in Northern Ireland and appeared to enjoy the absurd, was due to stand in the ultra-marginal Hampstead and Kilburn constituency at next month's general election as an independent candidate under the banner of "The Eurovisionary".
And despite his untimely death a quirk of electoral law means his candidature is still valid and the people of north London will be able to vote for him.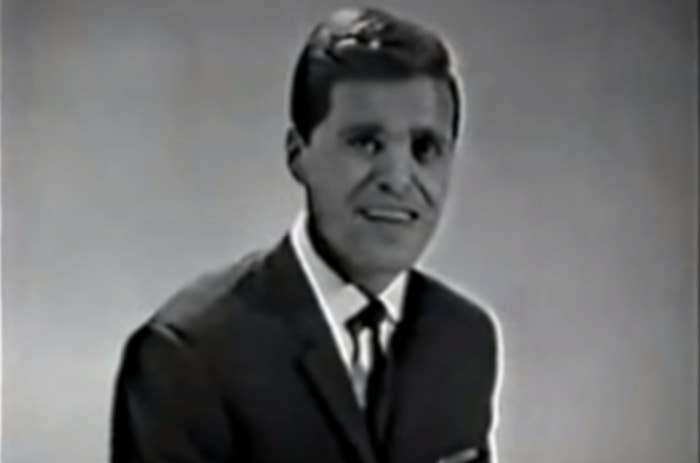 "His name will still appear on the ballot paper," an Electoral Commission spokesperson told BuzzFeed News. "He could still potentially win."
Guidance issued by the organisation on such matters states: "If an independent candidate dies, the election continues as normal."
However, rules state the deceased is not allowed to take their place in the House of Commons. If Carroll receives most votes the Hampstead and Kilburn election will be declared void and a more active candidate will be sought.
Until recently Carroll's death would have prompted a postponement of the election in the seat, but reforms mean he will simply remain on the ballot, alongside other candidates for major parties. Electoral officers said they struggled to remember a previous occasion when a dead man has stood in a UK general election.