New International Development Secretary Called For Department To Be Abolished
Priti Patel, the new secretary of state for international development, suggested in 2013 that the department she now heads should be abolished.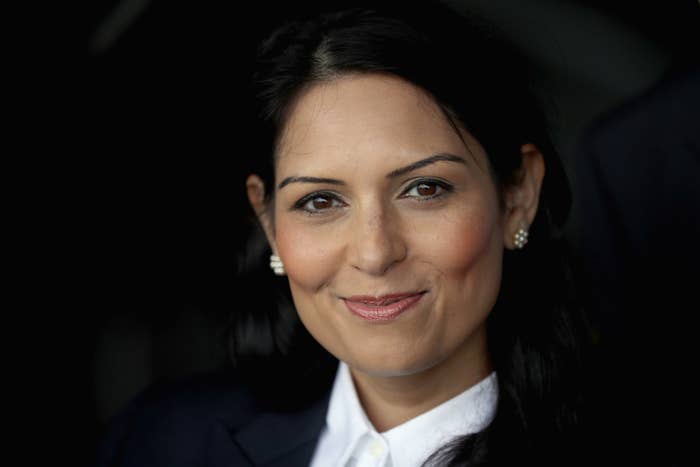 Priti Patel, the newly appointed secretary of state for international development, has previously called for the department she now heads to be abolished.
In 2013, she told the Daily Telegraph the government should consider scrapping the Department for International Development (DfID) and replacing it with a new department to help businesses invest in the developing world.
She told the newspaper at the time: "A long-term strategic assessment is required, including the consideration to replace DfID with a Department for International Trade and Development in order to enable the UK to focus on enhancing trade with the developing world and seek out new investment opportunities in the global race.
"It is possible to bring more prosperity to the developing world and enable greater wealth transfers to be made from the UK by fostering greater trade and private sector investment opportunities."
In the same year she criticised DfID in The Sun, complaining that it was spending millions on extra payments for departmental staff who live in dangerous countries such as Iraq.

"This money could have been much better spent on transforming people's lives," she told the newspaper.
At the time the department insisted Patel, then a backbench Tory MP, should understand that the payments to employees were in line with Treasury guidance. Three years later, Patel will herself now be in charge of those staff.