Momentum Plans Expansion After Jeremy Corbyn's Leadership Election Victory
The pro-Corbyn pressure group aims to grow outside the Labour party, after receiving an influx of funds following this summer's leadership election.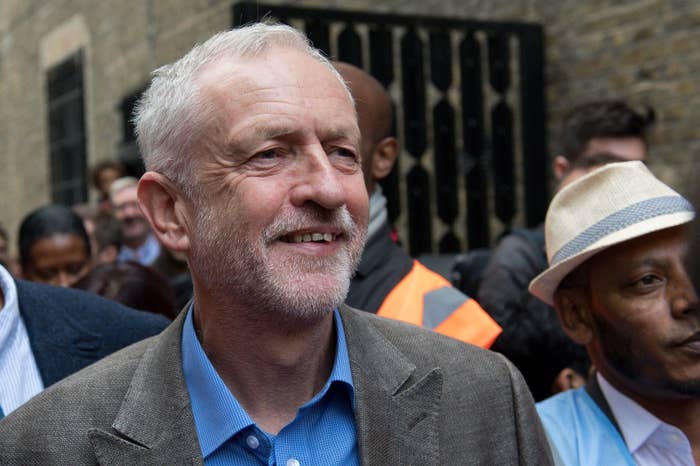 The pro-Corbyn campaign group Momentum is preparing to triple its number of employees, set up nationwide training programmes for Labour activists, and embark on an ambitious political education programme after receiving an influx of support following the summer's leadership campaign.

Co-founder James Schneider told BuzzFeed News that he hoped Momentum could become a "modernising agent in the party", showing off new campaign tactics that Labour HQ could then potentially follow.
The group was founded out of Jeremy Corbyn's 2015 leadership campaign and then helped to re-elect him this summer. Its support base expanded massively during Owen Smith's failed leadership challenge and it is discussing how to use the extra resources to expand its operation.
Proposals under discussion but not finalised include hiring up to 10 staff to help with campaigns and training, expanding a programme of political education for activists, and running more political campaigns coordinated with Labour's activities in parliament.
The group now has 20,000 members – up from around 6,000 before the Labour coup – each paying a minimum of £5/year and providing a steady income stream. The pro-Corbyn transport union TSSA is providing office space, while the Fire Brigades' Union is paying an affiliation fee, giving greater financial independence to an organisation that has so far had just three full-time staff.
In a sign of its independence from the main party, Momentum is hoping to hold its first national conference early in 2017 as well as discussing democratising its structures and holding elections to key positions.
Centrist Labour MPs have always been suspicious of Momentum, which was founded to act as a power base for Corbyn outside the party. The MPs fear it could be used to push for their deselection in favour of more left-wing parliamentary candidates.
But although some Labour staff remain hostile to Corbyn, Schneider insists relationships are on the mend.
Instead, he wants Momentum to be a ongoing campaign group that will introduce Labour supporters to campaigning in a "less formal" setting and trying out new tactics that can show "how we would like things to be".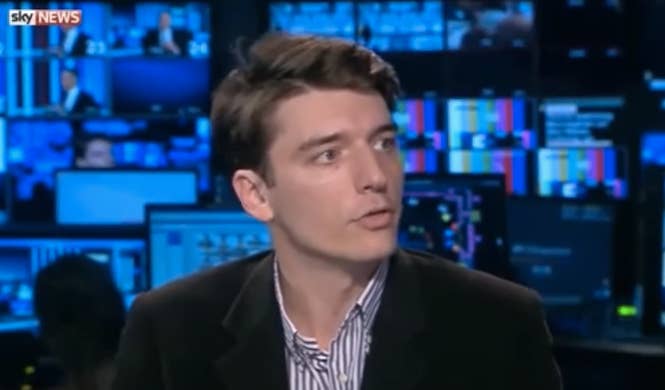 For example, during this summer's leadership contest Corbyn pledged to found a "Labour Organising Academy" that would help train new activists in campaigning for general elections. However, Labour HQ has yet to push this plan and Momentum is now considering implementing aspects of the policy on its own.
"It's about showing how we would like things to be," said Schneider of his group's role.
Another focus could be political education and training for new left-wing activists, offering media training and leadership advice to campaigners in local areas.
There could also be more events nationwide along the lines of The World Transformed, the Momentum-backed discussion event during this year's Labour conference that won plaudits for being more interesting than the main conference events.
Momentum's third post–leadership election objective is likely to be "strategic campaigns" on issues such as the NHS that "link up extra parliamentary activity with what's going on in parliament".
In addition to additional funding, it is possible Momentum could benefit from the ability to contact many of the people who signed up to support Corbyn's leadership campaign this summer. Although the legal structure is complicated, individuals who registered with the Jeremy for Leader campaign agreed to allow their contact details to be used "to build a lasting network of support and debate around the ideas he inspires" – opening the door for them to receive Momentum emails.
Relations between Corbyn's office and Momentum have always been close, with Schneider declining to comment on suggestions that he could be in line for a job in the Labour leader's office after working on Corbyn's re-election campaign. However, for the moment he remains committed to Momentum.