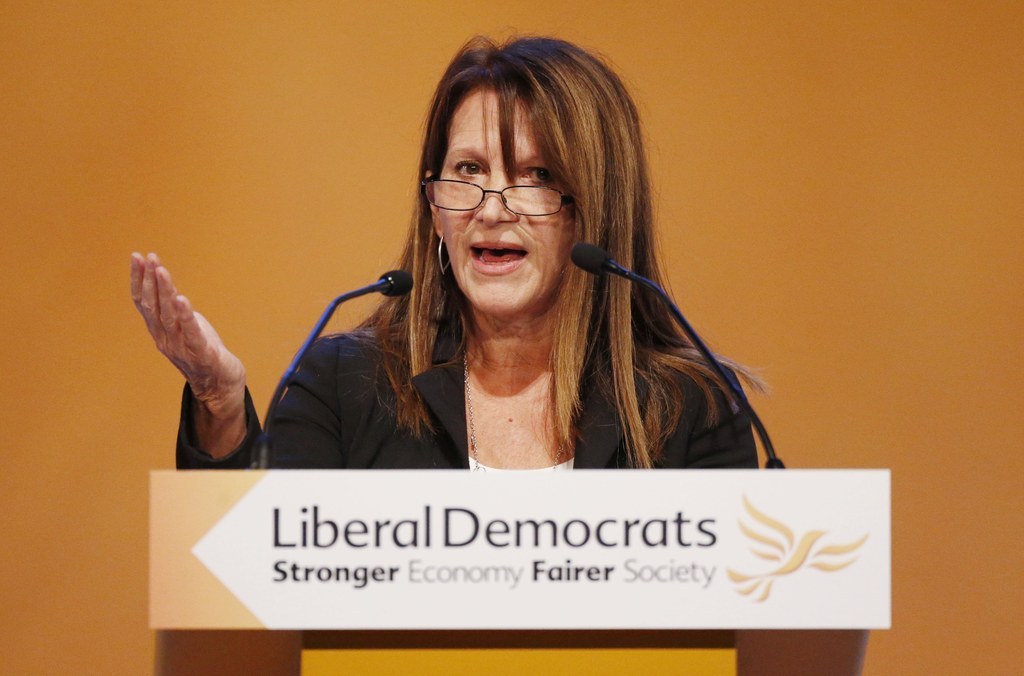 GLASGOW – Liberal Democrat MPs queued up to attack their own party's tuition fees policy on Sunday night, with one Lib Dem minister saying she wishes she could "shoot" her colleagues who agreed to raise fees to £9,000 a year.
Lynne Featherstone, the government minister who made the comment, was referring to the four-strong Lib Dem negotiating team who went against the party's pledge to abolish tuition fees when they agreed the coalition government with the Conservatives after the 2010 general election.
The group of four Lib Dem MPs who led negotiations with the Conservatives – Danny Alexander, David Laws, Chris Huhne, and Andrew Stunnel – may not agree with her assessment.
But at a fringe event at the Lib Dems' final party conference before the election, several Lib Dems rushed to disown the decision ahead of the election.
"Reputations take years go build and seconds to destroy," said the ambitious Lib Dem MP Tim Farron, who pointed out that he personally voted against raising tuition fees.
"It was about trust and whether you keep a policy. [In coalition negotiations] we should think of the electorate's red lines and what will happen if you don't fulfil their aspirations."
He also said the party will struggle to recover the support it lost after reneging on its tuition fee pledge: "The thought that there's a quick fix is nonsense. My advice is 'under promise and over deliver'."
Still, Eilidh MacFarlane from the Lib Dems' youth wing said she had the answer, and it lay in The Poke's musical remix of Nick Clegg's apology for the party's tuition fees catastrophe.
"Everyone's seen the video," she said.