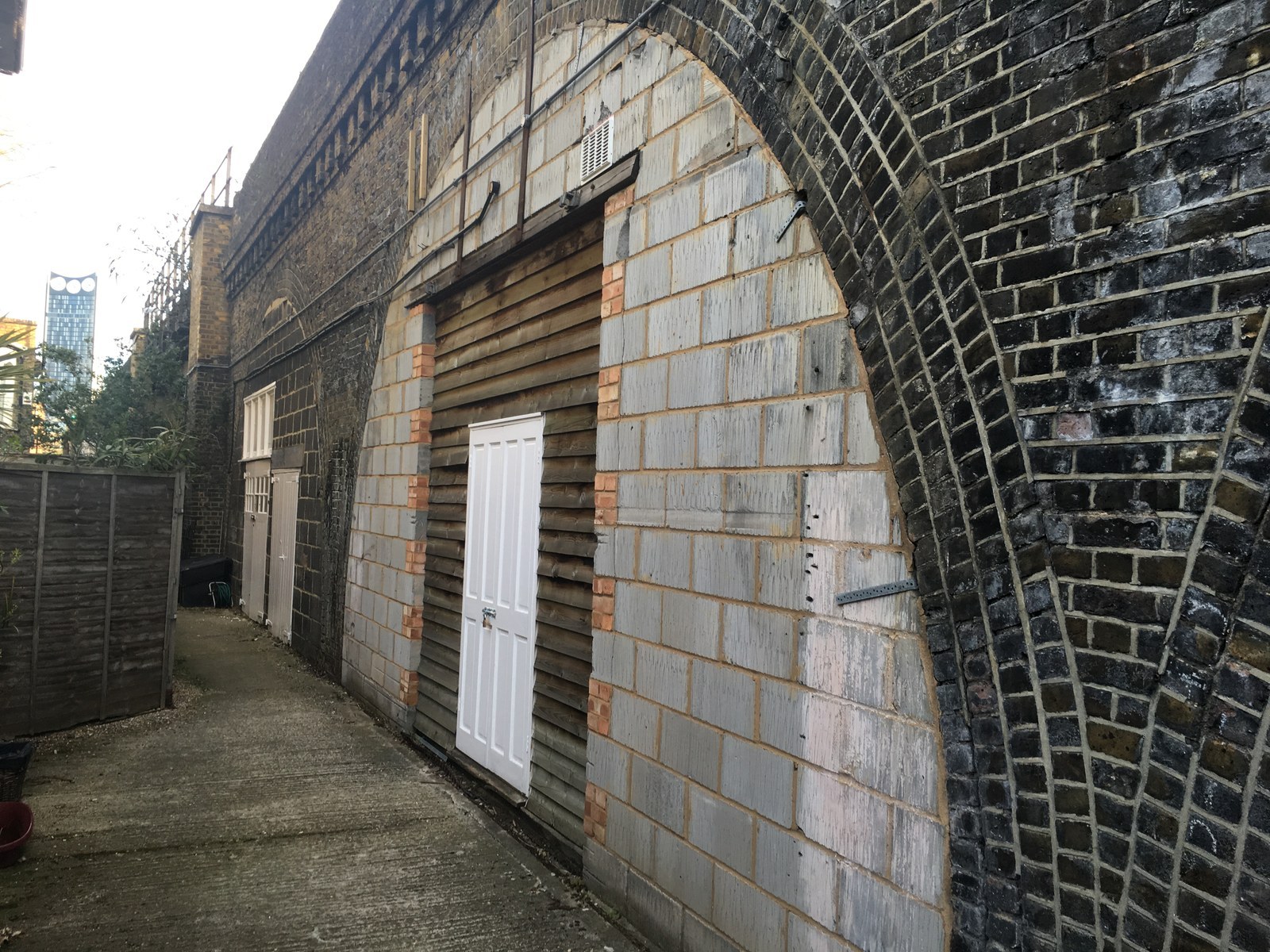 London's housing market has reached the point where property developers are now taking advantage of a loophole in the law to convert railway arches into homes without planning permission.

Two railway arches in south London, close to Elephant & Castle, have been automatically granted planning permission to be turned into houses after developers realised it was possible to take advantage of a law passed to encourage the conversion of disused office blocks into flats.
The two Victorian railway arches near Walworth Road, which are currently bricked up and used for storage, will soon be converted into houses, each with two bedrooms. The eventual price of the flats is unknown although other two bedroom flats in the area sell for over £360,000, in a sign of the high cost of London's property market.
Tom Copley, Labour's London housing spokesperson, said converting railway arches into homes was an extreme example of London's housing crisis: "Permitted development is not only leading London towards a crisis in office and commercial workspace, it is allowing some property owners to cash in renting 'homes' that are wholly unsuitable for living in. The government must urgently revisit permitted development rights and allow London an opt out. If this case doesn't make ministers think again, what will?"
Railway arches have already become a battleground in London's gentrification battles, with traders in Brixton complaining about being pushed out as landlords seek new uses for the spaces – although the arches are generally used for offices or shops, rather than new housing.
The proposed flats will both have limited windows, on account of them being built inside a railway arch and planning documents say the noise levels are "high" when trains pass overhead.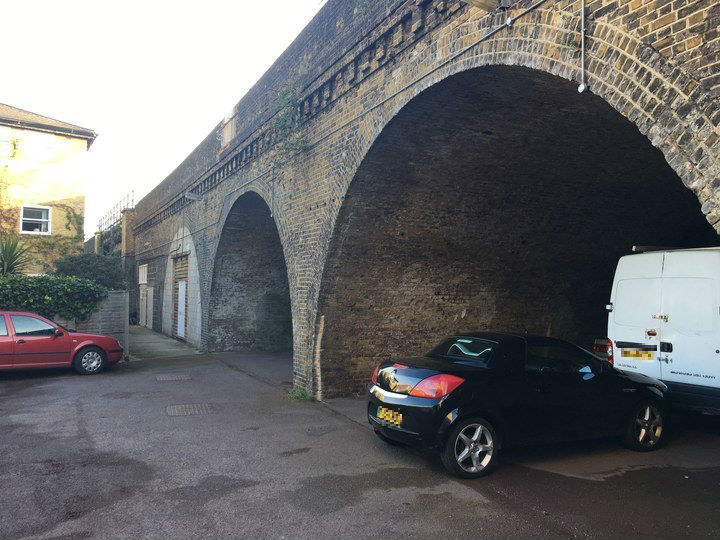 Sound is likely to be an issue, due to the regular trains running overhead on railway line running into central London for 19 hours a day. The property developer's own audit of noise levels concludes it currently breaks recommended noise levels and notes "creating a dwelling inside a railway arch may seem a challenging task". Around 12 trains an hour run overhead at regular intervals from 5am to midnight.
When BuzzFeed News visited the properties they were approached down a narrow alley and appeared to be currently used for storage. The proposed conversion, first noted by Estates Gazette, shows the extent to which property developers are able to take advantage of any available space to create housing for Londoners.
Although some residents have objected to the proposal, one man who did not wish to be identified but was parking a sports car nearby and had knowledge of the plans, suggested the development was just responding to "the need for people to have places to live".
The rear of the arches, which support a busy railway line into central London, are also bricked up.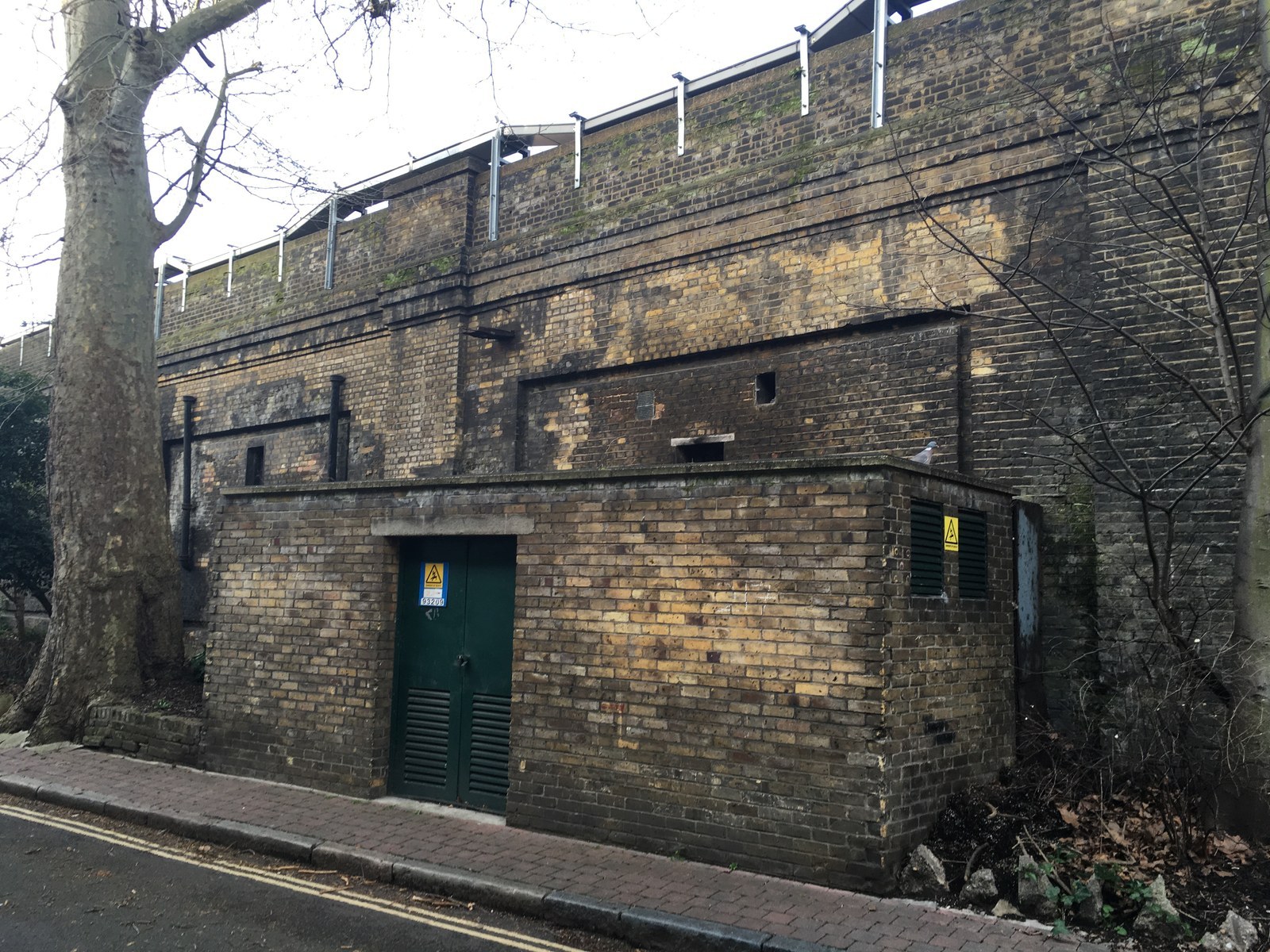 Local councils have a limited ability to challenge attempts to convert commercial properties into housing under the law enacted by the coalition government in 2012, even if they might have been considered unsuitable for housing in the past.

In this case the council did belatedly attempt to object to the proposal to turn railway arches into houses, on the basis there was limited proof the property had really been used for commercial use.
However, the council missed the legal deadline to object so permission was granted by default.