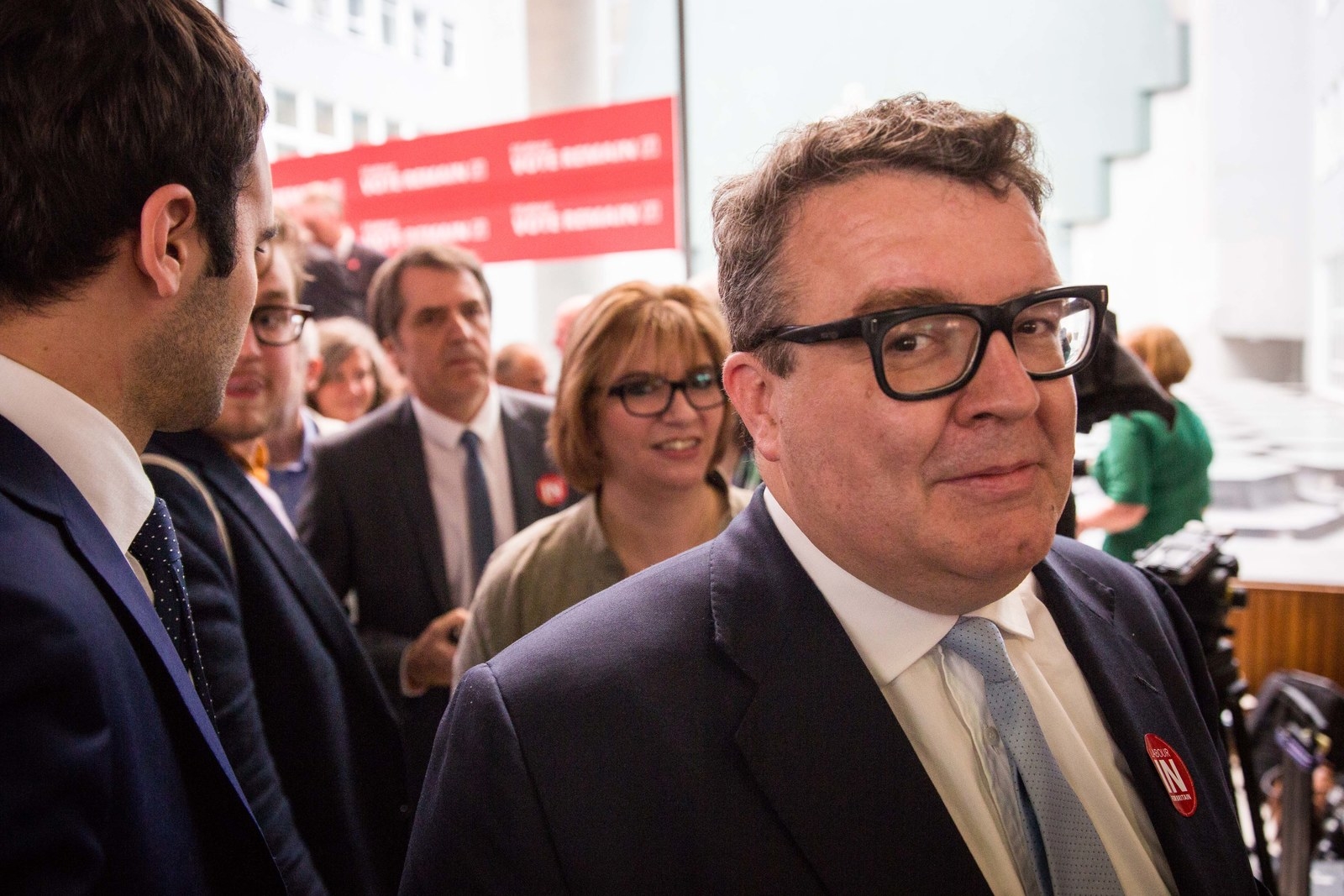 Labour deputy leader Tom Watson registered a £200,000 donation from former motor racing chief Max Mosley in the middle of the Labour coup in order to fund staff for his private office.

Mosley, a long-time campaigner for press regulation, gave the money to Watson via the Labour party, according to the latest register of member's interests.
The donation was formally registered with the House of Commons authority on 28 June – two days after the Labour coup against Jeremy Corbyn began and just as Watson was attempting to negotiate an exit for the leader.
However, Watson's office said the donation was made during the EU referendum campaign.

Mosley, who began campaigning for tougher press regulation after being the subject of an expose in the News of the World, previously gave Watson £12,500 in cash and £27,554.06 in free printing during his deputy leadership campaign last year.

Watson has also taken some money from other sources to fund his private office. But the scale of the donation from Mosley dwarfs all the others.
Tom Watson told BuzzFeed News: "I'm very grateful to Max for making a generous donation to help me with the cost of staffing my office."
Mosley later commented: "The £200,000 was donated on 8 June to support the work of Tom Watson's office. Tom is a very admirable politician, a fearless campaigner against injustice and a good man. I have the greatest respect for his commitment to public service, I agree with his aims and am delighted to be able to help."