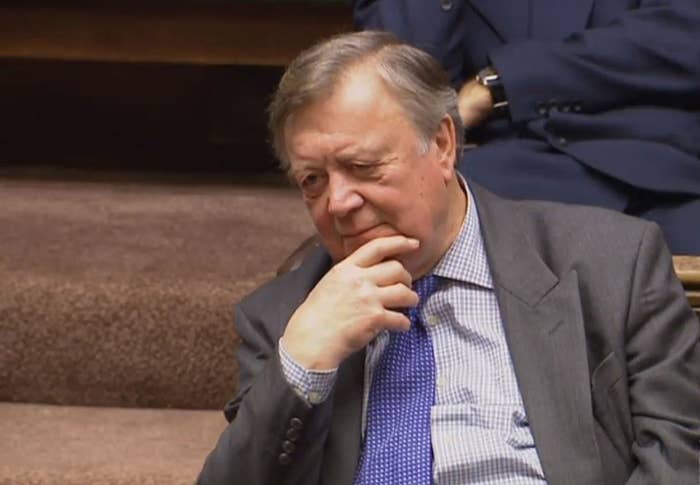 Ken Clarke has claimed David Cameron may have done "some sort of a deal" to win the support of Rupert Murdoch's newspapers in the run-up to the 2010 general election, culminating in senior executives at the Sun demanding the government introduce prison ships to the UK because the newspaper was running a campaign on the issue.

Clarke, who served as justice secretary in Cameron's first cabinet, said he found himself lectured by Rebekah Brooks, the former Sun editor who later became chief executive of the newspaper's parent company, on the need to put prisoners on ships off Britain's shores.
"Quite how David Cameron got the Sun out of the hands of Gordon Brown I shall never know," the veteran Tory MP said. "Rupert would never let Tony [Blair] down because Tony had backed the Iraq war. Maybe it was some sort of a deal. David would not tell me what it was. Suddenly we got the Murdoch empire on our side."
He continued: "We won in 2010 and I found myself justice secretary, lord chancellor. Within a week or two we had got Andy Coulson on board – I think he was Murdoch's man, that was part of the deal I assume – as the press officer. I am not being totally indiscreet. Nobody seemed bothered by it very much."
Clarke made the comments earlier this month while giving evidence to the Competition and Markets Authority investigation into Murdoch's bid to take full control of the broadcaster Sky, but they have only just been released.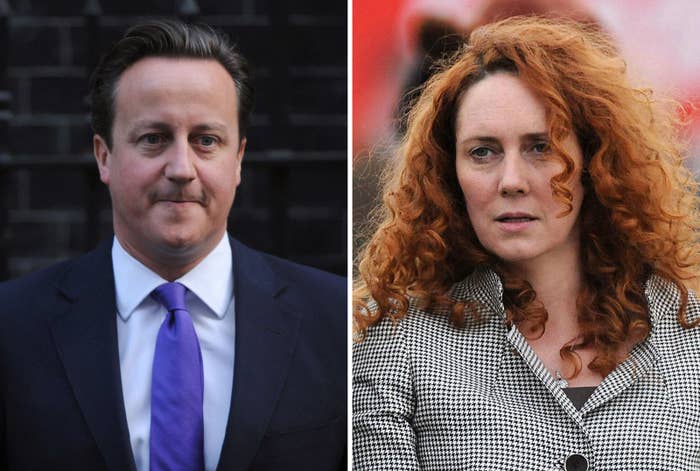 The Tory politician went on to describe efforts by senior management at Murdoch's UK news operation to introduce prison ships.
"Within a few weeks of taking over my prime minister arranged a meeting with Rebekah Brooks. Rebekah Brooks described herself as running the government now in partnership with David Cameron. I found myself having an extraordinary meeting with Rebekah who was instructing me on criminal justice policy from now on, as I think she had instructed my predecessor, so far as I could see, judging from the numbers of people we had in prison and the growth of rather exotic sentences.

"She wanted me to buy prison ships because she did accept that the capacity of the prisons was getting rather strained, putting it mildly, it was not the way I described it.
"She really was solemnly telling me that we had got to have prison ships because she had got some more campaigns coming, which is one of her specialities. I regarded this as a very amusing conversation and took not the slightest notice.
"As long as I was justice secretary we would not have any of this. I do not think my successor needed any promoting from Rebekah so it all went back to the norm."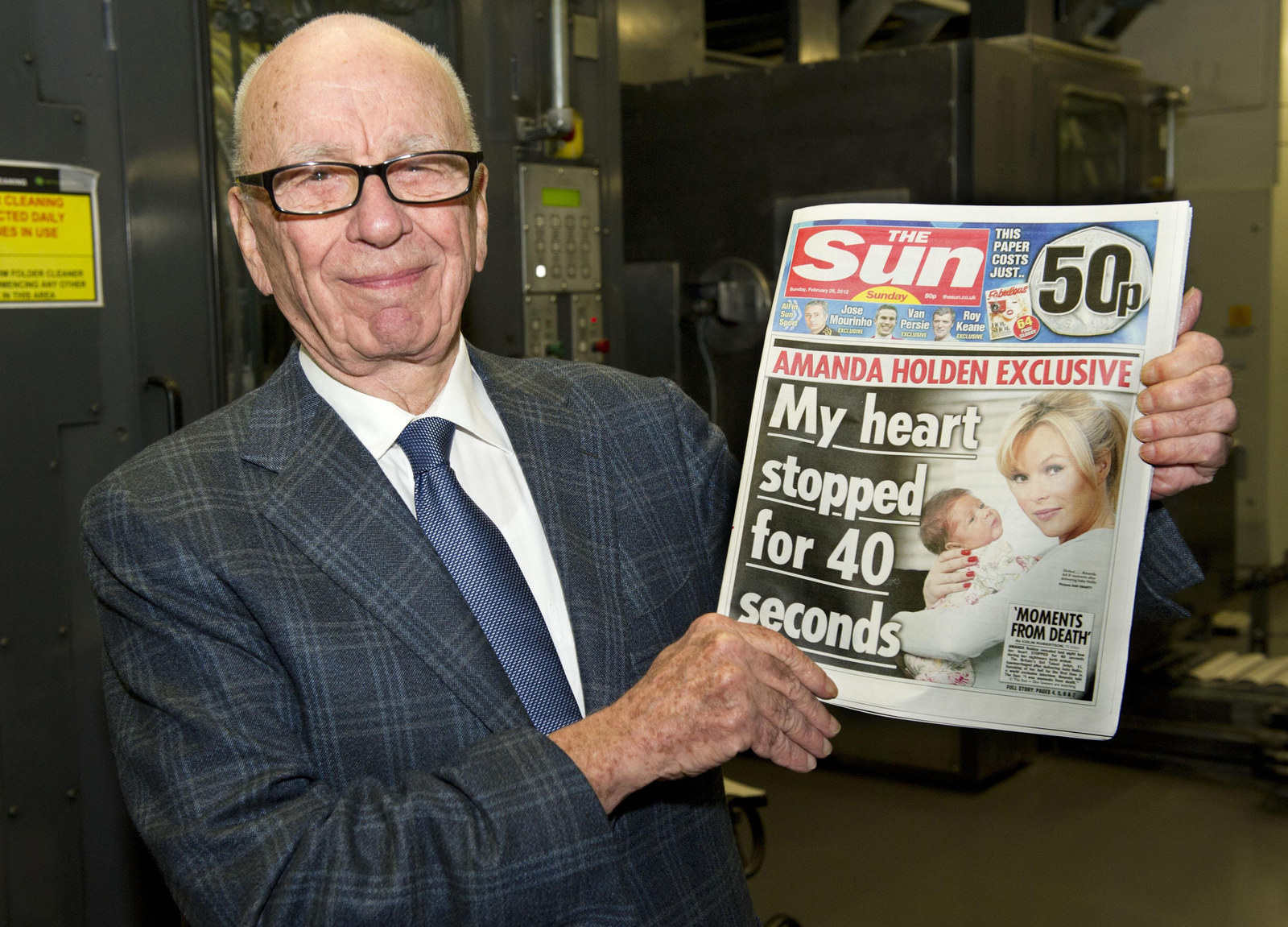 Labour peer Lord Falconer, another former justice secretary who was also giving evidence to the investigation, expressed shock at the revelation and said he had been the subject of similar lobbying while in Tony Blair's government: "When I became the lord chancellor responsible for prisons I was rung up first of all by the prime minister, then by the chancellor of the exchequer, then by the home secretary, separately, all asking me why in the face of the prison crisis I was not considering prison ships. That was 2007.

"That is an amazing piece of information, the extent to which the Murdoch press was able to get, at least, for all the reasons that Ken said. Let me tell you prison ships are a very bad idea!"
At the hearing Clarke also mocked the idea that Murdoch would maintain existing standards at Sky News if he was allowed to take total control of the news channel.
"The idea that we allow the owner of Fox News to buy Sky News, assuming he will resist the temptation and be a changed man who will carry on running according to British broadcasting standards, entirely impartial ... Believe that, you believe anything.
"We do have a particularly low level, a ridiculous level, of public debate in this country at the moment. It does become ever more tempestuous, scandal ridden, shock horror crisis and all the rest of it. It would be a great thing if we could stop and protect objectivity."
A spokesperson for Rebekah Brooks declined to comment.