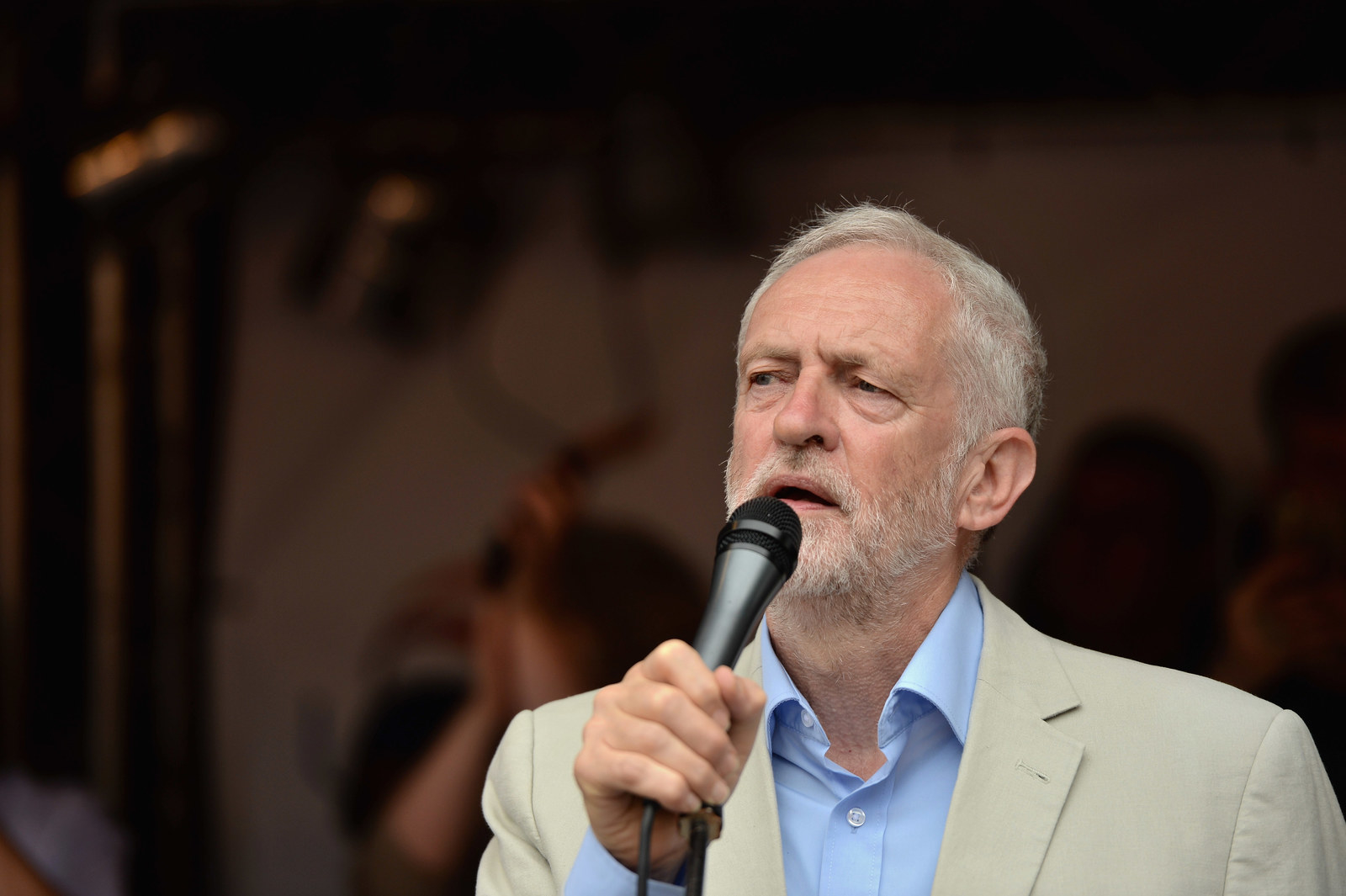 Jeremy Corbyn has accused Theresa May of "recklessly exploiting the goodwill of public servants" by refusing to lift the cap on public sector pay increases.

The Labour leader used Prime Minister's Questions to criticise the "low-pay epidemic" that had taken hold in the UK and demanded that the prime minister give further clarity on whether the government was preparing to increase wages after years of restraint.
"After a week of flip-flopping and floundering, we thought we'd got some clarity from Downing Street at last," said Corbyn.
Pay increases for public sector workers – including police officers, teachers, and nurses – are capped at 1% a year, meaning some workers are taking home less money in real terms than they were in 2010.
Following the Tories' poor general election campaign some figures within the party have become increasingly concerned about the impact of the pay freeze on the Conservatives' support base and the party's ability to win the votes of millions of public sector workers.
The prime minister's aides were reluctant to elaborate, insisting the government would listen to the verdicts of independent public sector pay review bodies when making its decision.

Political commentators were quick to point out that May's responses – in which she said the proportion of people in absolute poverty was at a record low, that the government had cut taxes, and that it had created jobs – constituted perhaps the firmest defence she had ever made of her predecessors' economic policies. George Osborne, the former chancellor, was moved to pass comment on social media.
The Labour leader said the current situation was creating "shortages in nursing and teaching" and called for immediate action.

"The prime minister found £1 billion to keep her own job – why can't she find the same amount of money to keep nurses and teachers in their own jobs?"
May insisted she would listen to complaints but said any deal had to be fair to taxpayers.
"I understand why people feel strongly about the issue of their pay," said the prime minister, insisting Corbyn was "waiting to put up taxes, waiting to destroy jobs, waiting to bankrupt our country".
Corbyn also said people currently in their twenties will earn £12,500 a year less than the generation that went before them and branded them "the first generation to be worse off than the last".

"They're less likely to be able to buy their own homes, more likely to be saddled with debt, more likely to be in insecure low-paid work. Except for more misery what does the prime minister and her government actually offer for the young people of this country?"
Corbyn's spokesperson told reporters the Labour leader rejected suggestions his plan to lift the public sector pay cap was unaffordable: "Our manifesto and our pledges were costed, unlike the government's."