This Is What Andy Burnham Looked Like As A Teenager
The Labour leadership contender exposes his haircut for your entertainment.
This is what Labour leadership contender Andy Burnham looked like as a floppy-haired student at the University of Cambridge.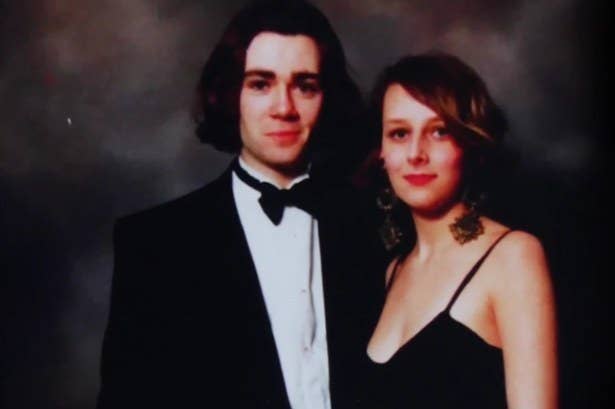 The picture was included in an eight-minute film released by Burnham's campaign which aims to portray him as an authentic man, including interviews with his family.
Burnham, who is currently second favourite behind Jeremy Corbyn to take the job of party leader, also published other pictures of himself as a child growing up with his brothers in the northwest of England.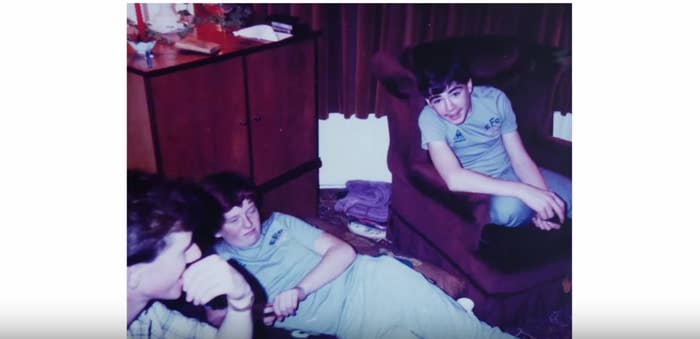 But all anyone really wants to know about is the haircut photo, which appears to have been taken at some point during the late 1980s or early 1990s.
There's the question of whether early Primal Scream were an influence.
There's the similarity to other politicians' hair at the time.
And there's enthusiasm from notable backers.