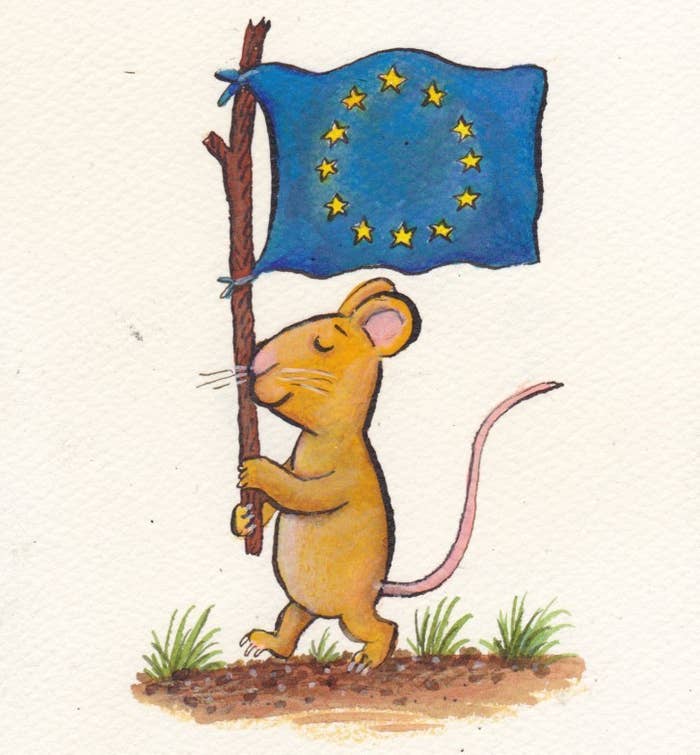 The Gruffalo would not exist without the European Union, according to the illustrator of the bestselling children's books, who has called on fans of the giant monster to consider the impact that voting to leave the EU would have on the UK.
Axel Scheffler, whose books have sold millions of copies, said he would never have illustrated them if he had not been able to leave his native Germany and study in the UK thanks to the EU.
"I honestly wouldn't have considered it if it hadn't been so easy," he told BuzzFeed News. "It was just easy, I didn't have to apply for a visa, it's alright for Europeans to live and study wherever we want. Without the EU I wouldn't have been here and there wouldn't have the been the Gruffalo in current form."
He said the books, which are co-authored with former children's laureate Julia Donaldson, have boosted the UK economy: "Everybody has profited from it: parents reading the book to their children, the British book industry, there's lots of jobs that are linked to it."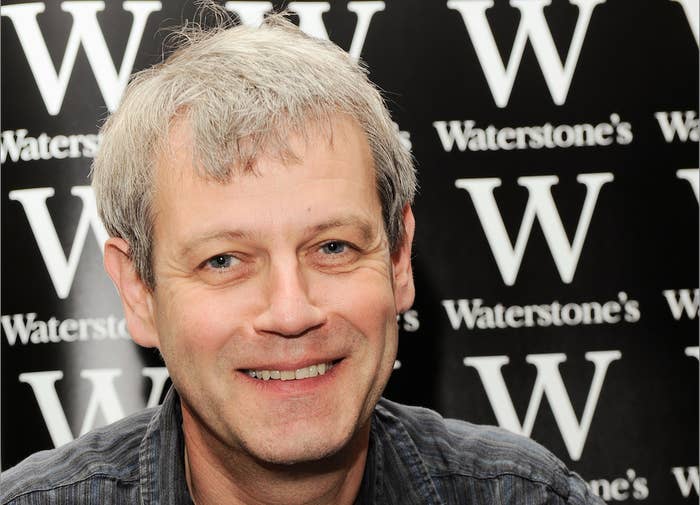 Scheffler, who first moved to the UK in the early 1980s, said the Gruffalo himself was unlikely to be directly affected by the referendum "because he lives happily in his deep, dark wood" but the illustrator said his own continued residence in Britain could be under threat as a result of June's referendum.
"Nobody's telling us what the consequences are for the European citizens living here and the British pensioners living in Spain," said Scheffler. "It leaves us all in limbo – it might leave me as an illegal alien in July. If we're going to all apply for a British passport then what are the passport office going to say?"
"I can't even vote on it even though I'm an European citizen and I live here," he added. "I can't quite believe we are in a situation where this referendum is happening. For me the advantages of being in the EU are so blatantly obvious and we need to be stronger together in Europe."
Scheffler has drawn a picture of a mouse holding an EU flag for his publisher Nosy Crow, to accompany a blog post entitled "Without the EU, there would be no Gruffalo".
He also pointed out the positive contribution immigrants can make to the UK: "They can do the plumbing, the cleaning, and the illustrating."