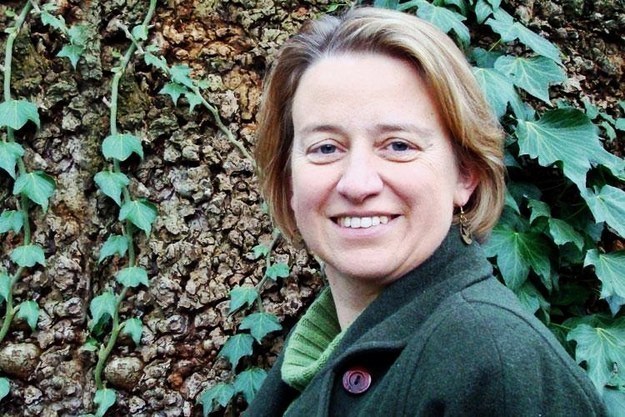 The Green party is set to receive less TV and radio coverage than UKIP in the run-up to the next general election, following a ruling by the broadcast regulator.
Ofcom, which decides how much airtime is given to political parties in the UK, announced on Thursday that it does not consider the Green Party of England and Wales to be a "major party".
Major parties are granted extra political broadcast slots on television and radio stations, while broadcasters must make extra efforts to include them in debates and discussions.
However, Ofcom says it intends to upgrade UKIP to major party status in England and Wales for the 2015 election, giving Nigel Farage's party the same standing as the Conservatives, Labour, and the Liberal Democrats.
This ensures Nigel Farage's party, unlike the Greens, will benefit from extra coverage on the likes of ITV, Channel 4, Channel 5, Classic FM, Talksport, and Absolute Radio.
Green party leader Natalie Bennett tweeted to say the ruling showed Ofcom is "stuck in past, fails to grasp politics changing fast & ignoring views young voters".
Major parties are defined as having "a significant level of electoral support, and number of elected representatives, across a range of elections within the UK or the devolved nations".
Ofcom decided that the Greens, who have been represented in the House of Commons since 2010 and are currently polling neck-and-neck with the Lib Dems, do not meet this standard. As a result they will remain designated as a minor party.
Although the Ofcom ruling does not directly affect who is included in any televised debates between party leaders, in practice it would be very difficult to exclude Nigel Farage from such an event. The Greens, however, could be more easy to jettison.
The parties have until the start of February to give their feedback to Ofcom's decision, which will be confirmed in early March.