The British military employs nine animals to carry out official duties using public money, according to a statement given to parliament.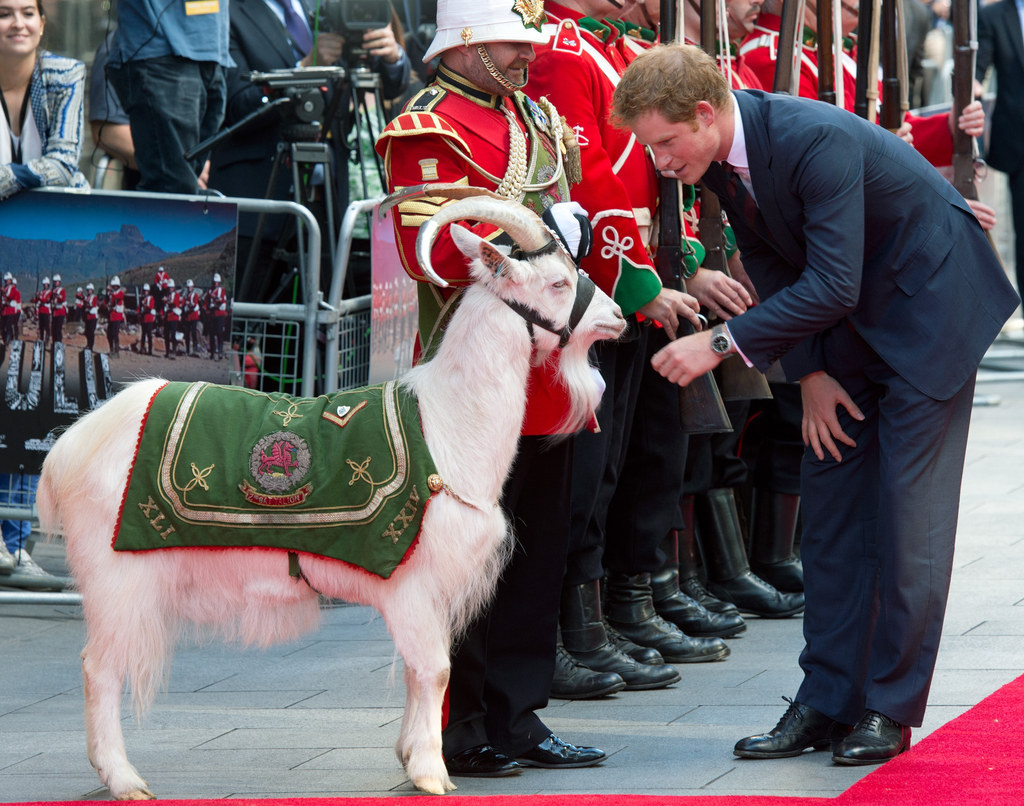 Animals listed in the pay of the army include Fusilier George, representing the Royal Fusiliers.
This is Pegasus, a Shetland pony, who is the Parachute Regiment's mascot.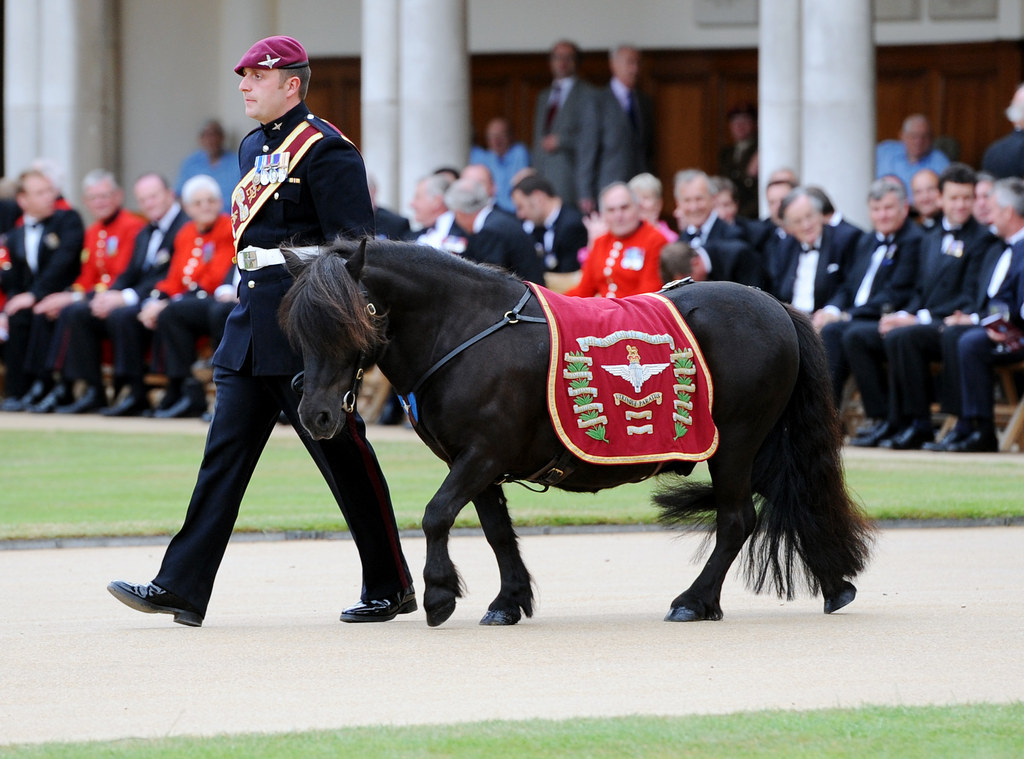 This is Lance Corporal Cruachan IV, another Shetland pony who is mascot of the Royal Regiment of Scotland.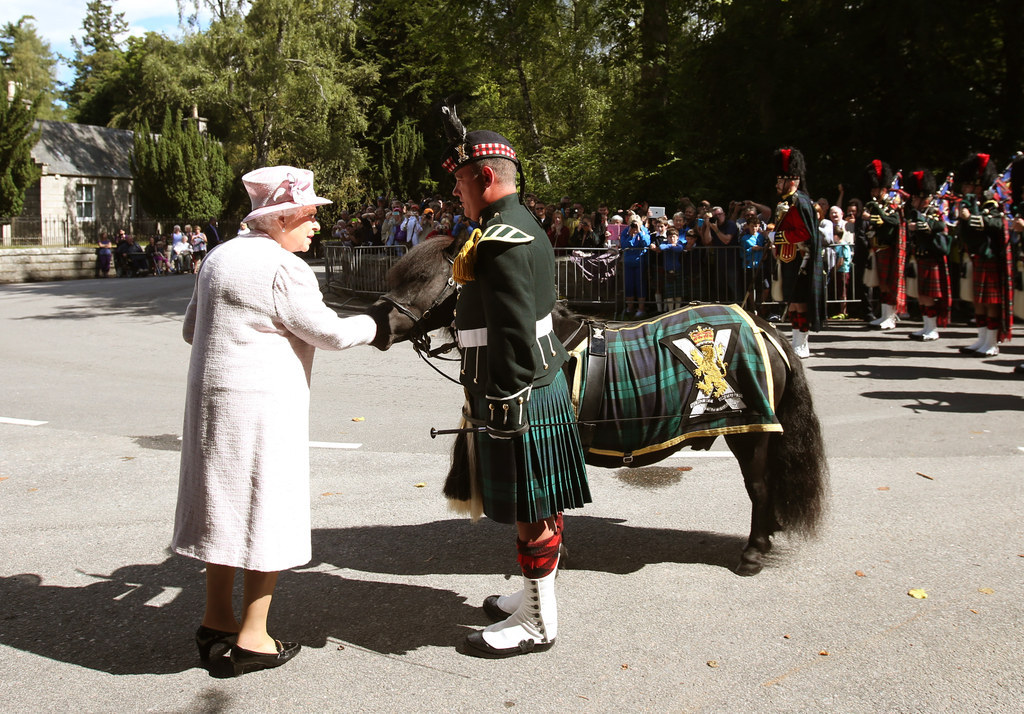 Talavera the drum horse represents the Royal Scots Dragoon Guards but holds no official rank.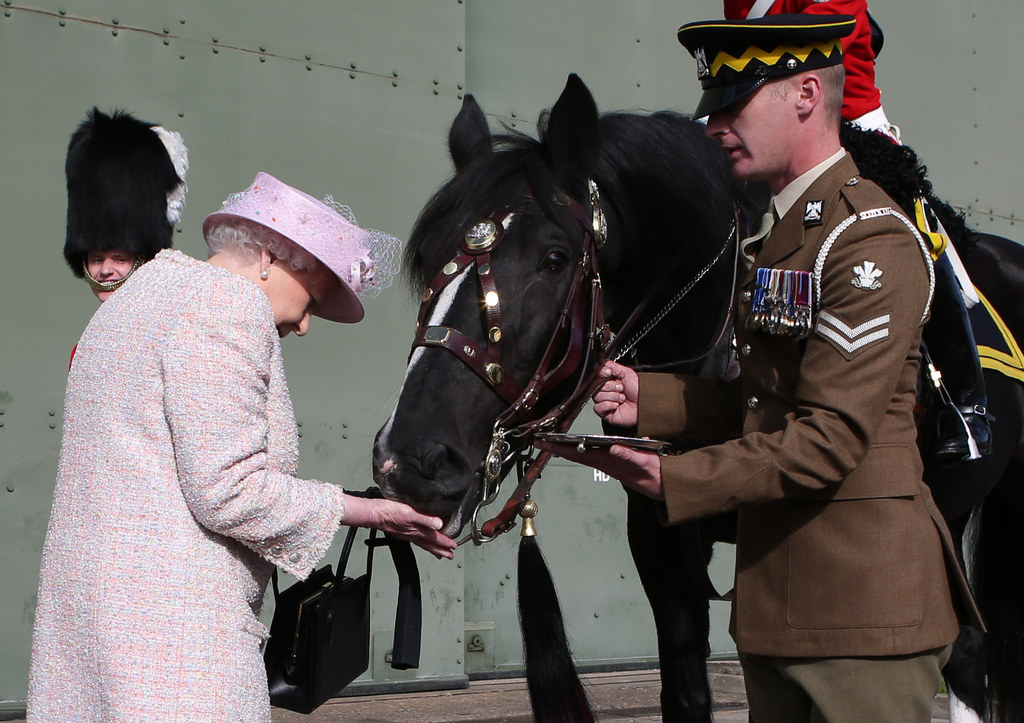 Irish wolfhound Domhnall of Shantamon is the mascot of the Irish Guards.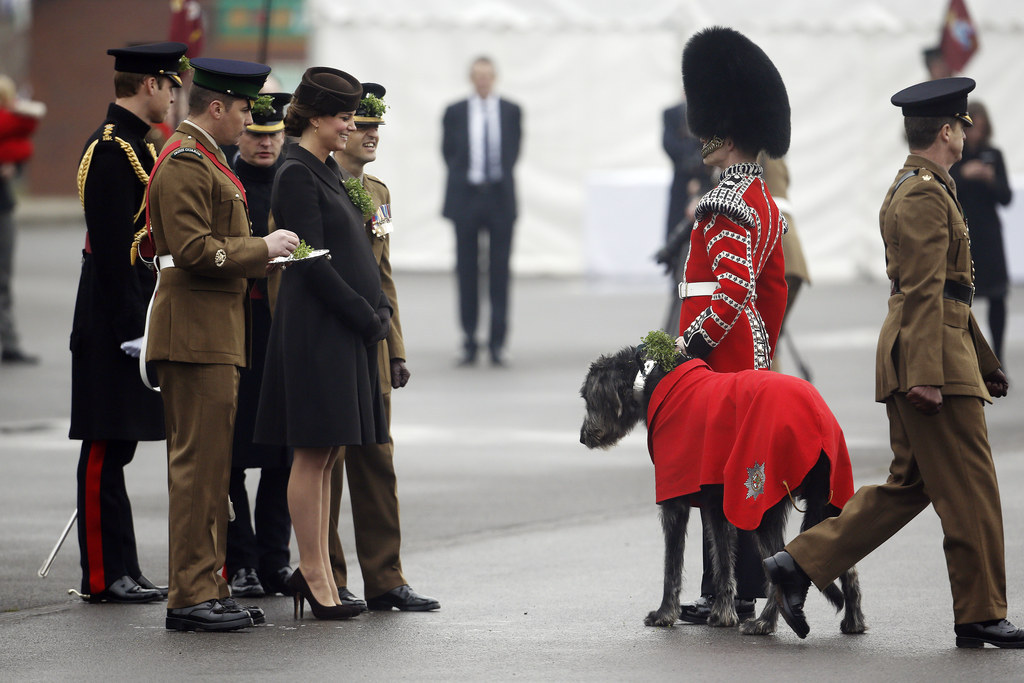 This is Lance Corporal Derby XXX, a Swaledale ram employed as mascot of the Mercian Regiment.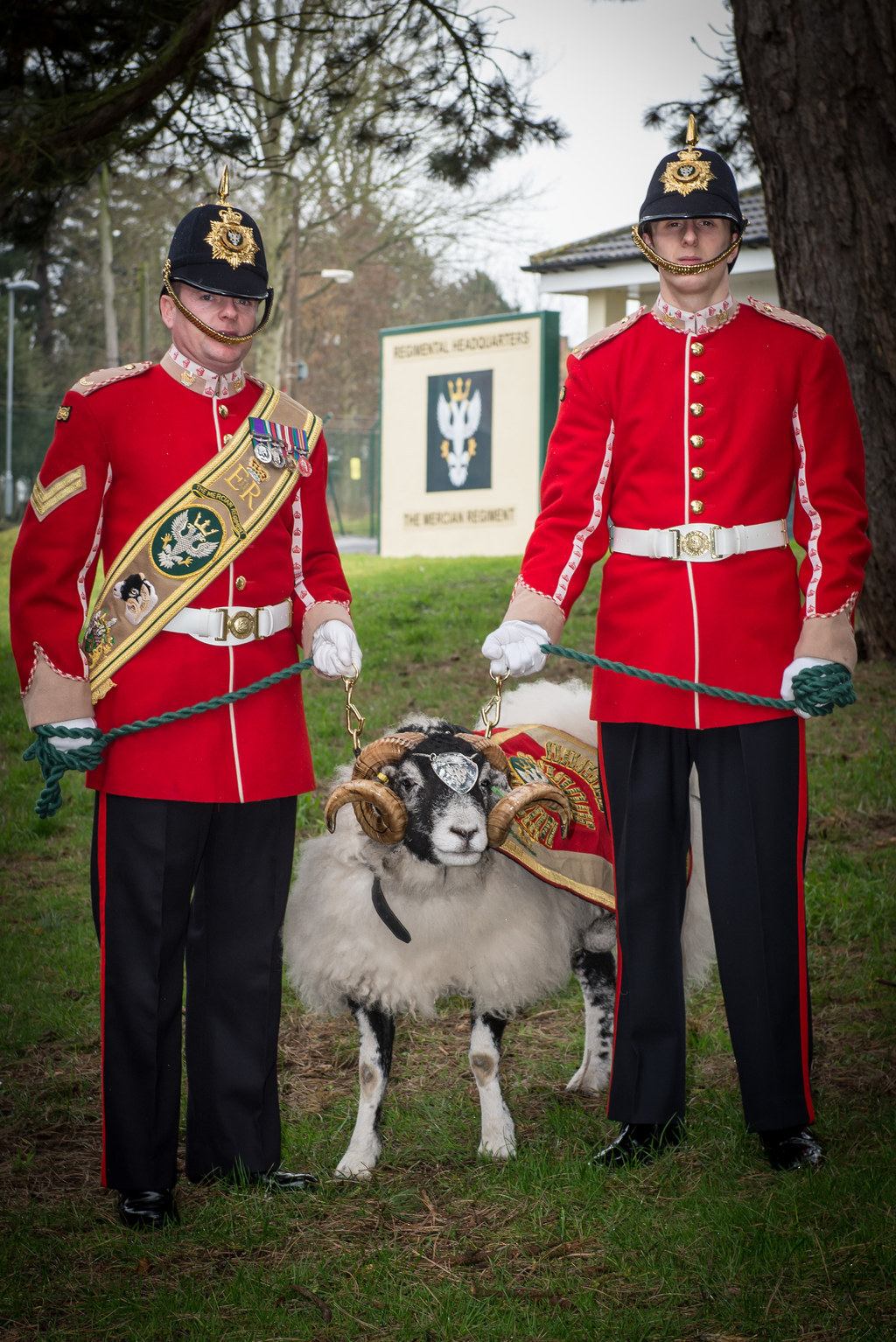 And that is all the animals employed by the British military, according to the government.
So now you know.