Blur Fans Are More Likely To Be Remain Voters But Oasis Fans Prefer Leave
The EU referendum is almost over. We promise.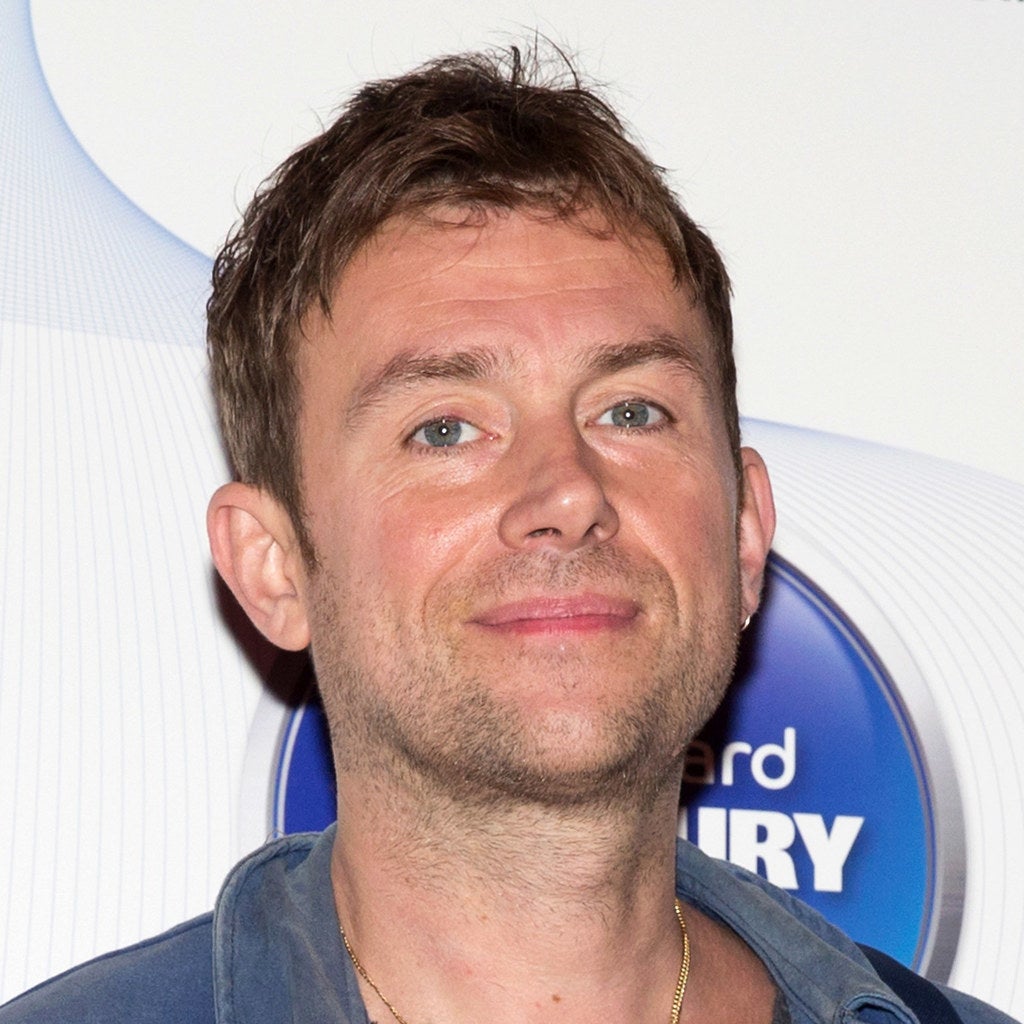 In a shock polling result, BuzzFeed News can reveal that there is a correlation between whether an individual prefers the music of Blur or Oasis and whether they intend to vote Leave or Remain in Thursday's EU referendum.

A survey produced exclusively for this website – possibly because no other outlet would want to run it – found Remain voters are substantially more likely to prefer music made by Damon Albarn's band to the songs of Noel and Liam Gallagher.
The work, carried out by polling company YouGov, asked for an individual's referendum voting intention and then questioned which of the two bands they preferred from the mid-'90s Britpop era.
Oasis were the more popular of the two bands across the entire population but love for the group dipped substantially among Remain voters.
Among anti-EU Vote Leave backers, a substantial 68% of voters prefer Oasis against just 32% who like Blur.
But among likely pro-EU Remain voters support for Oasis drops to just 58%, while 42% prefer Blur.
As a result YouGov concluded there is a "statistically significant difference between EU vote preference and those who preferred either Blur or Oasis".

The results are based on 1,348 respondents across the UK who expressed a clear preference between the two bands ahead of Thursday's EU referendum, which could hinge on whether a substantial number of Blur fans turn out to vote.