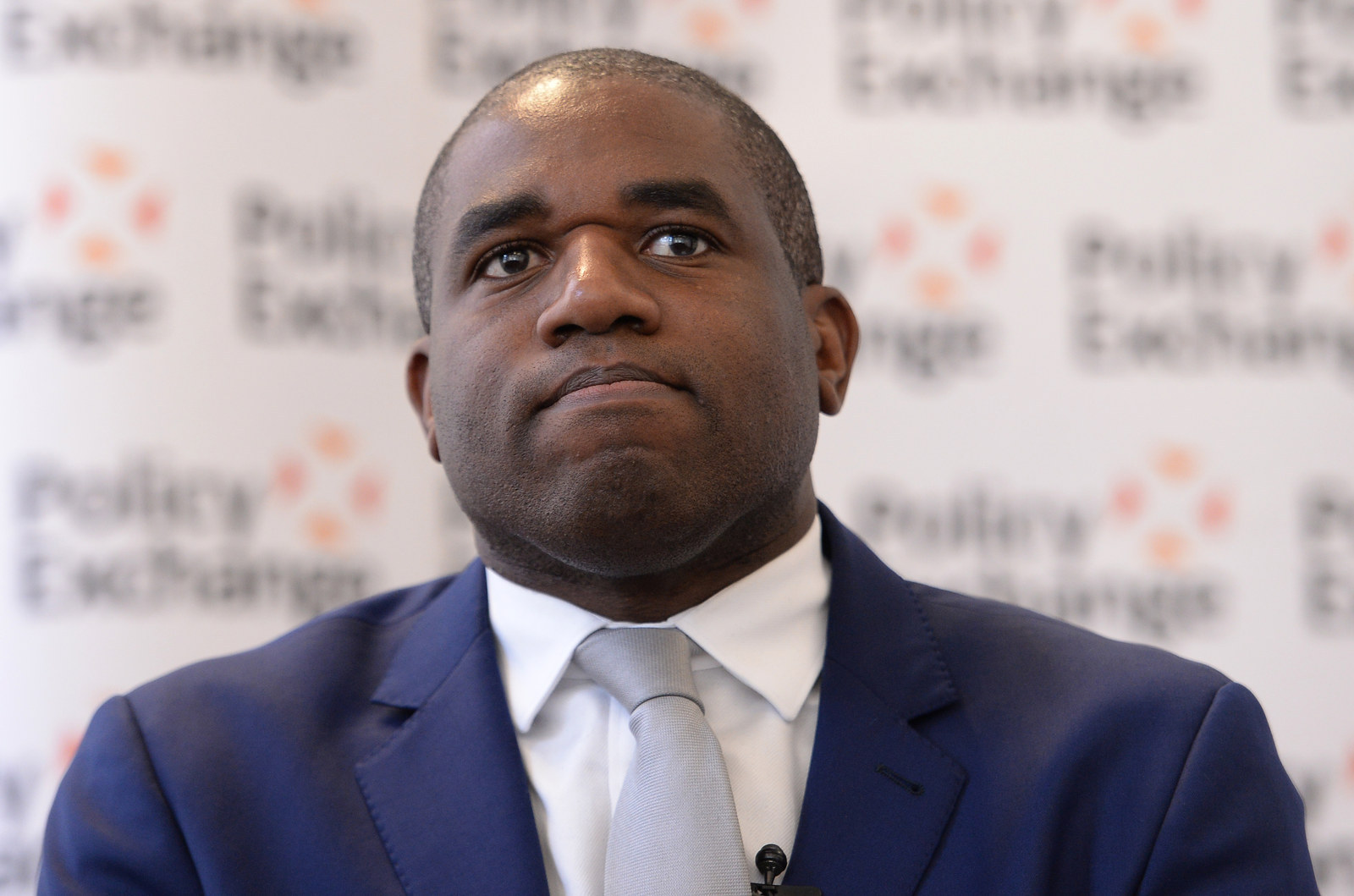 Labour MP David Lammy has admitted making over 35,000 nuisance phone calls to London Labour party members in just two days, resulting in a £5,000 fine from the Information Commissioner's Office (ICO).
The Tottenham MP, who was running in the contest to be Labour's candidate for mayor of London, made the calls last August to urge voters to back him.
The ICO concluded that members had not given "consent to the receipt of automated marketing calls from the Labour Party or its elected representatives or candidates" and decided Lammy could afford to pay the £5,000 fine.
Lammy's mayoral campaign ended in defeat, with the candidate finishing fourth in the internal contest behind Sadiq Khan, Tessa Jowell, and Diane Abbott.
An analysis of the register of members' interests by BuzzFeed News suggests Lammy received donations and loans totalling £386,258 to cover the cost of his mayoral campaign. However, he received just 8,255 votes from London Labour party members – giving an average spend of £46.70 for each vote received.
Labour members spent the summer of 2015 being bombarded with emails, text messages, and phone calls at all hours of the day and night after the central party handed over their personal details to the multiple internal campaigns for Labour leader, deputy leader, and mayor of London candidates.

Individual campaign teams then took it upon themselves to repeatedly contact Labour supporters, driving some to write desperate pleas asking the party's politicians to stop contacting them. However, some found that quitting the party was not enough to stop the endless nuisance calls and messages, since the respective campaigns already had their contact details.
Lammy said he accepted the verdict: "I fully accept the Information Commissioner's decision and apologise unreservedly to any Labour Party member or registered supporter that felt upset at receiving an automated call from my campaign. If I had known that additional permission was required to make automated calls then I would have sought it before any calls were made."