The UK government has raised the terror threat to "severe" as result of militant activity in Iraq and Syria, meaning it is "highly likely" there will be a terrorist attack on British soil.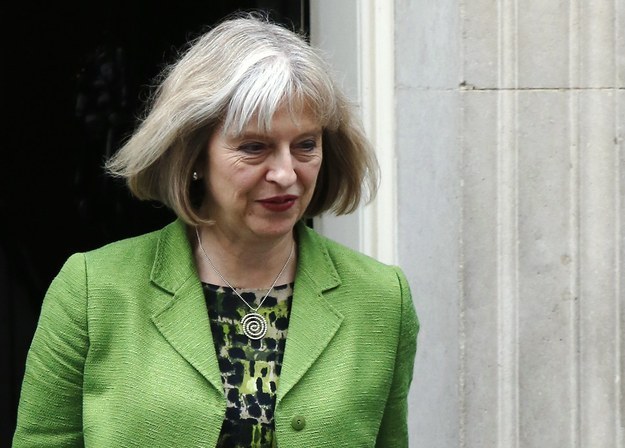 Home secretary Theresa May said there was no evidence an attack was imminent, but that she was responding to intelligence gathered in Syria and Iraq, where the Islamic State of Iraq and Syria (ISIS) has made inroads in recent months.
May said she was particularly concerned about the threat posed by the hundreds of Britons who have gone to fight in the region.
"The increase in the threat level is related to developments in Syria and Iraq, where terrorist groups are planning attacks against the West," she said. "Some of those plots are likely to involve foreign fighters who have travelled there from the UK and Europe to take part in those conflicts.
"We face a real and serious threat in the UK from international terrorism. I would urge the public to remain vigilant and to report any suspicious activity to the police."
"Severe" is the second highest of the five terror ratings used by the British government to judge the risk of attacks. The terror risk rating was last at this level in 2011. The decision to raise the terror level was made by the Joint Terrorism Analysis Centre, which provides advice on security matters to the government.
Prime minister David Cameron said later that ISIS poses a "greater and deeper threat to our security than we have known before".