1.
George Osborne is never, ever seen in public without a hard hat – just like his idol, Bob the Builder.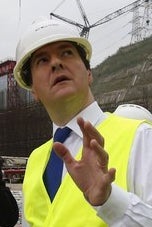 2.
Like Bob, Osborne is only happy when giving the appearance of doing hard manual labour.
3.
And both like to go underground in a hard hat.
4.
Both Osborne and Bob reckon they triumph against the odds and look serious in protective headwear.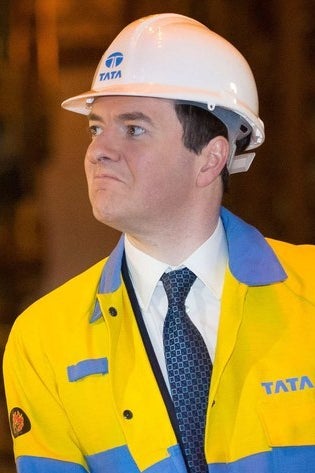 5.
Both vainly shout for for their friends while wearing construction gear.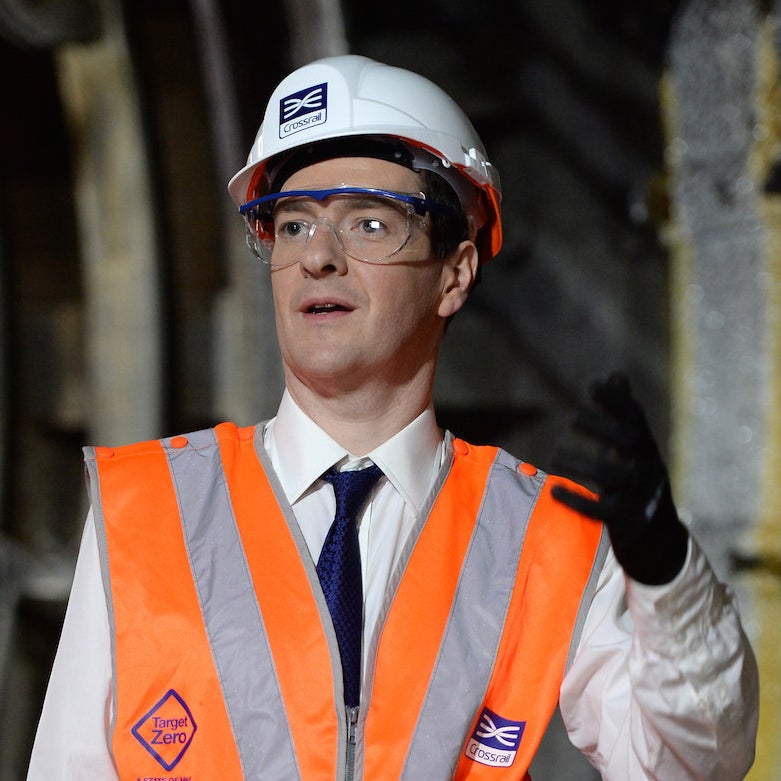 6.
Both men like a giggle because there's always time for a laugh, even when you're trying to fix Britain's chronic under-supply of suitable housing for future generations.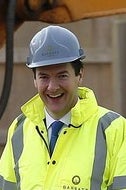 7.
Occasionally both men are allowed to ride a digger, which they consider to be a real treat.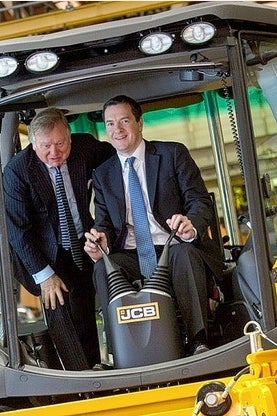 8.
Rumour has it that Osborne likes to shout "Can we fix it?" at Treasury civil servants while working on additions to the Green Book of central government spending.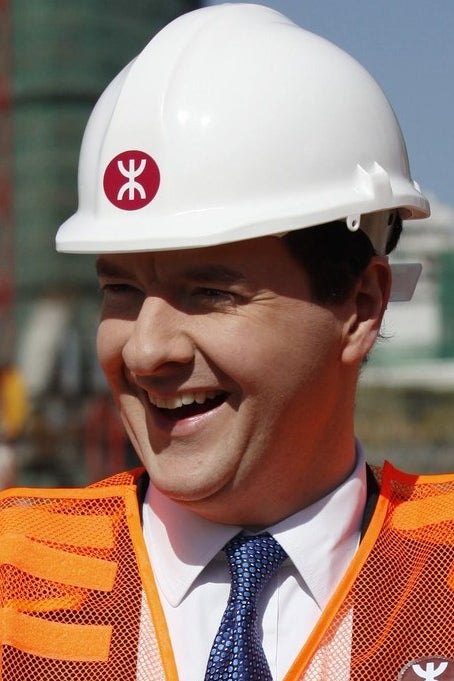 9.
Both Osborne and Bob have a wide-eyed, optimistic, and joyous approach to the world of construction that comes from years of bricklaying on exposed building sites during winter.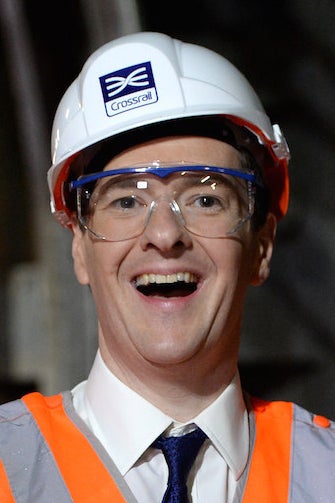 10.
But they also know that construction safety is a very serious matter.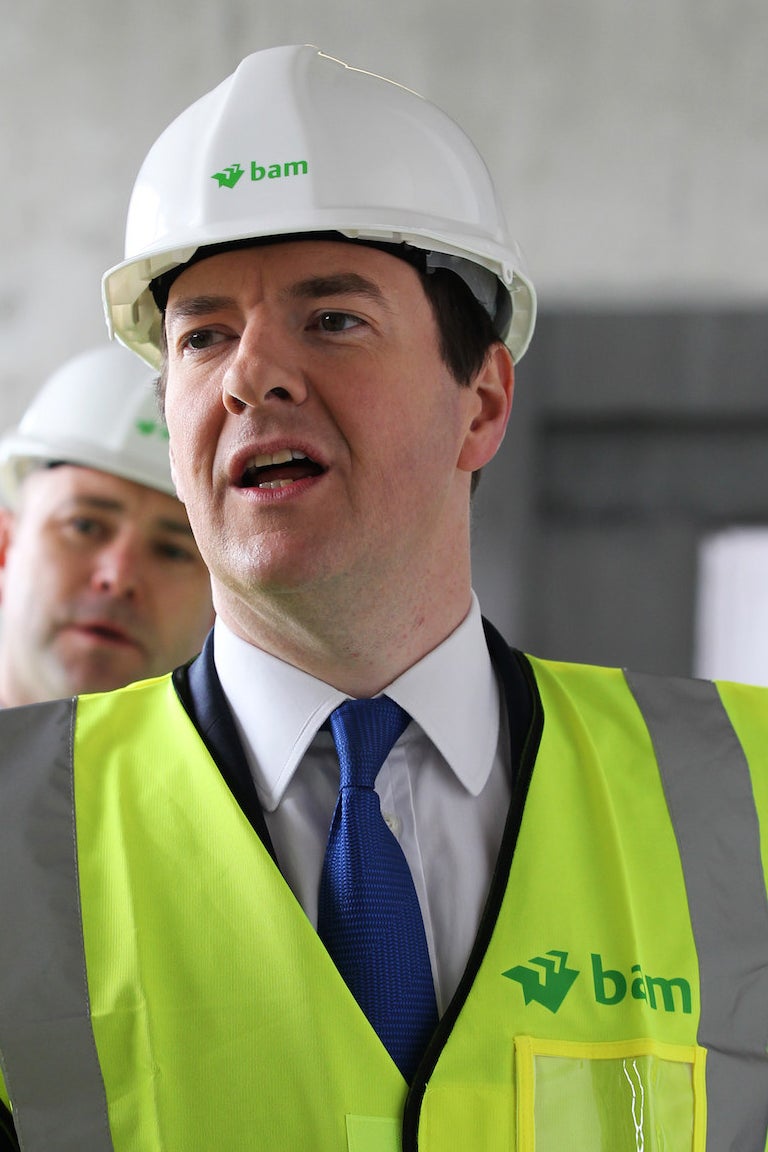 11.
Essentially, both Osborne and Bob are only happy when wearing a hard hat, protective clothing, and playing with some tools.