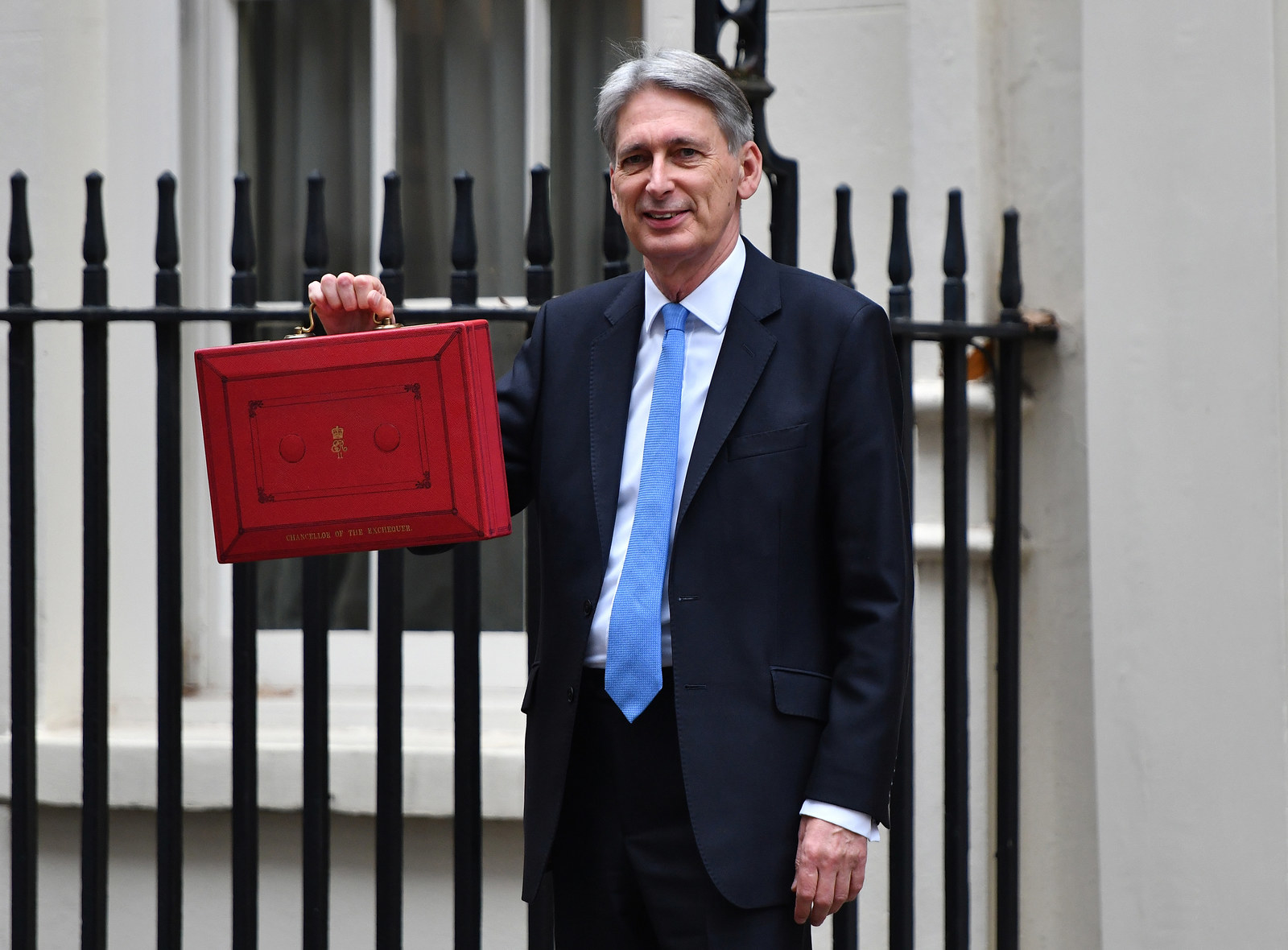 It could take two decades before British wages recover to the level they were at before the financial crisis, according to analysis of official figures by an independent think tank.

The average British wage, adjusted for inflation, is projected to be lower in 2022 than in 2008 as workers continue to miss out on pay rises due to slow economic growth, according to a post-Budget report from the Institute for Fiscal Studies (IFS).
"We are in danger of losing not just one but getting on for two decades of earnings growth," said Paul Johnson, the organisation's director, warning that it will be some time before people earn as much as in the era before the financial crisis.

The think tank said a further £12 billion of austerity cuts to government spending are still on the way, and warned that official targets for economic growth are optimistic.
Signs of economic recovery that were spotted in recent years began to disappear last year, Johnson added.

"Real earnings are falling this year as inflation has risen to 3%. The nascent recovery in earnings, which were growing through 2014 to the first half of 2016, has been choked off."

The UK's economic growth has continued to flatline, with the Office for Budget Responsibility (OBR) revising down its growth projections, and the economy is projected to grow at a very slow pace for the next five years. To make matters worse, the OBR's forecasts for economic growth have regularly proved to be overly optimistic.

The IFS said chancellor Philip Hammond had extended austerity measures for another year, meaning public services other than the NHS can expect to see further cuts to their budgets.
Johnson, who heads the respected economics think tank, was sceptical about the government's ability to meet its pledge to build more homes. However, he was relatively upbeat about the plan to abolish stamp duty for first-time buyers, arguing it would ultimately benefit young purchasers even if house prices rose slightly as a result of the policy.
"Instead of paying £100,000 for £98,000 worth of house plus £2,000 of tax, they might be paying £102,000 for £102,000 worth of house," he said. "That's a better outcome for them."
Johnson, who is 50 years old, was less upbeat about the chances of reducing Britain's national debt and said he would be dead before the UK's national debt is reduced to its pre-credit crunch levels, even if there were no recessions for the next 50 years.
He did not appear to be joking.