Labour MPs who oppose Jeremy Corbyn have been left disappointed after a list ranking their loyalty, allegedly produced by the leader's office, failed to put them in the "hostile" category.
Mike Gapes, the Labour MP for Ilford South and a longstanding critic of Corbyn, told BuzzFeed News he was amazed at how he managed to make the "neutral but not hostile" group.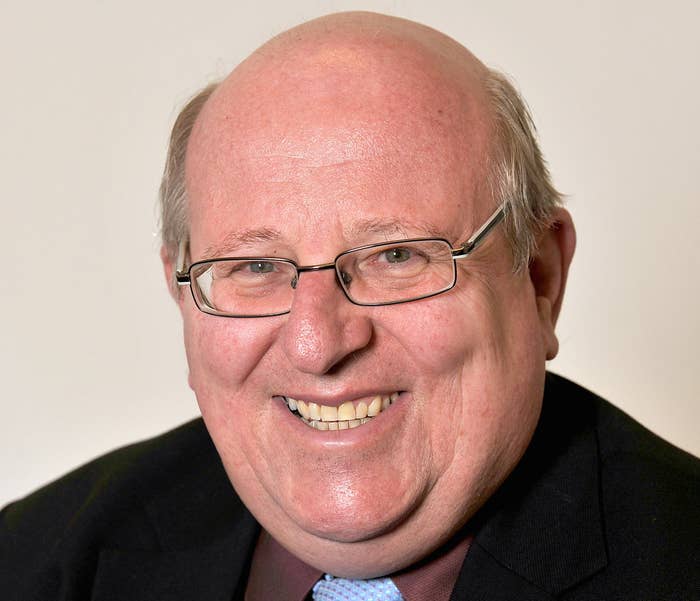 However, he said his recovery from illness meant he would take his time before trying to be upgraded to the hostile group: "I'm not going to go out of my way to make up for it. I've got to take things steady!"
Meanwhile, other Labour MPs in the "core group negative" section said they were fighting to join the "hostile" category.
One MP, who asked not to be named, said they were considering asking "for an immediate upgrade to hostile".
"My constituents will be cross that I'm not in the hostile group!" they added.
Meanwhile, another anti-Corbyn Labour MP who was baffled to see themselves ranked as "core group negative" but used a BuzzFeed quiz to decide that they really should be in the "hostile" group.
And some "hostile" MPs such as Jamie Reed remained, well, hostile.
But one anti-Corbyn Labour MP really took the list to heart – he started wearing a "core group negative" badge around parliament.