We Need To Talk About Wun Wun On "Game Of Thrones"
A truly larger-than-life episode. Warning: Spoilers.
Warning, this post contains spoilers for Game of Thrones Season 6, Episode 9.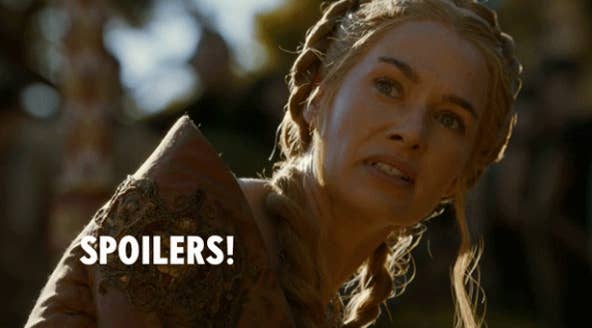 As expected, the long-awaited "Battle of the Bastards" went down in this week's episode.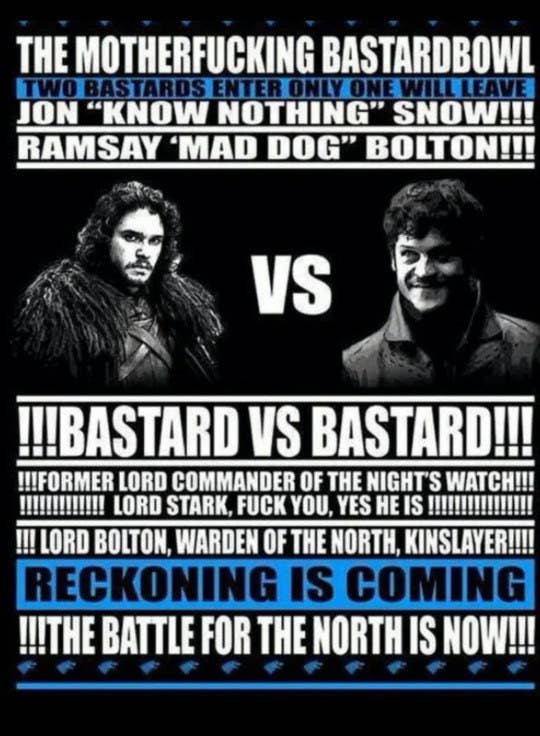 The battle was a huge event, and had some pretty intense acts of badassery throughout. However, one badass fighting for Team Stark truly stood out among the rest.
That badass was everybody's favorite wildling giant, Wun Wun.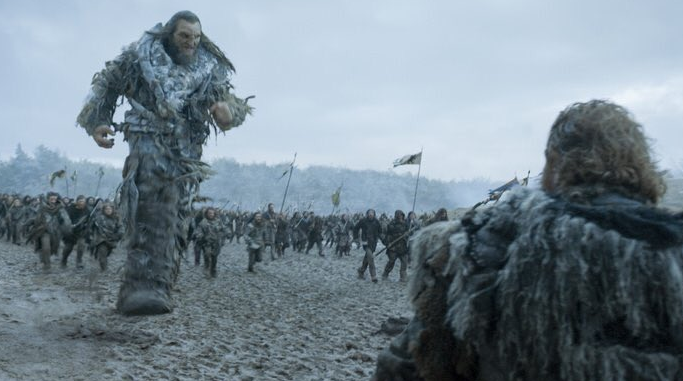 During the battle, he fought bravely and took down several Bolton men in the field in his giant ass-kicking fashion.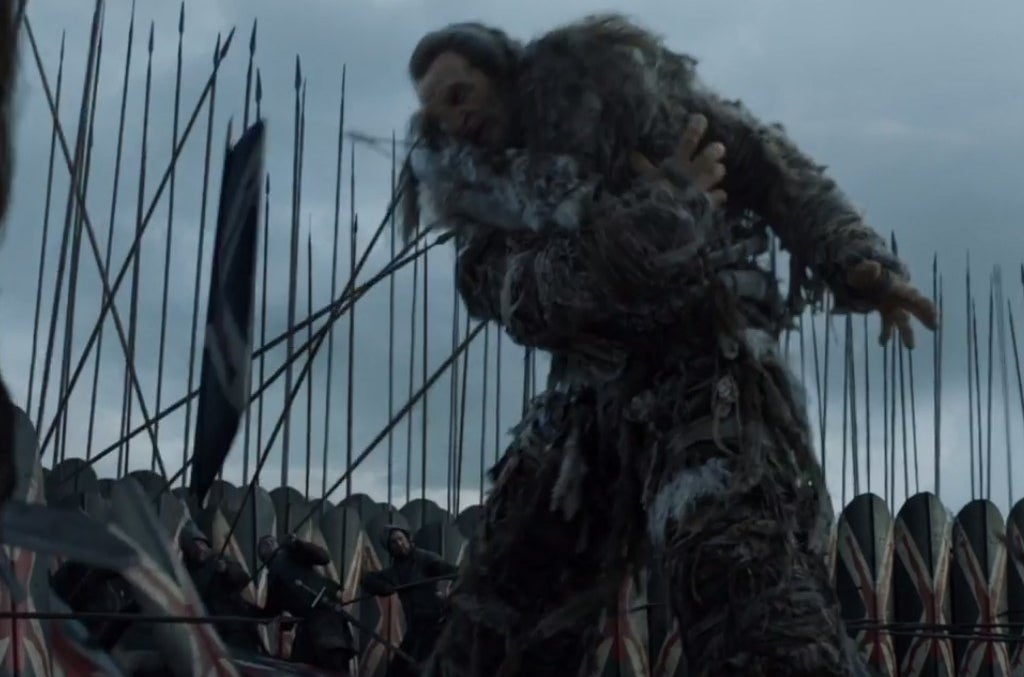 He was also responsible for breaking down the front gate of Winterfell despite having several dozen arrows in him.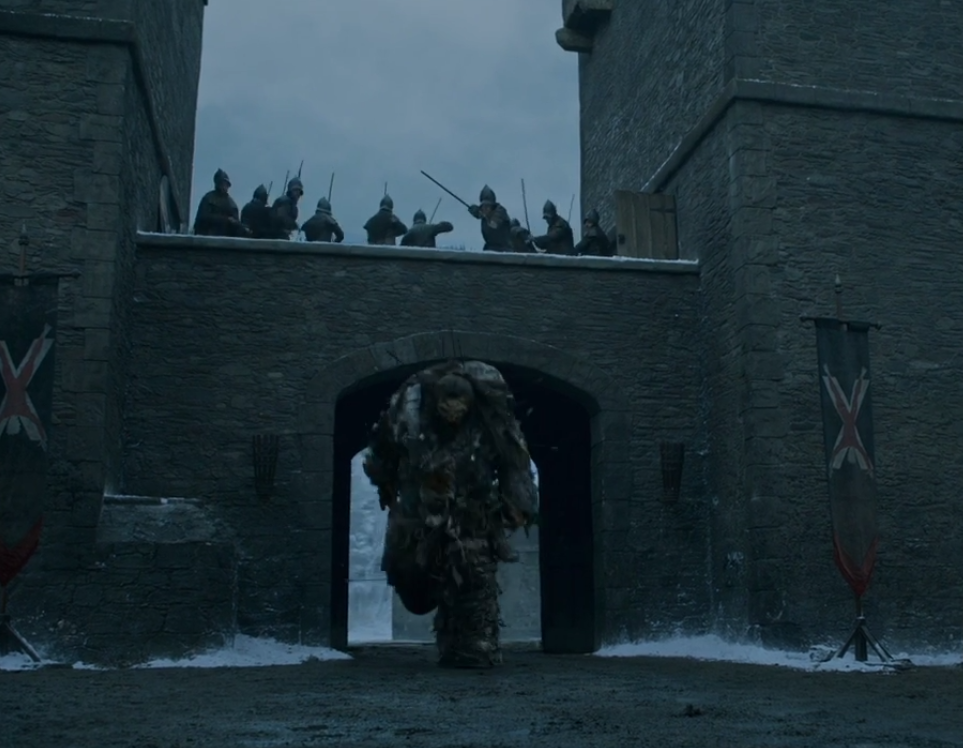 But this act of heroism proved to be his last, as Ramsay Bolton finished him off with an arrow shot directly into his eye.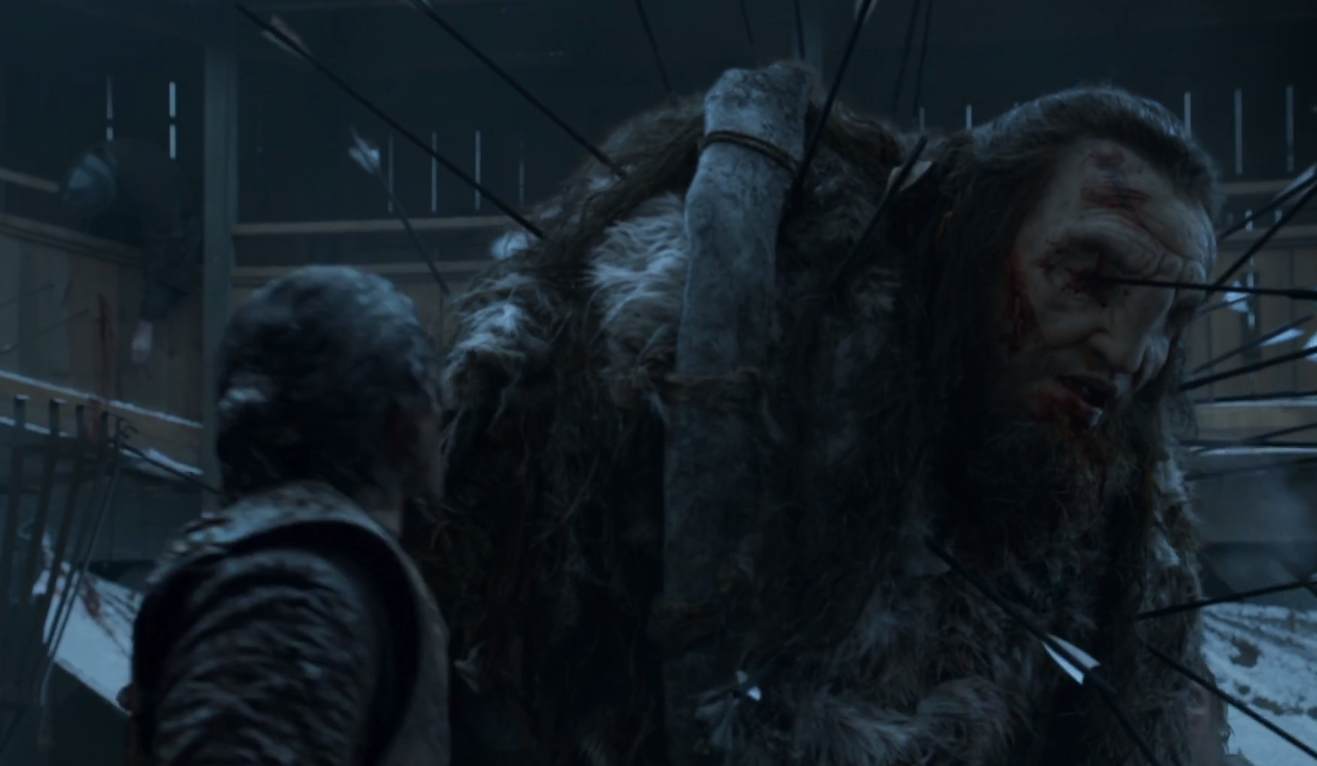 Some choose to honor how bravely he fought.
Hopefully, all giants go to heaven.