1.
Dudes who like dudes but whose hotness is undeniable to all genders and orientations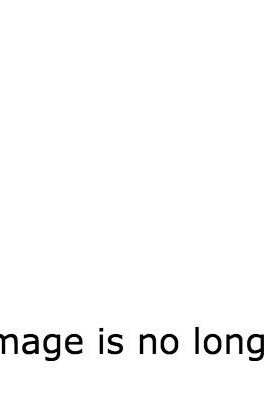 2.
Sexy inmates of Litchfield that could handcuff us anytime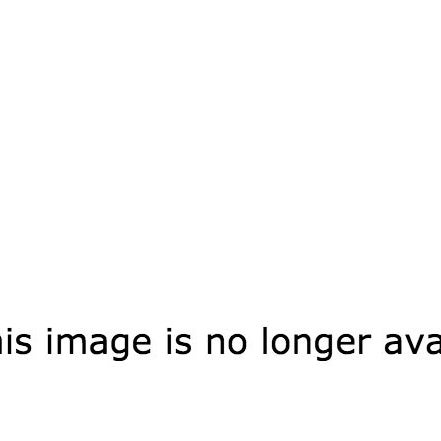 3.
Assholes with serious family issues 5.
The shirt-hating boyfriends of Pretty Little Liars

6.
Twentysomething women trying to find themselves (and getting pixie cuts)
7.
Smoldering silver foxes who leave us thirsty
8.
The leading ladies of ShondaLand who always have shit handled
9.
Bloodsucking guys who look great in tank tops
10.
The only clones that matter on Orphan Black
11.
Smart guys who may seem mushy, but have secret pecs of steel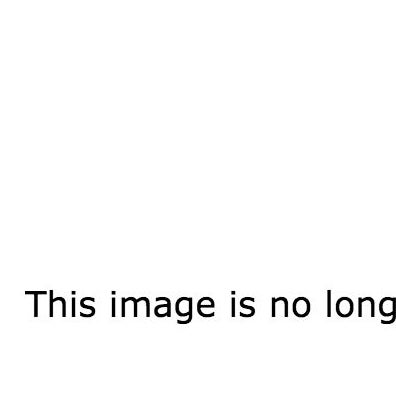 12.
The badass muthas of Game of Thrones
13.
Filthy but sexy men from the days of britches
15.
The POTUSes with the mostestes
16.
Just your oft-bespectacled girls next door
17.
Because the white patriarchy just won't quit 18.
Lady sleuths who are totally boss