Parliament is CANCELLED!!! Well, kind of. Malcolm Turnbull called a stop work for the House of Representatives – while the Senate debates same-sex marriage.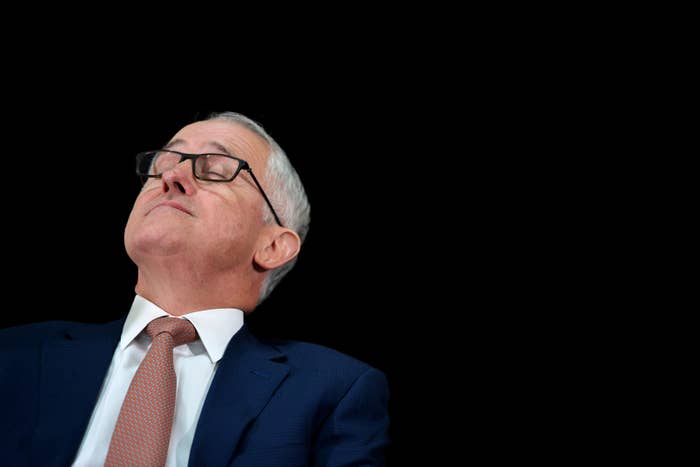 The race is tightening in Bennelong, after BuzzFeed News uncovered an old video of John Alexander making a joke involving rape.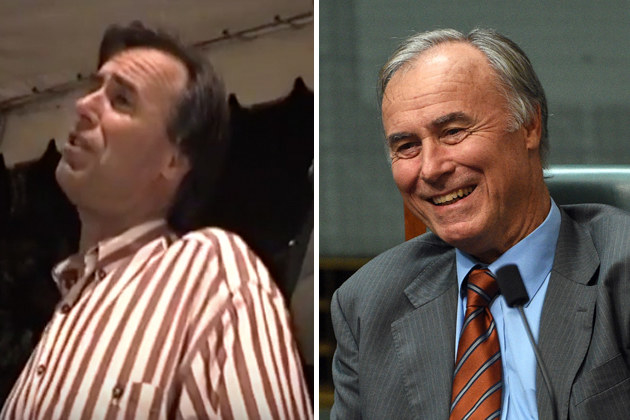 And another senator bites the dust! NXT's Skye Kakoschke-Moore became the ninth politician to quit parliament after discovering she was a British dual citizen by descent from her mother.
Also, Lane chats to Amy Remeikis from Guardian Australia about the QLD election and Alice eats a banana.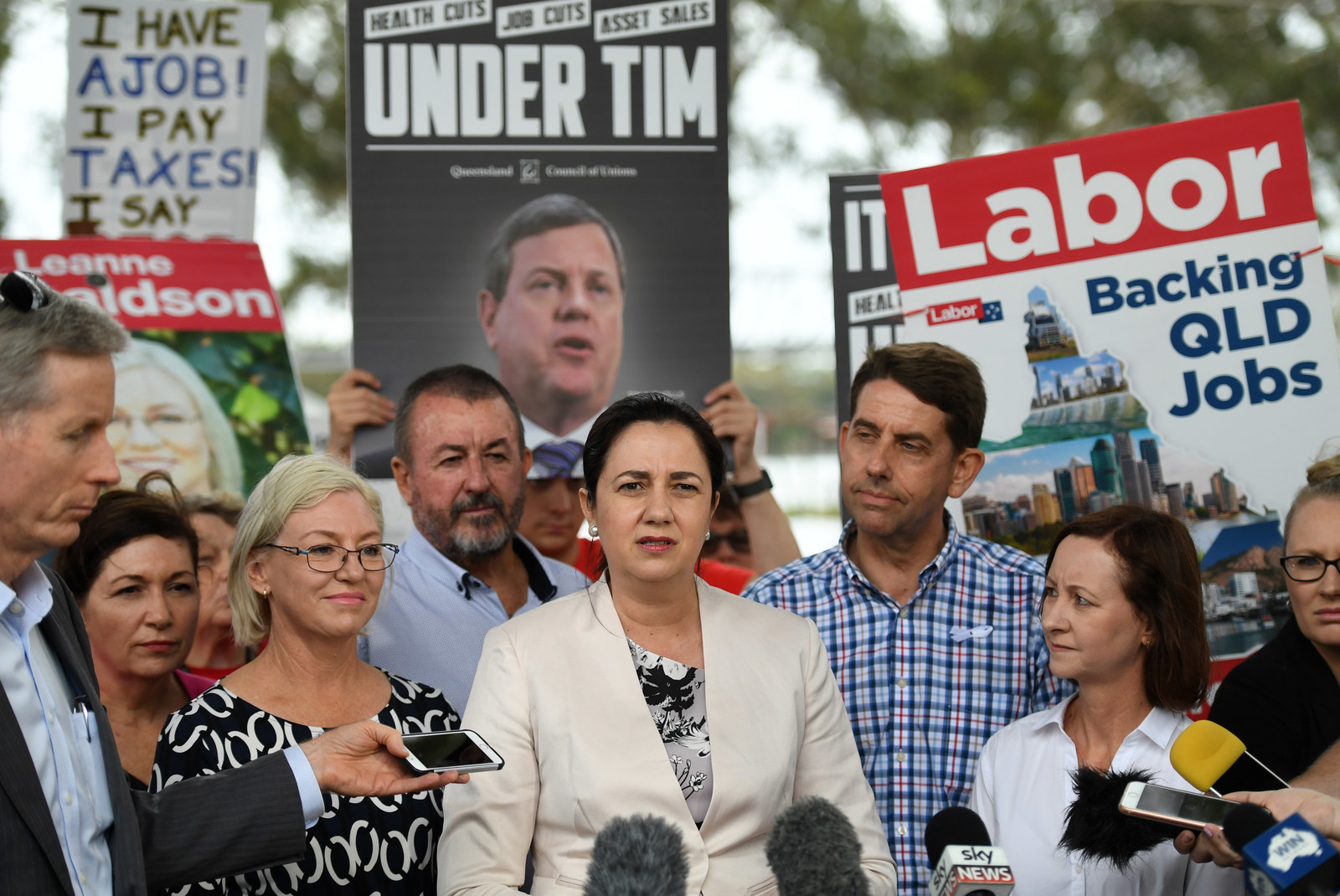 Listen now!
1. Click the embedded link above to stream the show directly from this page.

2. Is It On? is available in Apple podcasts.
3. Be sure to subscribe, so you never miss a new episode!
Questions? Comments? Email alice.workman@buzzfeed.com.