In the final podcast for 2017, Alice and Lane take a look back on the highs and lows of the year in Australian politics.
We rope in two #auspol experts – Rob Harris (Herald Sun) and Michael Koziol (Sydney Morning Herald) – to name their 2017 political winners and losers, and give their predictions of what's going to happen in 2018.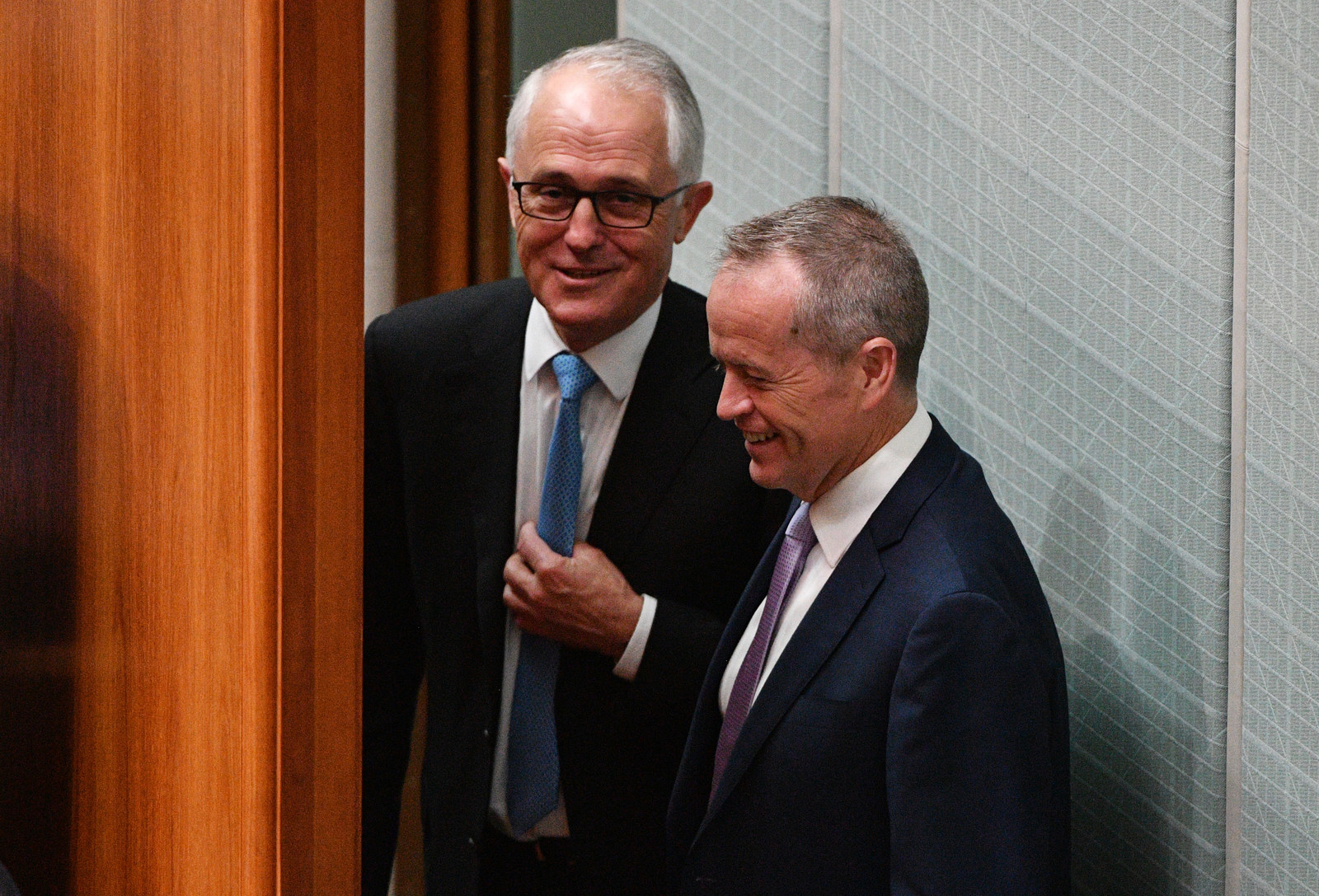 NB: Lane has a cold hence the sexy jazz voice.
Listen now!
1. Click the embedded link above to stream the show directly from this page.

2. Is It On? is available in Apple podcasts.
3. Be sure to subscribe, so you never miss a new episode!
Questions? Comments? Email alice.workman@buzzfeed.com.